4th Impact have been voted off 'The X Factor', becoming the ninth act to be eliminated from the competition on Sunday (29 November) night.
The girlband from the Philippines were axed after landing in the bottom two alongside Lauren Murray, following their performances of 'I'll Be There' and 'Fancy/Rich Girl' on last night's show.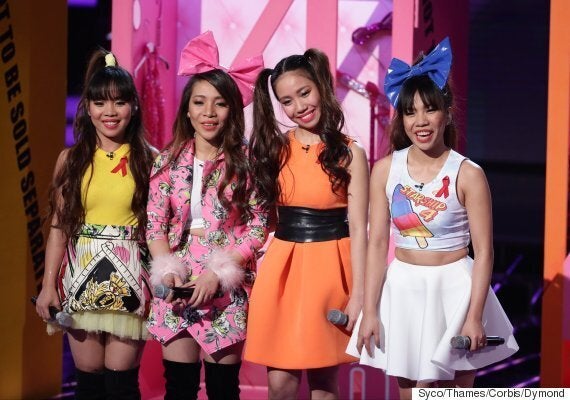 Both acts competed in the sing-off with 4th Impact singing 'I Am Telling You' from the film 'Dream Girls', while Lauren chose to perform Mariah Carey's 'Vision Of You'.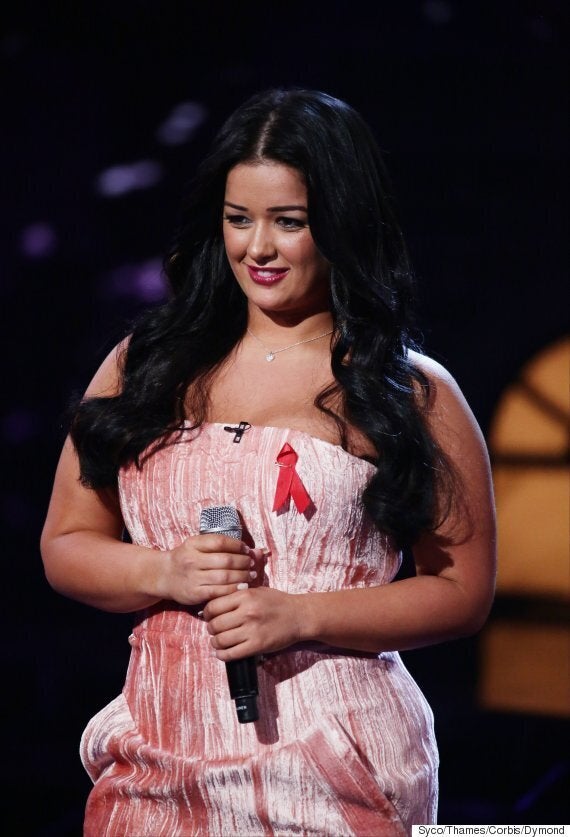 The singer stumbled during his rendition of Adele's 'Hello', forgetting the lyrics during the first verse of the song.
He was then heard ad libbing, until reaching the chorus, when he managed to get his performance back on track.
Four contestants now remain in the competition, with Che Chesterman, Lauren Murray, Louisa Johnson and Reggie 'n' Bollie all taking to the stage again in next week's semi-final.
'The X Factor' continues next Saturday at 8pm on ITV.