Brian May wants to introduce his fans to another world, courtesy of his brand new box he's designed himself.
Somehow, between touring the world with Queen and Adam Lambert, getting ready for his stargazing conference in Tenerife next June, saving badgers from being culled, the Queen guitarist has found the time to design what he hopes is the ultimate gift for photography enthusiasts.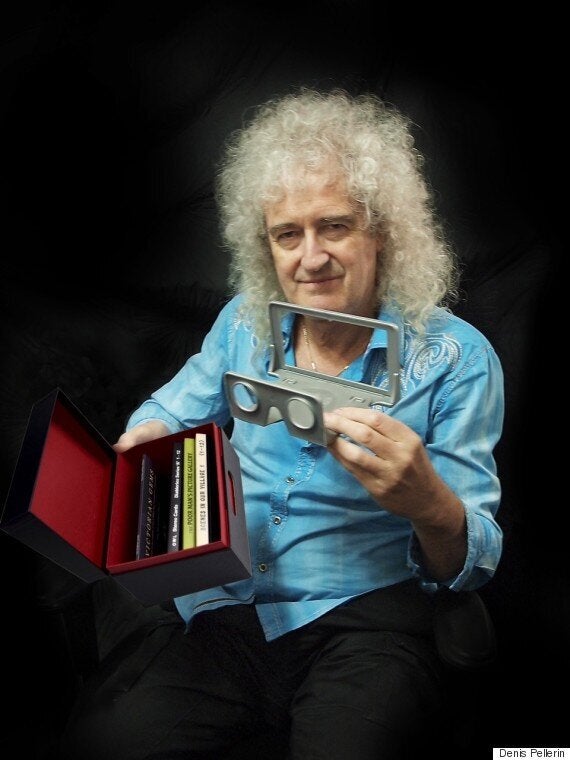 Brian May's been busy again... this time with 'Victorian Gems'
He's come up with 'Victorian Gems' - a magic box containing the key to a kind of virtual reality, that drove our Victorian ancestors wild.
"This 3-D starter kit will give more lasting joy than an X-box," promises Brian of his invention. "Looking through the stereoscope, you will see an astonishingly realistic other world - it's as if you could reach through the window and touch these subjects.
"Once the door of true stereoscopic 3-D viewing is opened up, many people find they are hooked for life."
Included in the box are an OWL - the 21st century's most celebrated stereoscopic viewer, plus three sets of restored original Victorian stereo views - Scenes in our Village, Diableries and Poor Man's Picture Gallery - as well as instructions on how to take and view your own 3-D views. And Brian's looking to the future, when an OWL Smart Phone adaptor will be available next year.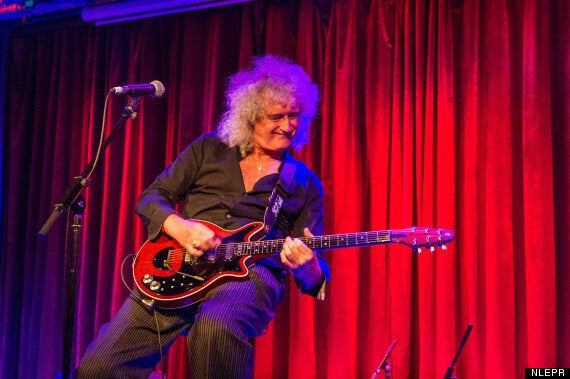 Brian May and his Red Special - still loving it, four decades on
This is by no means the first time Brian, a keen astronomer as well as musician, has got creative in his down time.
He previously explained to HuffPostUK how he and his father put together his distinctive Red Special guitar, the instrument responsible for so much of Queen's unique sound.
"I was 16 at the time, and we made it because we couldn't come close to affording a guitar," Brian remembers.
"Telecasters and Stratocasters were way in off in the stratosphere, and English copies were still beyond my budget. So we decided to make it better than anyone else's.
"Everything I've ever done, with the exception of 'Crazy Little Thing'. Every track and every concert, I've used it."
Related