Stopping by to spread a little Christmas cheer, Amanda whipped out some mistletoe, which she joked Piers had specifically requested that she bring with her, and promptly gave him a kiss on the cheek.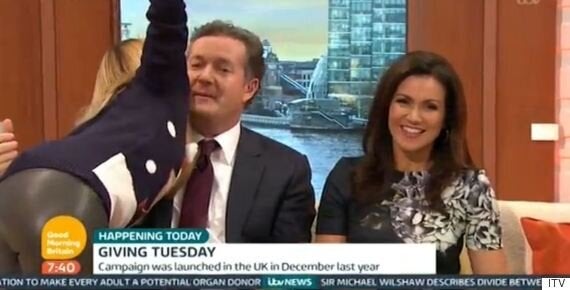 Things started off innocently enough
However, this wasn't enough for Piers, who insisted that Amanda give him a "proper" kiss, to which she responded: "Oh for goodness' sake…"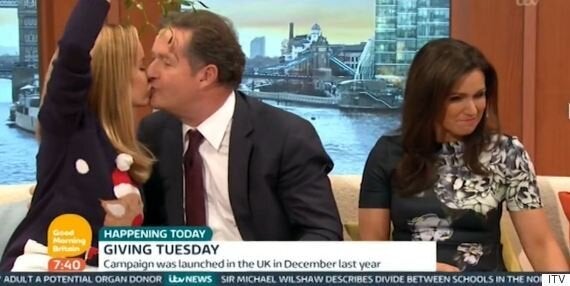 We feel exactly the same as Susanna
As you can see, Susanna looked suitably bemused (though from the looks of this tweet, it was more a "count your blessings it's not me" moment than anything else):
Piers then raised the mistletoe above Susanna's head, though she was clearly having none of it, squirming away from him on the sofa and bringing the segment to an abrupt end.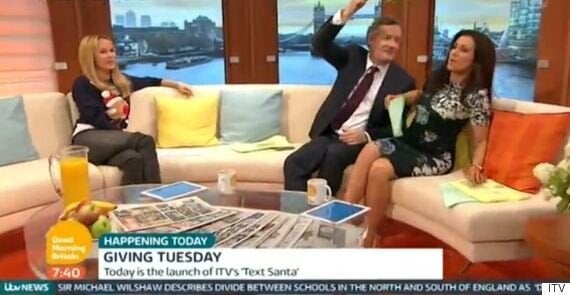 This isn't the first time that Susanna has spurned Piers, having previously shut down his efforts at flirting with her during an interview last month.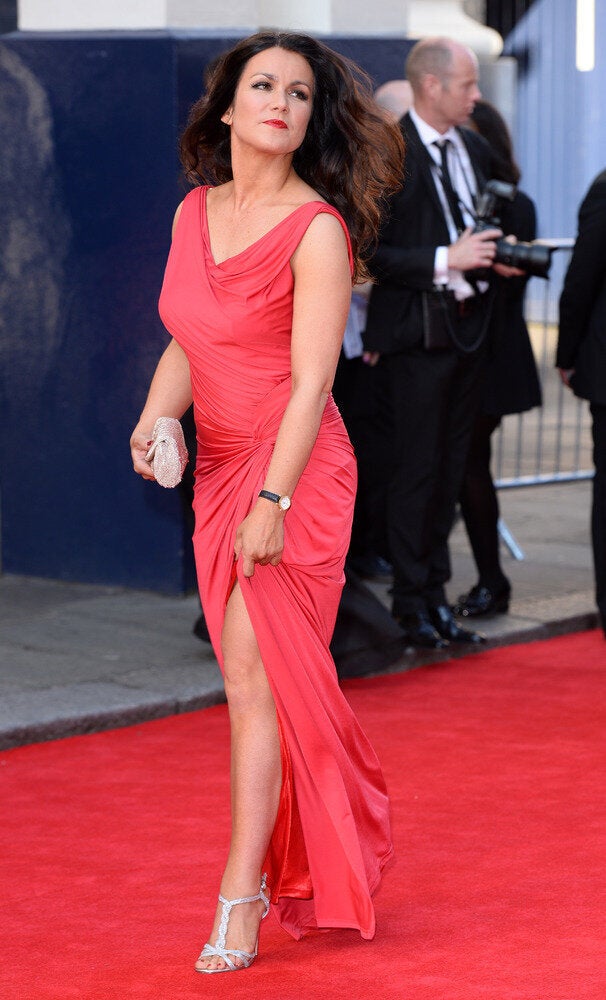 11 Moments Susanna Reid Won At Life
Popular in the Community