'X Factor' favourite Louisa Johnson might be forced to pull out of this weekend's final after being struck down with a mystery illness.
The 17-year-old has been put on bed rest by doctors after she cancelled a performance in Liverpool on Wednesday night.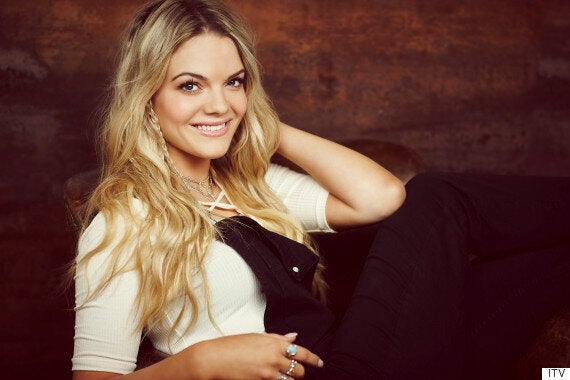 The singing hopeful shared her disappointment on Twitter, writing: "So sorry that I'm missing tonight in liverpool! Need to be on strict voice rest ahead of the biggest week of my life, it needs to be perfect."
"We're sorry to disappoint anyone who was looking forward to supporting her at her performance in Liverpool today."
Story continues after the video...
If Louisa is too ill to perform at the final, it will be down to Che Chesterman and Reggie 'N' Bollie to battle it out for this year's title.
It's not the first time Louisa has been hit by health problems.
At the Judges' Houses stage of the competition in LA she complained of severe headaches, which was later revealed to be a result of a wheat intolerance.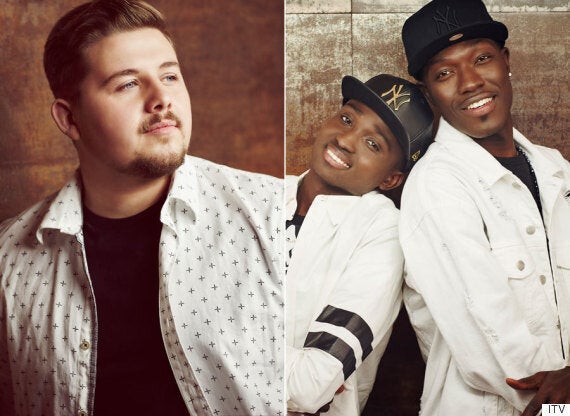 Che Chesterman and Reggie N Bollie could be fighting it out in the final without Louisa
She said at the time: ''Unfortunately I had a bit of a tough time. I woke up on the morning of my performance with an awful headache that got worse as the day went on. They called a doctor who diagnosed me with a wheat intolerance, which can cause headaches."
"But if any of the other contestants come down with the same thing we will really struggle. Olly is also sick and struggling. The bugs going round at the moment are really nasty."
Popular in the Community