The pair were branded as "bumbling" and "floundering" by some news outlets after a VT recapping the contestants performances failed to play properly during the first part of this weekend's live final.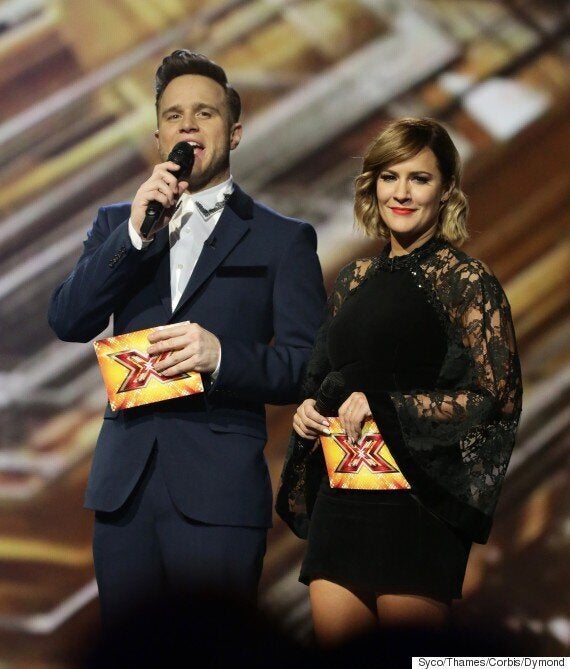 Caroline Flack and Olly Murs
Caroline could be heard asking for direction after the audio on the tapes failed, and producers cut back to her and Olly, where she quickly apologised for the technical mishap.
"We just have to apologise really quick for that, we went to the wrong VT," she explained. "But here we go, let's look at the evening so far."
However, the tape still failed to play, with Caroline then quickly moving the show along to announce Little Mix and Fleur East's duet.
"We've had some amazing performances but the duets aren't done yet," she said in reference to the VT being edited.
After both The Sun and The Mirror reported the gaffe as being her and Olly's latest blunder, Caroline took to Twitter to silence them.
Quoting The Sun's story, she tweeted: "Not our fault. Technical issue. Get your facts right."
She later added: "It's the fun bits of live TV . It was a great show and we loved it."
The co-host of the ITV talent show made a gaffe when he announced Monica Michael would be leaving the competition, instead of taking the judges' vote to Deadlock.
Despite the criticism they have endured since taking over from Dermot O'Leary earlier this year, Caroline admitted she is hoping to return to the show in 2016.
"Oh absolutely! I mean, we don't know yet," she said on ITV's 'Lorraine'. "Do you know what? I just want to finish on a high. That's what we want to do. We've got this weekend to really finish on that high note and finish going, 'we did the best job we could' and that's the aim at the minute."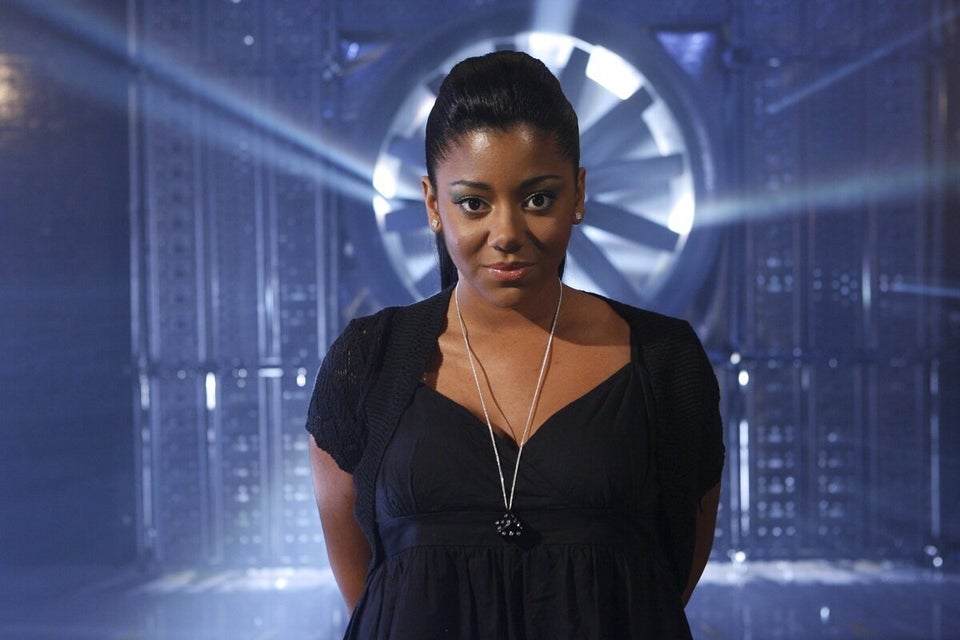 'X Factor': Most Controversial Moments
Popular in the Community