So that's it, 'The X Factor' is over for yet another year, and while it hasn't exactly been a vintage series for the ITV talent show, this weekend's live finals proved to be a return to form.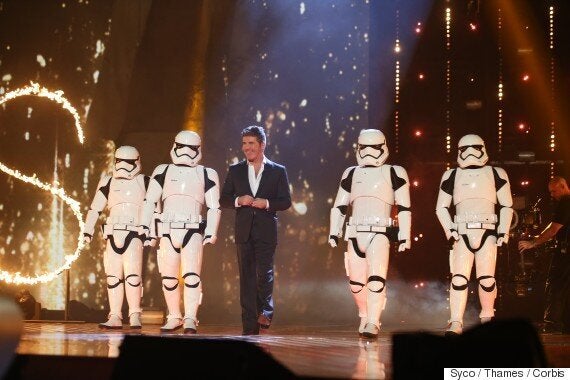 "The dark lord of music" = LOL.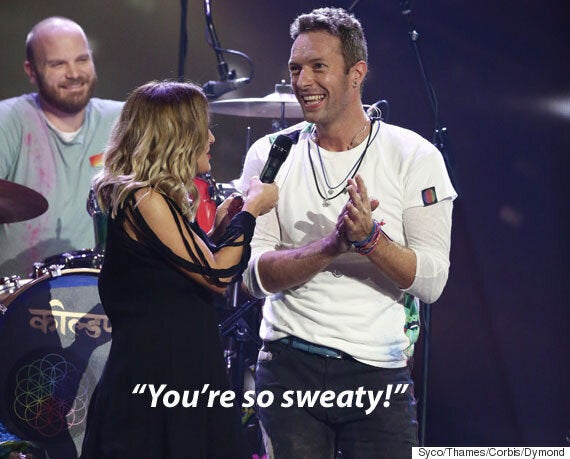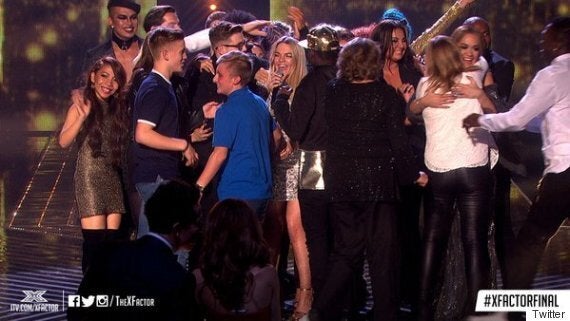 A girl after our own hearts.
Talk about elephant in the room.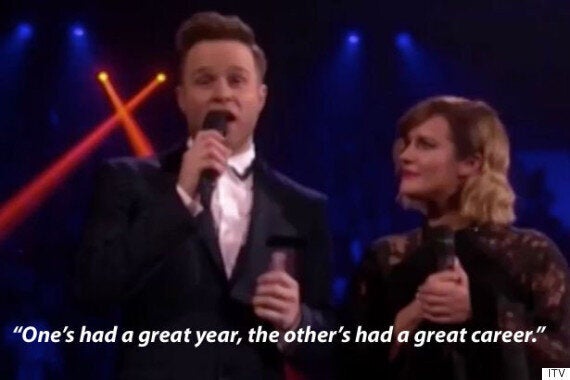 It was like they were almost trying to say, "one's had a rubbish year, and the other's career hasn't really got off the ground."
Are those tears in his eyes we can see? Poor Ols.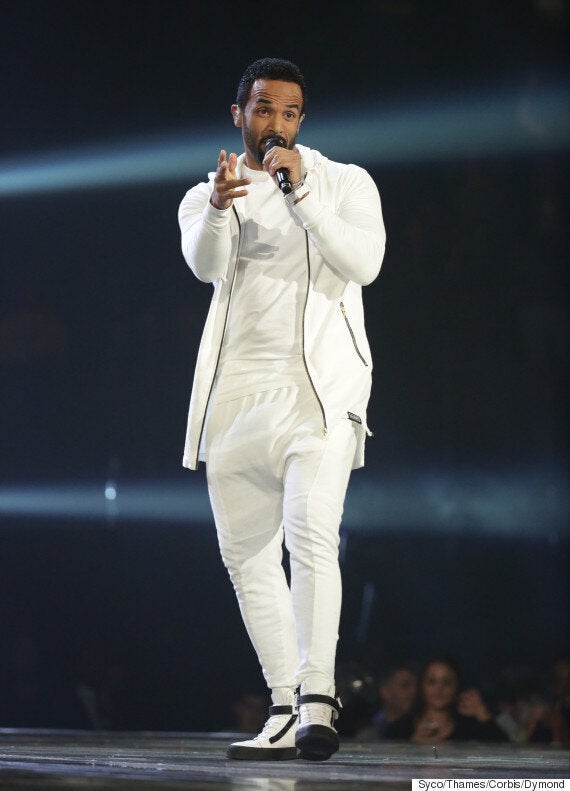 Craig ACTUAL David. What a comeback.
Way to make it all about you, Reets.
Complete with a nice plug for his new film, natch.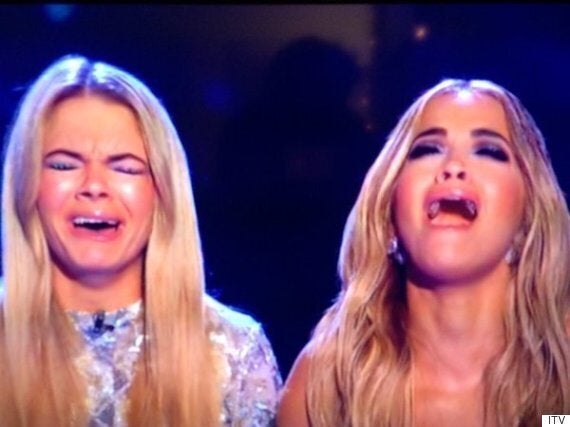 After all that, we're kind of excited for next year now. Roll on 2016.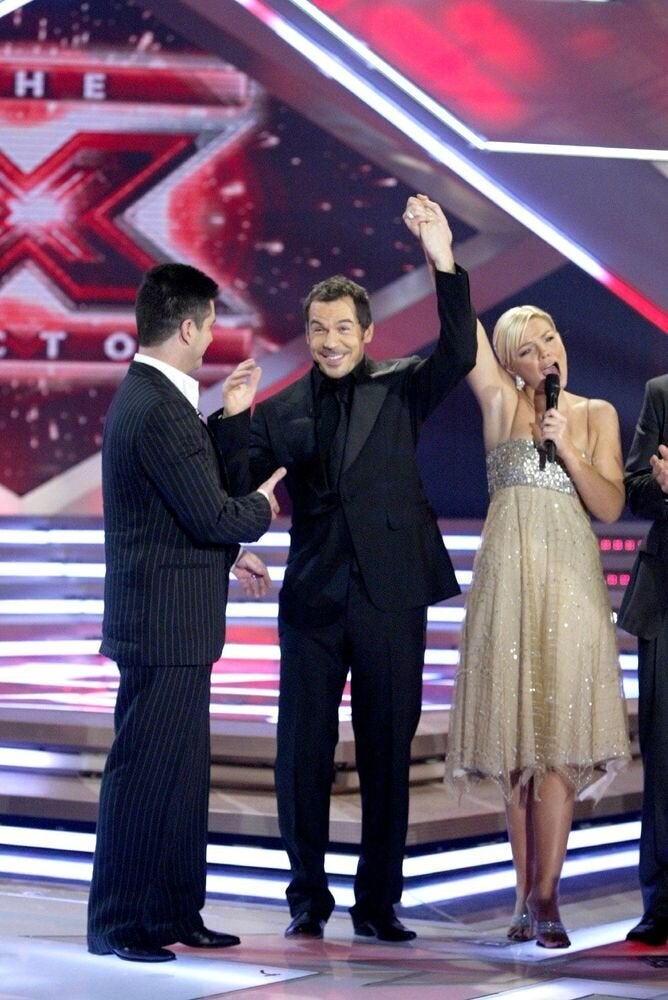 X Factor winners