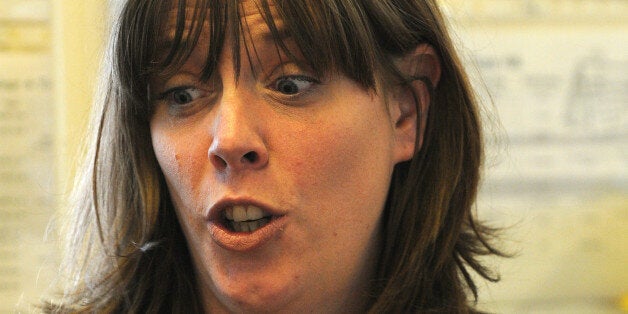 Labour MP Jess Phillips has once again burnished her credentials as a figure in the Commons to be reckoned with, by issuing a scathing attack on one of her rival backbenchers and branding him a "patriarchal patronising Tory".
The Birmingham Yardley MP kicked off an argument with Stewart Jackson, accusing him of telling her to "put a sock in it" while talking about the issue of homelessness at Christmas. "What a guy," she wrote mockingly in a post on Twitter.
Jackson hit back with a spirited riposte.
Shouting at a minister "might be OK" in Parliamentary Labour Party meetings, he jibed, "but you need a little decorum in the House".
Phillips responded by firing off a response which accused Jackson of being a "patriarchal patronising Tory".
She claimed that the Conservative MP for Peterborough had himself shouted throughout the debate on housing, and added finally: "Sorry I'm cross about kids sleeping on the street."
Speaking in the Chamber later that afternoon, Phillips went on to blast the previous Conservative-led administration for presiding over the 'Bedroom Tax'.
She offered an emotional account of one constituent whose daughter had been taken into foster care while she suffered and was treated for severe physical and mental illnesses.
The council-house tenant was subsequently evicted because she was found to be "under-occupying" the property, Phillips said: "She lost her home, her health, her daughter and all she needed was a chance."