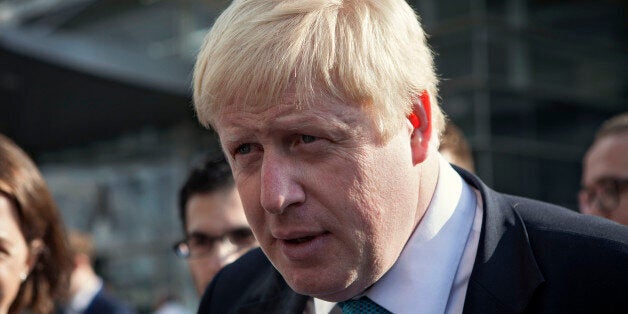 Boris Johnson is being lined up as Britain's next foreign secretary, according to a report by The Telegraph. The newspaper said David Cameron is to hand the Uxbridge MP the top government position once his role as mayor ends next May.
Although Johnson currently attends cabinet meetings as part of the government, the former journalist does not have a ministry to run. The move would benefit Boris by allowing the ambitious mayor to position himself as a frontrunner for the Tory leadership, competition for the current favourite to replace Cameron at the end of this parliament, Chancellor George Osborne.
Following talks in Brussels this week on a renegotiated EU deal for Britain, Cameron hinted that the long-awaited referendum on Britain's membership would likely be held next June.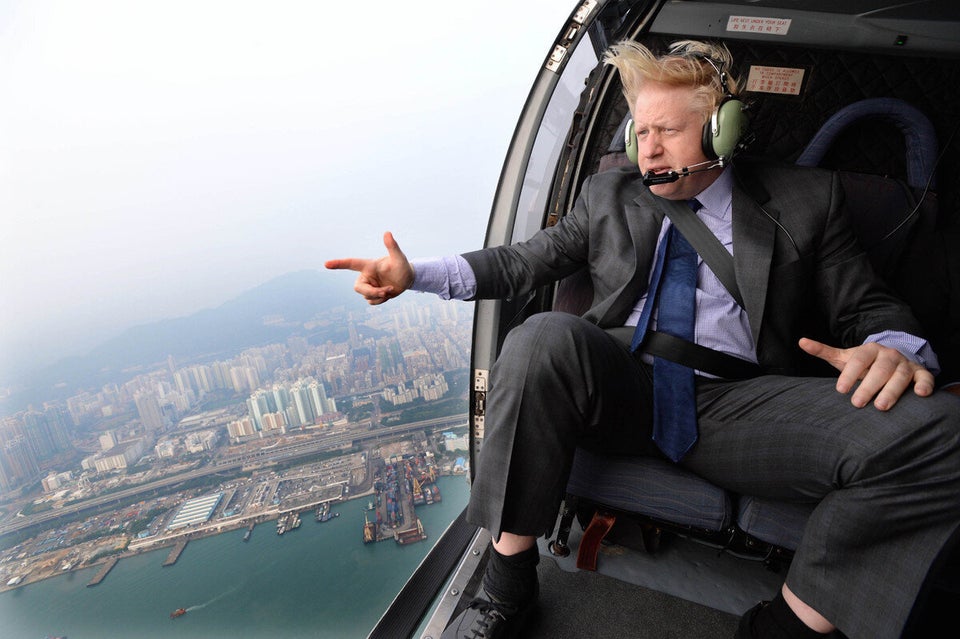 Boris Johnson auditions for James Bond