If there's one thing the UK loves to do in its downtime it's playing video games, whether that's Candy Crush on our iPhone or tackling 40 hours of Fallout 4 on the PS4.
British Gas have carried out research into the energy consumption of the Xbox One and PS4 and it turns out that our gaming addiction is starting to cost us, quite literally.
The cost of running a games console has quadrupled since the 90s when the humble Sega Mega Drive cost us just £11 per year to run.
Well thanks to huge graphical advances in the last 20 years and the 'always on' nature of the latest consoles, both the Xbox One and PS4 are costing us a pretty penny, around £40 per year to be precise.
Own both an Xbox One and a PS4? Well you're shelling out an extra £78 per year just to keep them turned on.
The award for the most energy guzzling goes to the Xbox One which costs a £43 a year, while the PS4 manages to just about maintain its dignity by costing only £35 per year.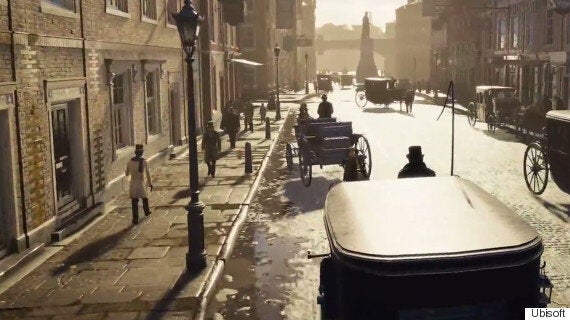 Assassin's Creed: Syndicate does look beautiful, but there's a price to the next-generation of consoles.
Don't think the last generation were any better though with the PlayStation 3 and Xbox 360 costing us £32 and £29 respectively.
Compare that to the classic Nintendo 64 which cost just £11 and you might want to consider digging out that old copy of Mario Kart.
Daniel Colford, a Smart Energy Expert at British Gas, said:
"While other modern household appliances like washing machines and fridges use less energy than they did twenty years ago, the cost of games consoles continue to rise. This is not surprising given how much more functionality games consoles now have.
Sony PS4 Special Editions 2015: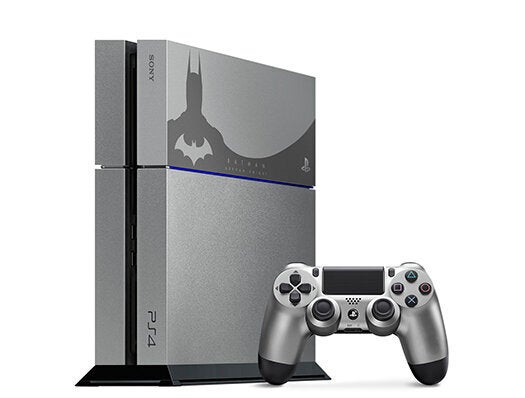 Sony PS4 Special Edition Consoles