In many ways 2015 was a difficult and frustrating year for women.
But it wasn't all bad. While 2014 was the year feminism went mainstream, in many ways 2015 was the year that many women stood up for themselves fearlessly.
It wasn't easy to whittle it down as there have been so many notable women this year, but without further ado, here are our top fifteen women who defined 2015: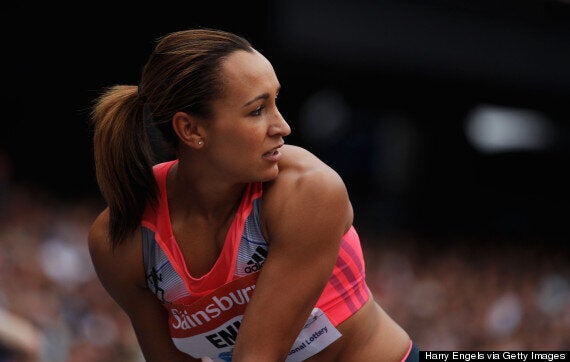 Coming back from injury to win gold in the heptathlon at the World Athletics Championships for the second time, just a year after having her first child, Ennis-Hill is one of the most incredible athletes of our time.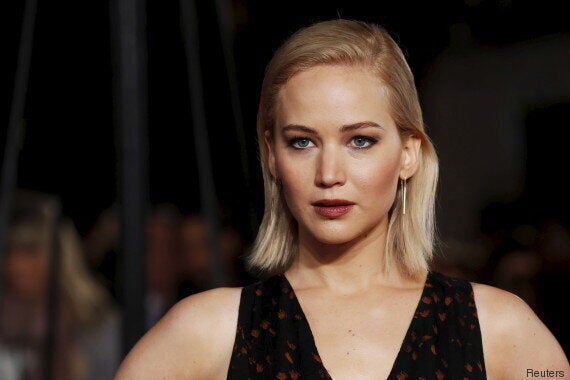 Apart from starring in the fourth and final Hunger Games film, where she plays everyone's favourite feminist hero, Jennifer Lawrence has continued to fly the flag for gender equality. The actor hit headlines earlier this year after she penned a letter in Lenny, Lena Dunham's newsletter, to highlight unequal pay in Hollywood after it came to light after the Sony hack.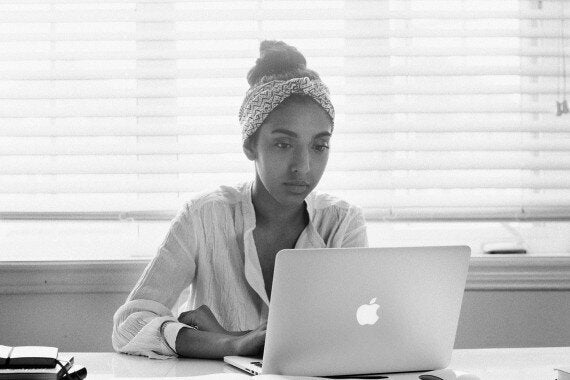 Kaur sparked an international conversation about the censorship of women's bodies after a photo from her series Period went viral earlier this year.
For someone so young, she speaks with maturity and elegance that sets her high above the rest.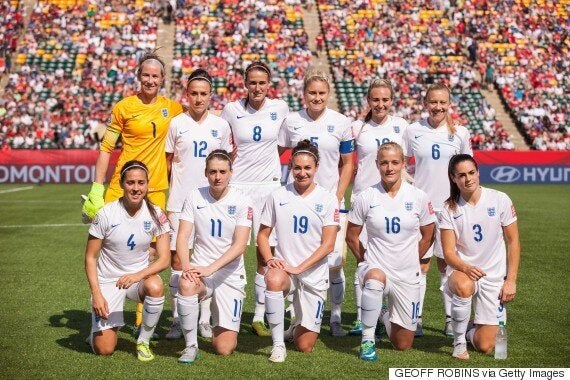 Women's World Cup Footballers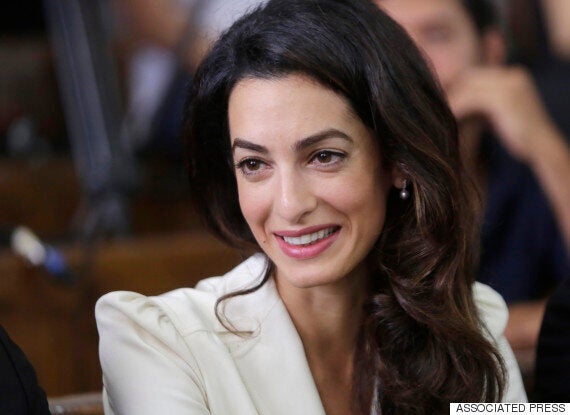 If you read tabloid descriptions of her, you'd be forgiven for thinking she was just an A-lister's wife. But Amal Clooney's marriage has not stopped her carrying on with her own stellar career: teaching at Columbia University; bringing attention to some of the world's most undemocratic hotspots; putting the corruption of the Maldives government on the front pages for the first time; and carried it all off with flair and style that money can't buy.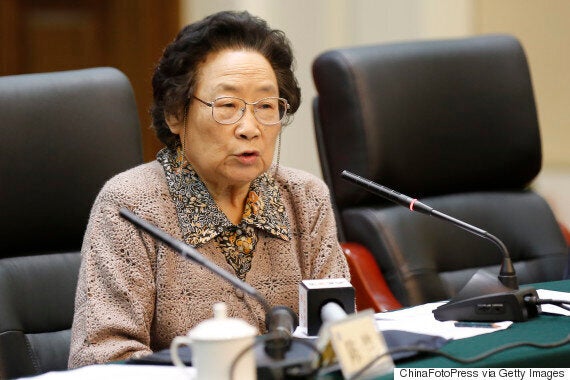 She won the Nobel Prize this year for her work on Malaria, which currently claims more than 450 000 lives, predominantly among children. Prior to winning the prize she said: "It is scientists' responsibility to continue fighting for the healthcare of all humans."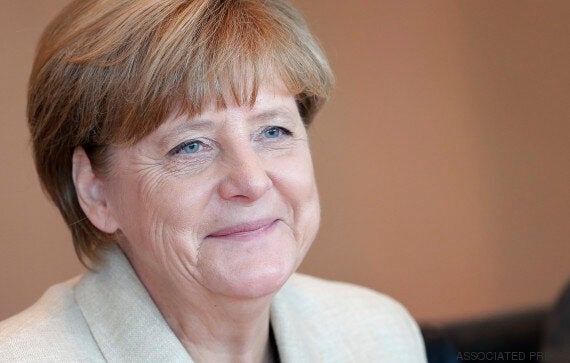 It is rare that a influential women's list goes by without a mention of Merkel, but her 10th year as German Chancellor marked perhaps her most prestigious accolade yet: Time Magazine's 'Person Of The Year' for her response to Greek debt and Syrian refugee crises.
Whether you agree with her politics or not, her decision to welcome Syrian refugees to Germany set a compassionate precedent for the rest of the world and marked a seismic shift in attitudes towards those fleeing the war torn country. By December, Germany is expected to have opened the door to one million refugees.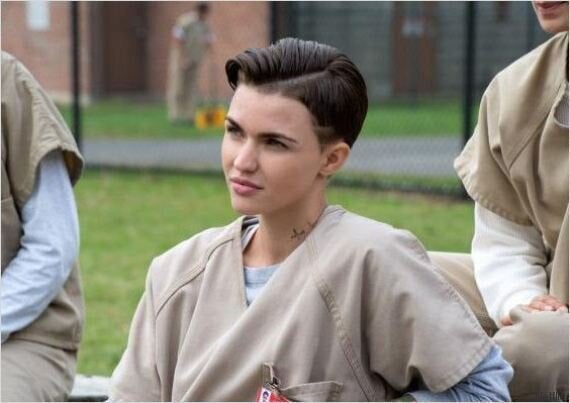 Ruby's popularity in OITNB may have been because she's smoking hot, but she soon became the face of 2015's hottest topic - gender fluidity.
It's impressive and brilliant that this became so widely debated, and judging by her attempt recently at the MTV EMAs when she tried to promote the issue (which was then shut down by broadcasters), she's an incredibly powerful voice in the LGBTQI community.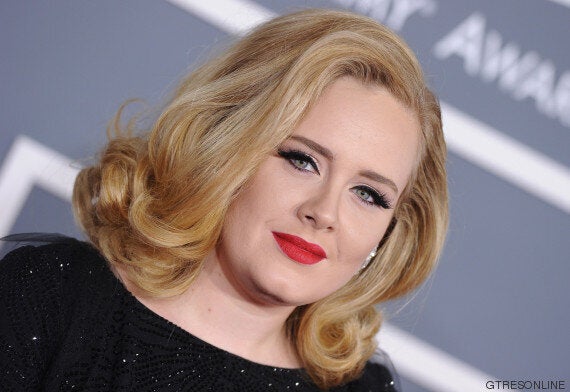 For reminding us (again) that, in her words, you don't have to be a 'skinny minny who gets her tits out' to sell music. She also let her new music speak for itself in an ingeniously gimmick-free PR campaign that had everyone talking, watching, listening and downloading in numbers that would have even Taylor Swift turning a little green.
Oh, and she's still as down to earth, bloody hilarious and delightfully unapologetic as ever. And British to boot.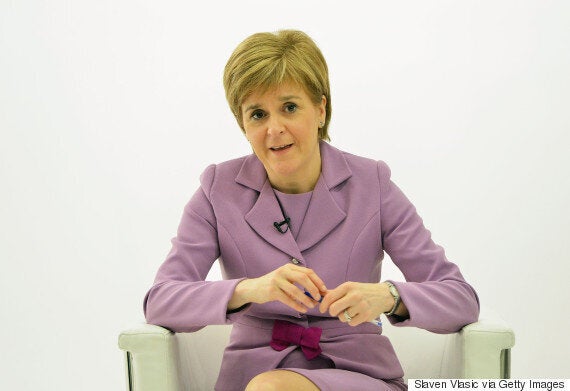 Almost singlehandedly changed the political complexion of the UK at the General Election by leading her SNP party to a sweeping victory across Scotland.
She is the current First Minister of Scotland and Leader of the SNP, and is the first woman to hold either position.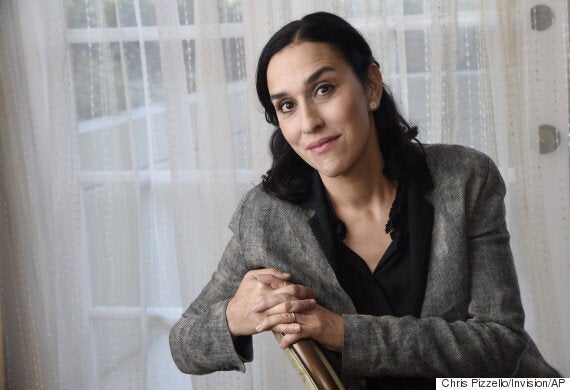 She made history by working for six years to make sure that the Suffragettes' story was brought to our screens. Not only is the film beautiful but the act itself of telling women's stories on the same scale as all those already made about men is a revolutionary act.
Why did it take more than one hundred years for the story to be told in this way?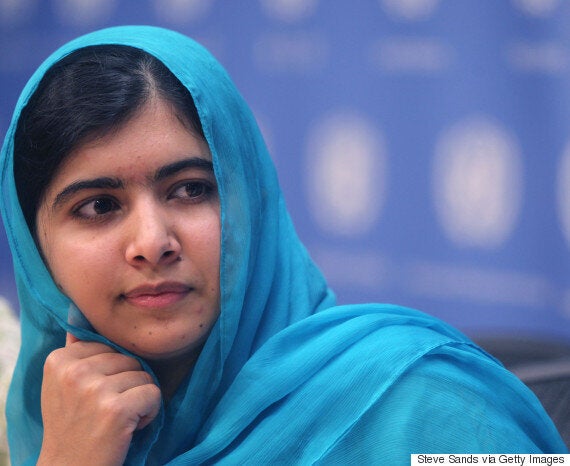 Education campaigner and winner of Nobel Peace Prize
Just one year after winning the Nobel Peace Prize (the youngest ever recipient), she celebrated an incredible string of GCSEs. Not only is she campaigning for girls around the world to have access to eduction, she's juggling it all with her own education. A film about her called 'He Named Me Malala' was released in October.
She refuses to let terrorists silence her and despite having all the usual things that a teenager has to contend with, she never stops!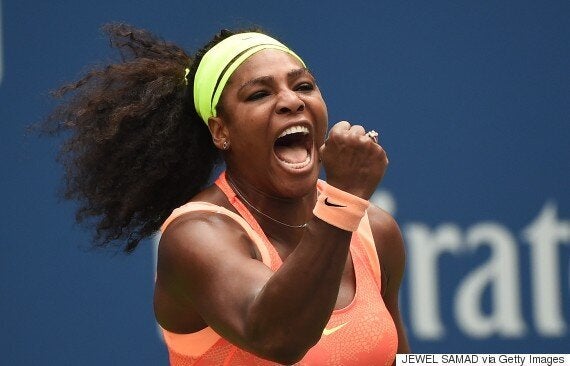 Serena dominated tennis this year, winning her 19th, 20th and 21st Grand Slams. That brings her up to second all-time behind Steffi Graf - leading many to believe she's not just the most dominant female athlete of her generation, but maybe the the greatest of all-time.
Besides that, she continues to be an incredible role model for women in sport, and a fearless paragon of positive body image, featuring in Pirelli's calendar and being named Sports' Illustrated Sportsperson of the year.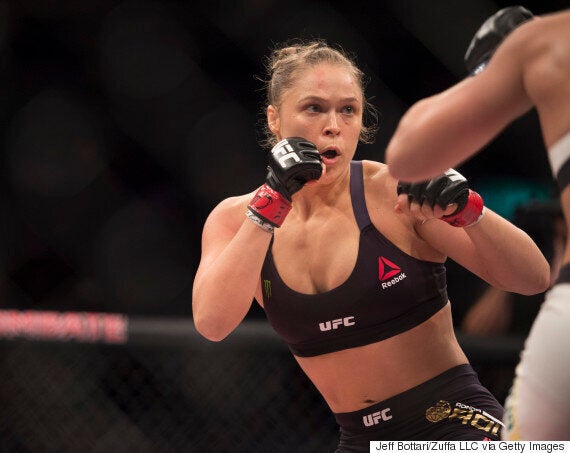 MMA fighter, UFC Women's Bantamweght Champion
Ronda Rousey established herself as (arguably) the most talented and most dominant female fighter around today. In 2015 she won two title defenses in 48 seconds combined and proved women can break through in male-dominated sports and uses the platform to fight for gender equality.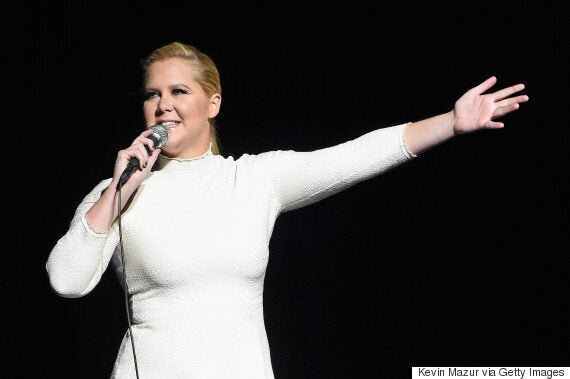 Her anti-gun campaign after there was a shooting in a cinema showing one of her films, speaking out about body image and posing in her underwear in the Pirelli calendar, and negotiating her pay like a BOSS (getting a 1000% pay rise after Trainwreck).
Is there anything this woman can't do?