The phrase, which is a battle cry for women to put away the wine glasses and get in shape for the summer, sums up everything we hate about the pressures exacted on women's bodies and the standardised ideal of beauty.
So well done Women's Health US, for stating that they will no longer use the phrase on its front cover, along with the words 'diet' and 'shrink'.
"You told us you don't love the words shrink and diet, and we're happy to say we kicked those to the cover curb ourselves over the past year. But we're still using two other phrases—"Bikini Body" and "Drop Two Sizes"—that you want retired. Since our goal is always to pump you up, and never to make you feel bad, here's our pledge: They're gone."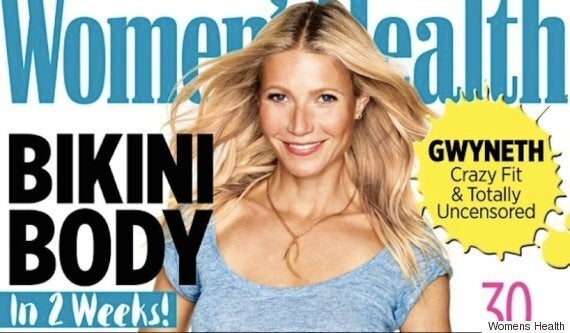 She also included a Dear John letter to the term bikini body, writing:
"You're actually a misnomer, not to mention an unintentional insult: You imply that a body must be a certain size in order to wear a two-piece. Any body—every body—is a bikini body. You've got a shaming, negative undertone that's become more than annoying.
"Listen, rocking a bikini does require confidence, but we'd rather focus on the greater benefits of getting a strong-as-hell core: running, surfing, dancing, climbing, being able to carry a 2-year-old up and down the stairs 10 times a day.
"When one reader said, "I hate how women's magazines emphasize being skinny or wearing bikinis as the reason to be healthy," it became so clear: We never want to be that type of women's magazine. So, "Bikini Body," see ya. Wouldn't wanna be ya."
Her post had a lovely response on Twitter - here are some of the responses: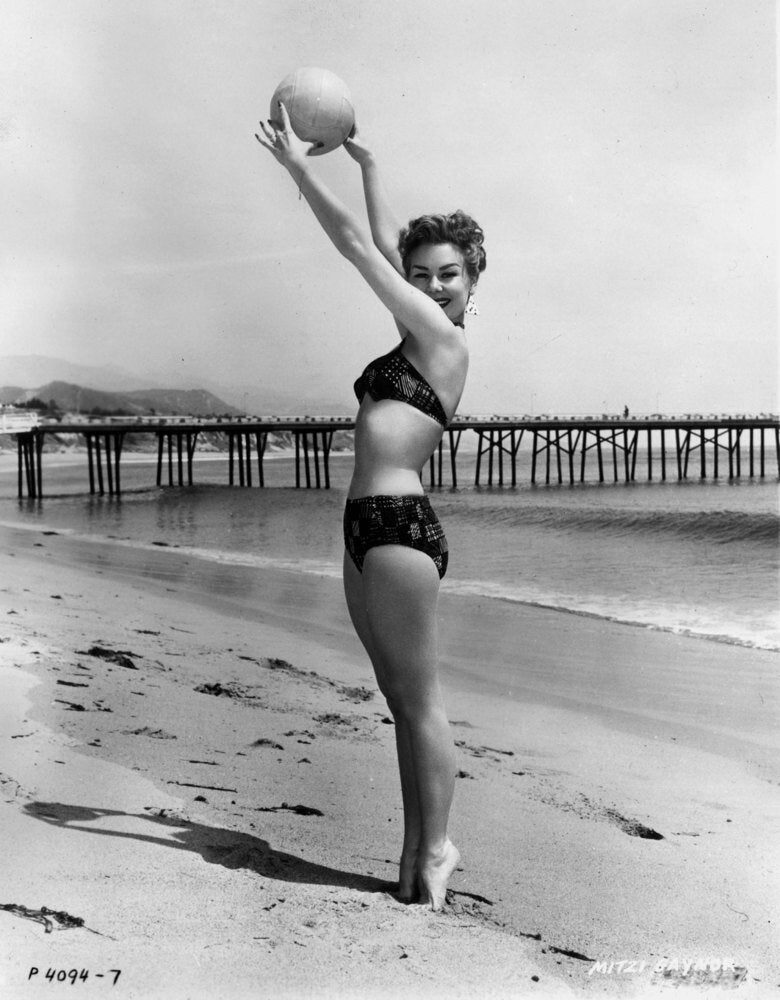 Celeb Bikini Pre-1970