Nearly a quarter of a million people have been spurred into action after watching the captivating Netflix crime documentary 'Making A Murderer'.
The streaming service's first true-crime feature tells the incredible story of Steven Avery, a Manitowoc, Wisconsin man acquitted of a crime he'd served 18 years in prison for, only to be accused of another two years after his release.
Viewers who've already watched the series, which premiered last month, say it has caused them to lose faith in the police, local government, and America's legal system. And now hundreds of thousands of them have been spurred into action.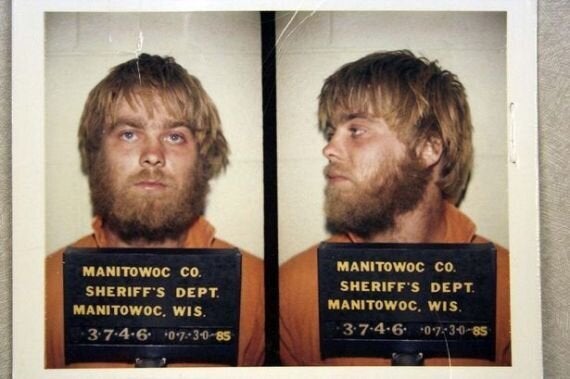 Steven Avery pictured in 1985
Two petitions arguing for Steven Avery's release and pardon had gained over 230,000 total signatures by Monday morning after viewers of 'Making A Murderer' were left convinced by the argument his imprisonment for murder is "an abomination of due process".
Citing the documentary's suggestion of local law enforcement corruption, a Change.org petition argues for the exoneration of Avery "at once by Presidential pardon," and that "Manitowoc County officials complicit in his two false imprisonments should be held accountable".
A further petition on the White House website has gained traction with its demand for a full Presidential pardon for Steven Avery together with Brendan Dassey, Avery's nephew who was also convicted of the murder of Teresa Halbach, a photographer last seen near Avery's family home.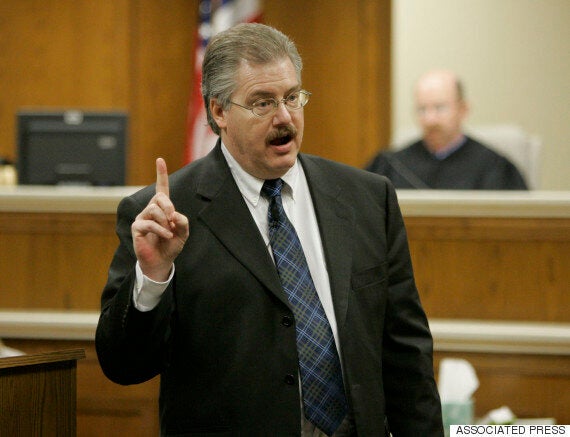 Former prosecutor Ken Kratz has cast doubt on the documentary
Meanwhile, one of the prosecutors who worked to convict Avery for Halbach's murder has cast doubt on the motives of the filmmakers behind the documentary.
He told Fox 11 News: "I believe there to be 80 to 90 per cent of the physical evidence, the forensic evidence, that ties Steven Avery to this murder never to have been presented in this documentary."
Reviews for the documentary have heralded it as truly groundbreaking. The Atlantic's Lenika Cruz wrote: "Making a Murderer has the potential to be as popular and thought-provoking as its forebears – and to have real-life repercussions."
Amid the growing calls for a review of the case, Avery continues to serve a life sentence in Wisconsin's Waupun Correctional Institution, while Dassey remains at the state's Green Bay Correctional Institution.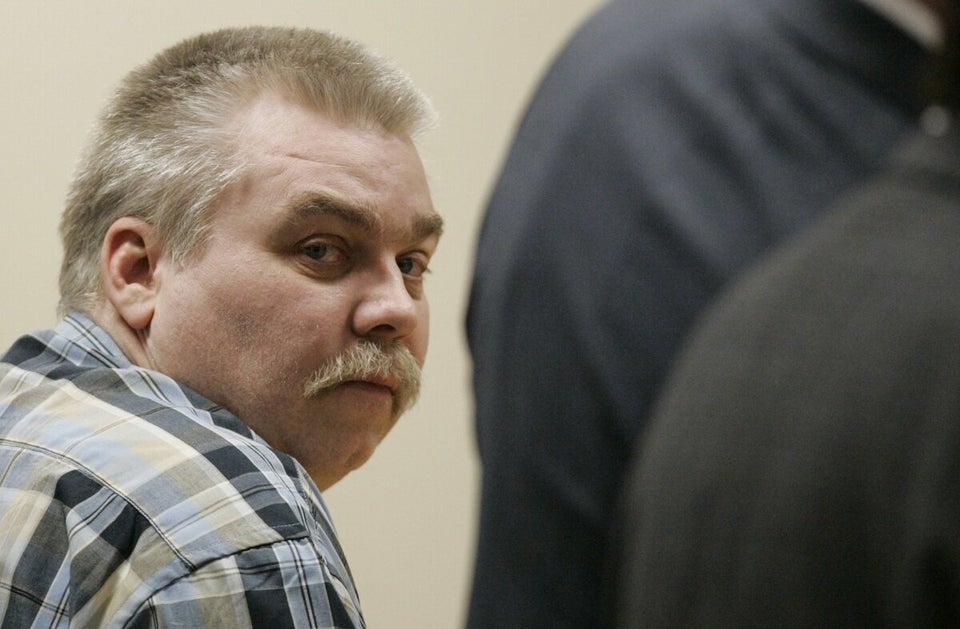 Making A Murderer: Steven Avery Murder Trial