US show 'Lip Sync Battle' has provided us with some golden moments in the last 12 months, but we think Channing Tatum may well have outdone everyone with his efforts.
The 'Magic Mike' star has taken on 'Let It Go', from the hit film 'Frozen', and we have to say he makes an um, interesting Queen Elsa.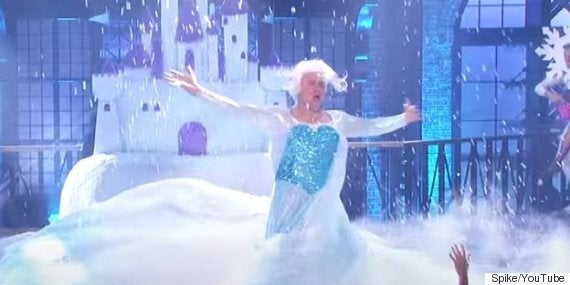 The performance, which you can watch above, forms part of a Tatum takeover, which will air in the States later this week.
The episode will see Channing to do battle against his wife Jenna Dewan-Tatum, but will his star turn as Elsa be enough to win?
Catch 'Lip Sync Battle UK' on Friday at 10pm on Channel 5.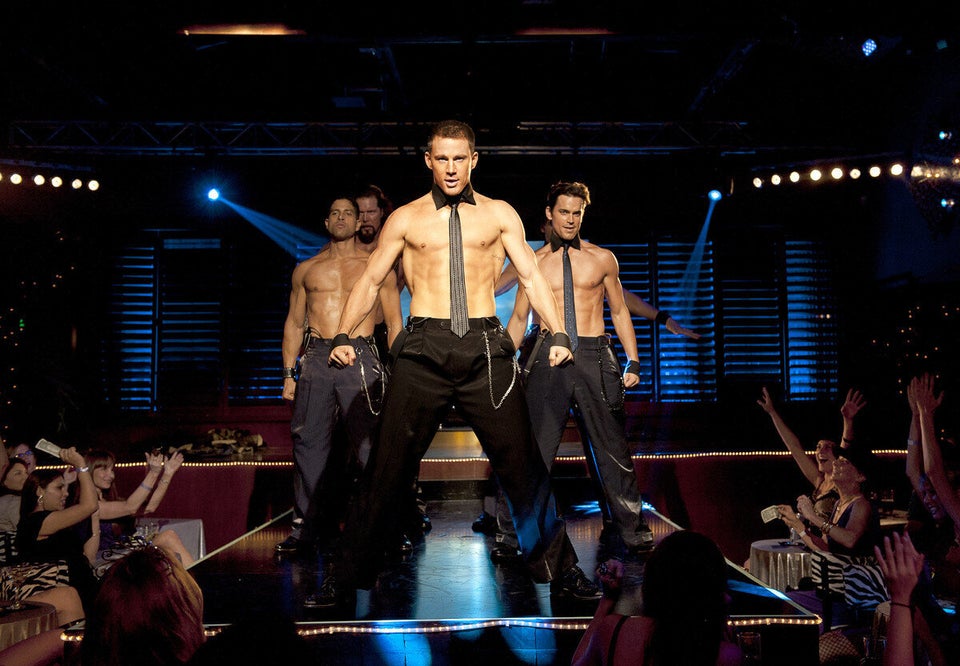 Channing Tatum: 100 Sexiest