Noel Edmonds found himself in the middle of a fiery political debate yesterday after claiming a difficult commute led him to conclude the country had reached breaking point.
The 67-year-old 'Deal or No Deal' presenter asked his 11,000 Twitter followers on Wednesday morning, "Am I alone in thinking Britain is full?" after he encountered delays on a trip.
But the answer, judging by the fervent response from hundreds of people, is that Edmonds, perhaps is alone in believing the UK is full - at least if Twitter is to be believed.
Soon evidence flooded in to suggest that perhaps Edmonds has a point...
He did, however, receive full-throated support from Ukip MEP Jill Seymour.
And it wasn't long before Edmonds himself, in his own way, tried to regain control of the debate...
And even after all the 'irrefutable' evidence presented on Twitter, it appeared Edmonds wasn't for turning...
But after the obligatory Twitter 'storm' showed no signs of abating late Wednesday afternoon, Edmonds attempted to make clear that the whole 'full' thing may just have been a 'feeling'...
And here are some other people who think 'Britain Is Full'..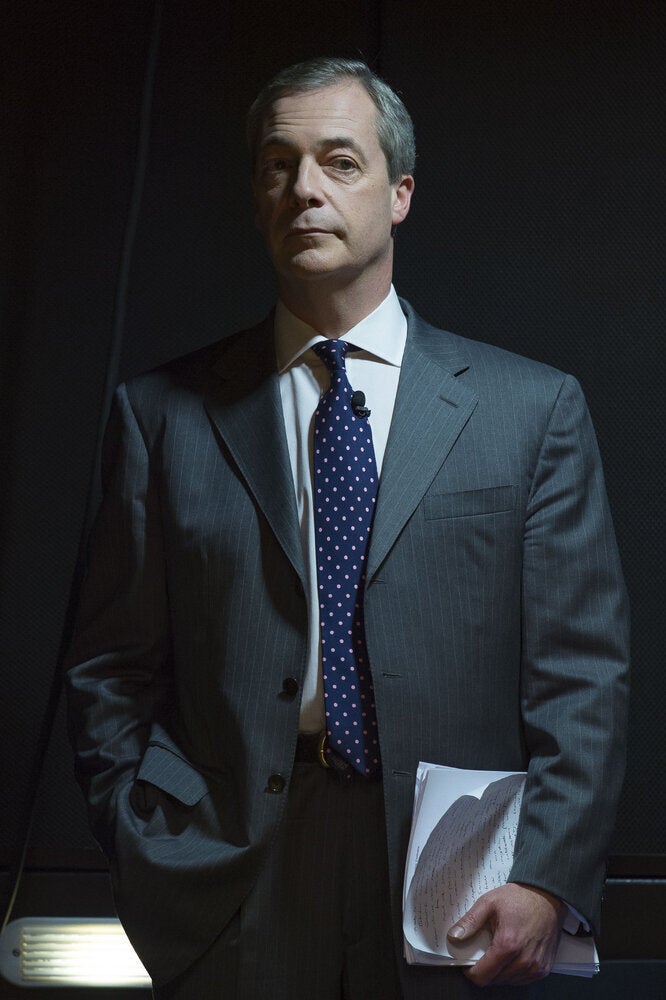 People Who Believe Britain Is Full