North Korea warned on Tuesday that its newly acquired "H-bomb" gives it the capability to "wipe out" the United States in one attack.
In a statement released by the state-controlled North Korean KCNA news agency, Pyongyang claimed the regime's scientists are "in high spirits to detonate H-bombs of hundreds of kilotons and megatons, capable of wiping out the whole territory of the US all at once."
The bluster comes despite experts in South Korea and the US rejecting the North Korea's claim that on January 6 it successfully tested a hydrogen bomb.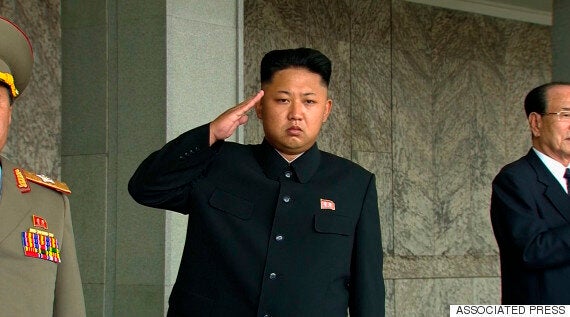 Kim Jong Un salutes during a military parade marking the 65th anniversary of the country's founding, Monday, Sept. 9, 2013, in Pyongyang, North Korea
Last week's test registered as a magnitude-5 earthquake by sensors outside the North Korean state, the epicenter of the blast located in Punggye-ri, the site of the country's nuclear test facility where previous tests had taken place in 2006, 2009 and 2013.
After threatening to wipe out the US, the statement characterised the recent detonation as "neither to threaten anyone nor to provoke someone for a certain purpose."
"It was a process indispensable for carrying out the economic construction and the building of nuclear force to cope with the US ever-more undisguised hostile policy," the statement read.
In response to the test, South Korea restarted its propaganda broadcast directed over the border at their northern neighbours. A North Korean official responded by claiming the sonic bombardment was driving the peninsula to the "brink of war."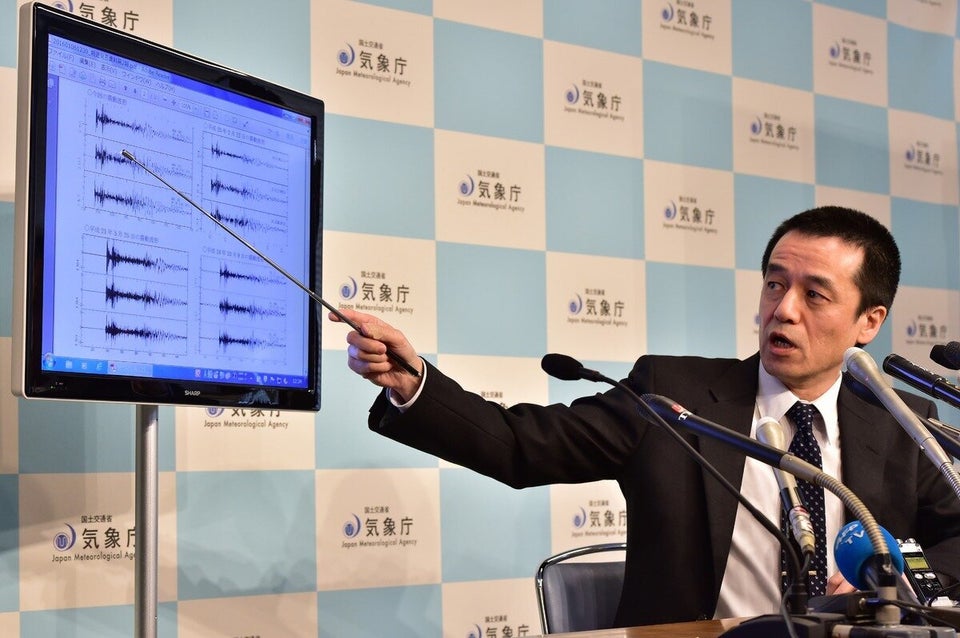 North Korea 'Hydrogen Bomb' Test