Alan Rickman was known for a variety of roles over his career in the entertainment industry, which spanned almost 40 years.
Throughout the decades, he appeared in films including 'Romeo And Juliet', 'Robin Hood: Prince Of Thieves' and 'Die Hard', while in more recent times he starred in 'Love Actually', 'Sweeney Todd' and 'Alice In Wonderland'.
However, following his death at the age of 69, most of us will best remember for him for his portrayal of Severus Snape, in all eight films of the 'Harry Potter' franchise.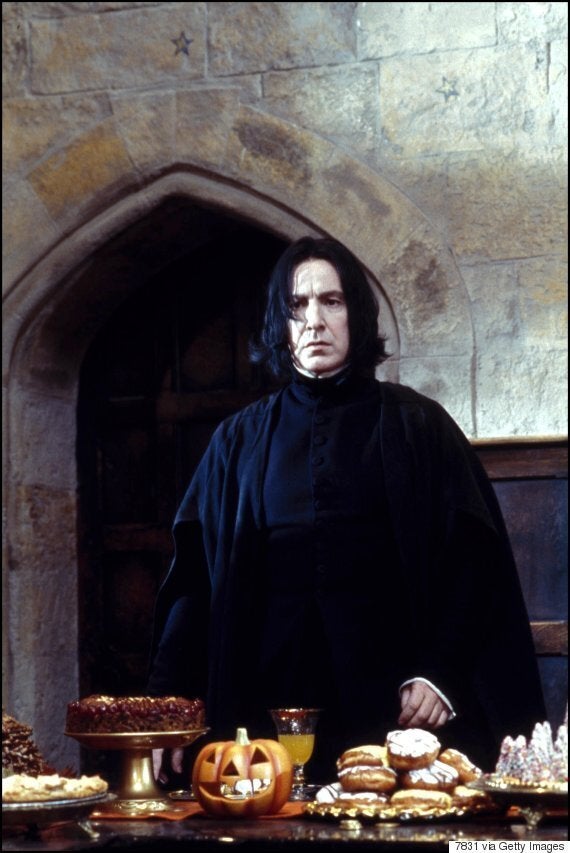 Alan Rickman as Professor Snape
Snape was first seen by 'Harry Potter' fans - and the title character himself - as a villainous teacher, who appeared to have it in for the hero during the early instalments in the series.
Yet it later transpired that there was a lot more to the complex character than any of us could have realised, and this was conveyed perfectly by Alan Rickman on the big screen.
When Snape was eventually killed by Voldemort in 'Harry Potter And The Deathly Hallows', he used the last of his strength to send hidden memories to Harry, revealing the true nature of his character.
In 2014, 'Harry Potter' devotee Casey Linenberg put together a video montage of all of Professor Snape's key moments from across the film series, charting the development of the mysterious character, who has gone on hold a special place in fans' hearts, despite his initial appearances.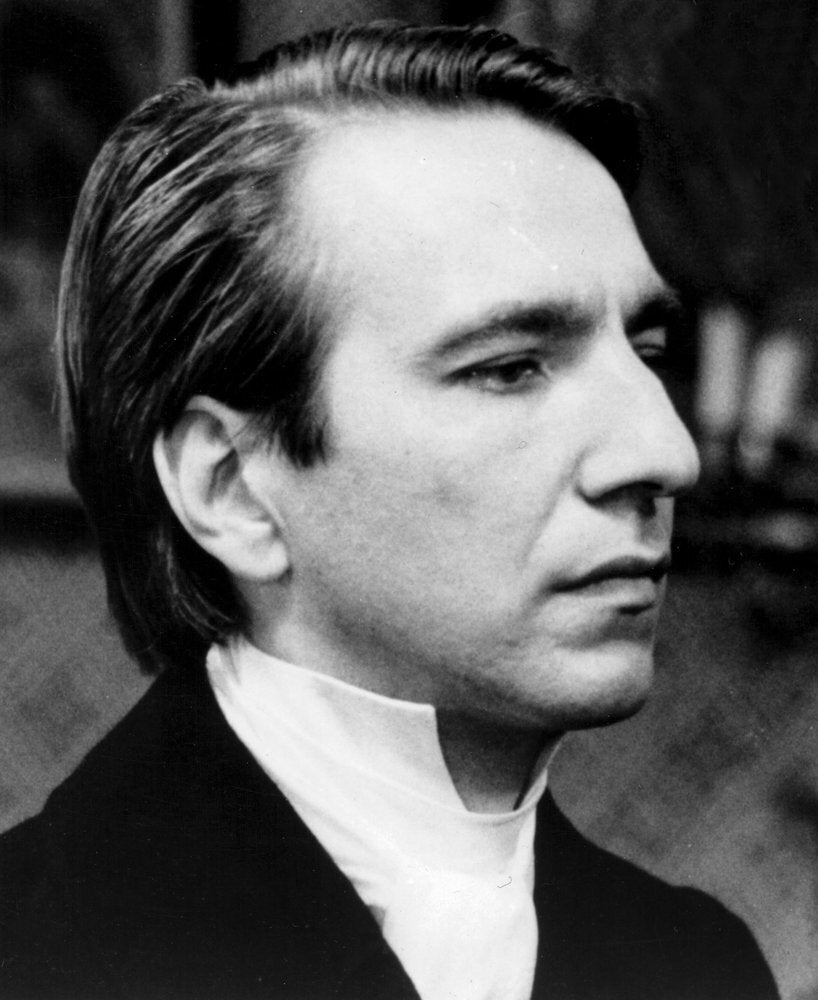 Alan Rickman(1946-2016)