Sometimes during awards season, an acceptance speech can be the chance for us to see our favourite stars expressing their gratitude towards us for getting them to the lofty heights they're at today.
And sometimes, like in Wednesday nights' NTAs, they're a chance for us to go and get a cup of tea and a biscuit.
The Most Outrageous Dresses In National Television Awards History
This was certainly the case when 'Gogglebox' star Sid Siddiqui arrived on stage to collect the Best Factual Television Programme award on behalf of the show.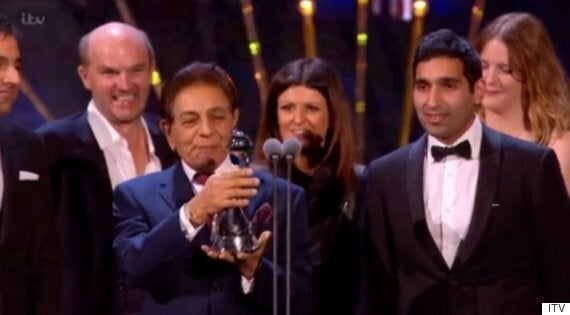 Sid collected the award on behalf of 'Gogglebox'
His speech, bless him, wasn't so much a chance to grab a cuppa and a biscuit, as a chance to nip the supermarket, get a few bits in, get home, make a sandwich, before settling down, to discover he was still only about half-way through.
Seriously, folks. It was a long speech. And we weren't the only ones to notice.
Sid was even given the Oscars treatment, with producers playing music to let Sid know it was time to vacate the stage so the show could continue. We were half expecting Dermot O'Leary to come on with an old-school hook to yank him off, but fortunately it didn't come to that.
Before being unceremoniously booted off the stage, he did reveal that the reason so few 'Gogglebox' stars had turned out for the evening was because most of them were being recorded watching the ceremony at home.
Frankly, we can't wait to see what Steph and Dom have to say about that speech.
Check out the full list of winners from this year's NTAs here.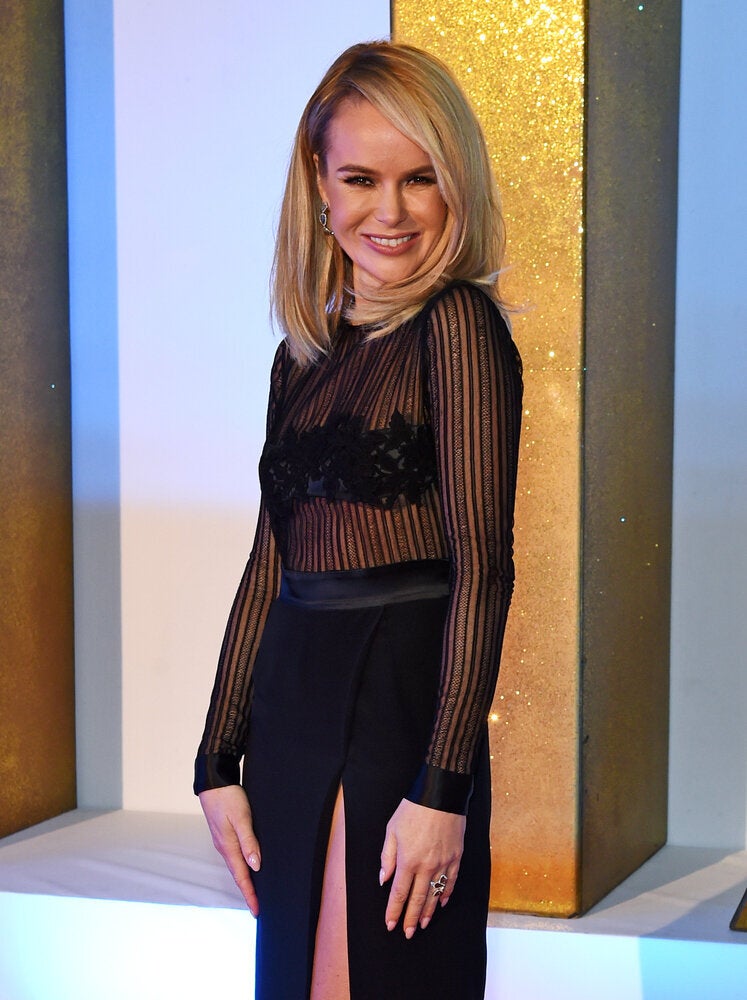 NTAs 2016 Red Carpet Arrivals