David Cameron has urged the Tory county council in his own constituency to re-think its plan to cut services, seemingly undeterred by the stinging riposte he received last time for bemoaning budget reductions.
The prime minister found himself in a second bust-up with the Oxfordshire County Council leader yesterday, reminded of the effects his 30% cut to the Department for Communities and Local Government handed down in September was having.
Cameron, whose Witney constituency is in Oxfordshire, yesterday lamented to council chiefs that they could be "more efficient", sell properties and put up council tax to make the large savings inflicted on local authorities.
Oxfordshire councillors are planning "brutal" reductions, the Oxford Mail claims, including scrapping mobile libraries and bus subsidies, and drastically decrease funding for the arts, homeless and carers.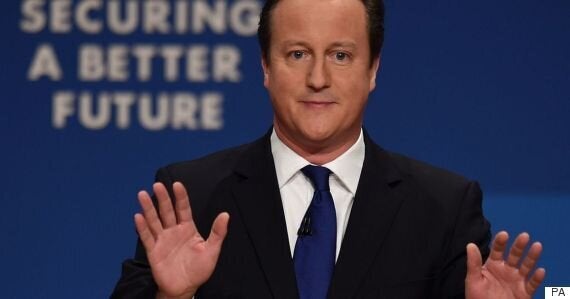 The Prime Minister got into a second bust-up with Oxford council bosses
Council bosses wrote to the prime minister recently, deploring the "devastating impact" monetary policies being imposed on local governments would have.
Seemingly not bothered by his own role in tightening the nation's purse strings, Cameron yesterday told council leaders to "look again" at how money should be saved and services stopped.
"Councils must continue to reform the way they work to become more efficient, both in back office functions and in frontline service delivery.
"The recent [government] spending review... made it possible for councils to sell property assets and use the capital to invest in transforming local services – and ensure further savings."
Hitting back, though, council leader Ian Hudspeth insisted the cuts handed down to him by central government were necessary.
"I understand Mr Cameron's concerns. He is a local MP and his constituents are making representations to him. But we have to set a balanced budget," the Tory councillor said.
It follows a terse exchange between the pair that happened in September, after Cameron bemoaned cuts proposals, saying councils should focus on "making back-office savings" and selling off surplus property, before opining that there has only been "a slight fall in government grants in cash terms".
In response, Hudspeth pointed out that his council has already culled its back-office functions and attempted to sell any excess property it could.
He also reminded the prime minister that selling off council homes to fund front-line services was "neither legal, nor sustainable in the long-term".