ITV could be about to lose two of their biggest stars, as Ant and Dec have hinted they could leave the broadcaster to join Amazon Prime or Netflix.
The duo are currently in the last year of their multi-million pound golden handcuffs deal with ITV, and could decide to follow former 'Top Gear' trio Jeremy Clarkson, Richard Hammond and James May over to a streaming service when their contract ends.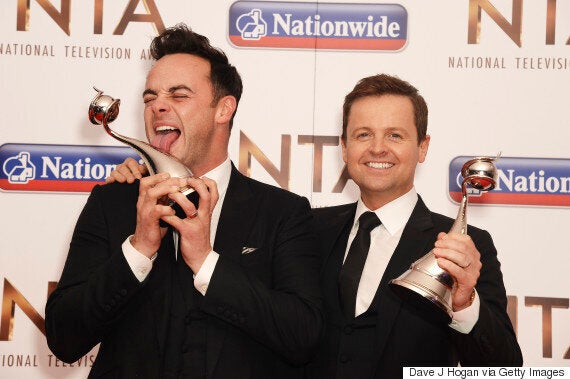 Ant and Dec won the NTA for Best Presenter earlier this week
"The big difference is the amount of money your Netflixes and your Amazon Primes have to spend."
"Who knows where we are going to be?" Dec added.
They revealed that they had been asked to step down from the category, but refused to do so.
Speaking to members of the press in the winner's room at the NTAs, they said: "It has been mentioned before that maybe we should step down but it's not up to us, we shouldn't be big-headed enough to say we'll give someone else a chance.
"We make no apologies, we're still in the business that we're in, we've won 15 years on the trot, we find that remarkable and we're very thankful for it.
"The day we try and say no to that is the day we should stop."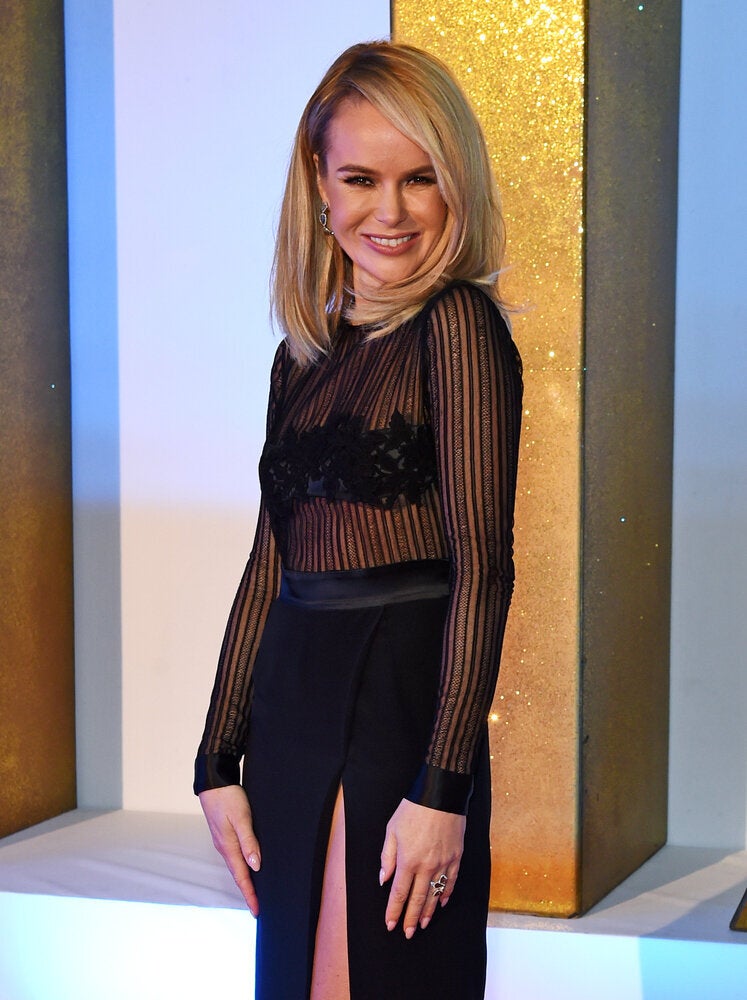 NTAs 2016 Red Carpet Arrivals