British astronaut Tim Peake spent his Saturday night photographing London from space and concluded "i'd rather be up here, but only just".
Peake, 43, has become well known for his photographic prowess, having taken a selfie when he became the first Briton to complete a spacewalk earlier this month.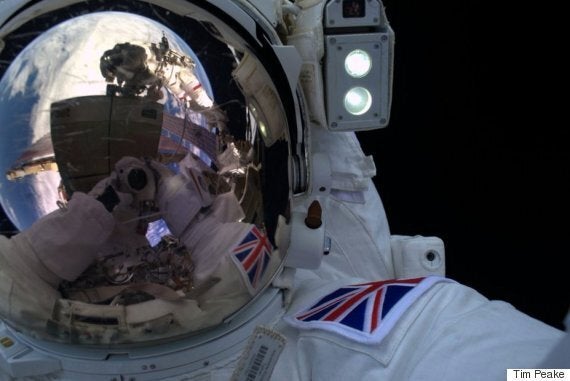 Peake, from Chichester, West Sussex, is on a six-month mission with the European Space Agency.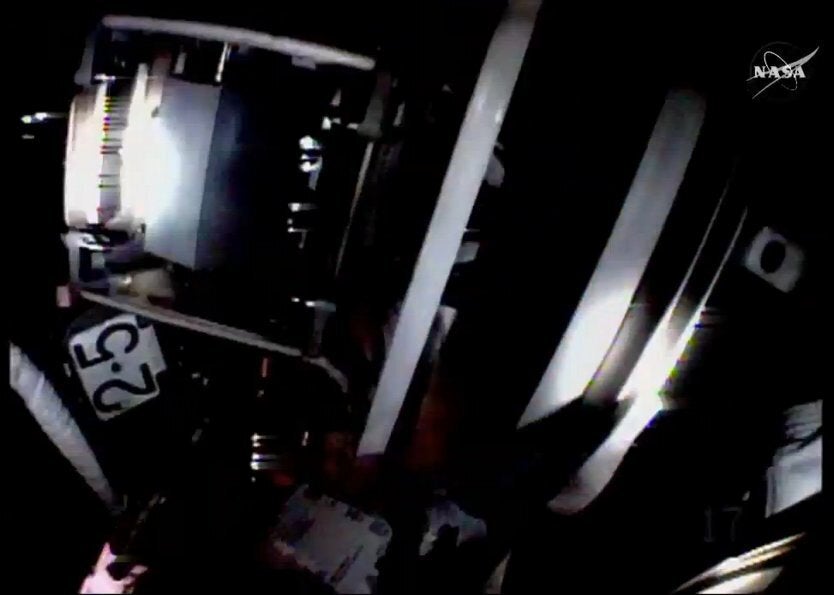 Tim Peake Spacewalk