Trump, who has been leading in national polls for many months and leading in several Iowa polls in recent weeks, landed 24 percent of the vote behind Cruz, who secured 28 percent.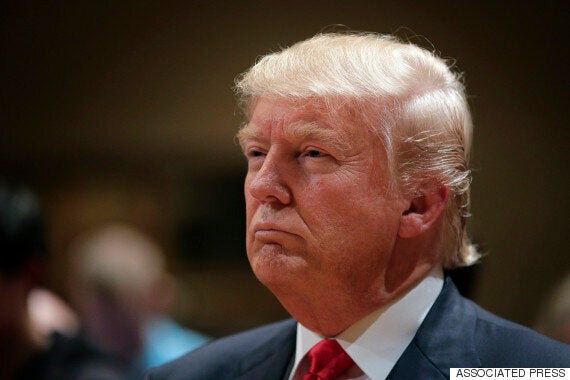 Republican presidential candidate Donald Trump visits a caucus site, Monday, Feb. 1, 2016, in West Des Moines, Iowa
Florida Senator Marco Rubio came a close third (23 percent), followed by retired neurosurgeon Ben Carson (9 percent). Jeb Bush, who spent more money than any other candidate in the state, finished sixth (3 percent).
For the Democrats, the campaign of former Secretary of State Hillary Clinton claimed victory over Vermont Senator Bernie Sanders, despite the count being too close to call. A final result is expected on Tuesday, with Clinton and Sanders likely to share delegates after being locked in a "virtual tie."
After the defeat, questions will be asked about Trump's decision to abstain from last week's Fox News debate over a spat with moderator Megyn Kelly. During a short concession speech, Trump congratulated all the candidates, including Cruz, and promised to return to Iowa to "buy a farm."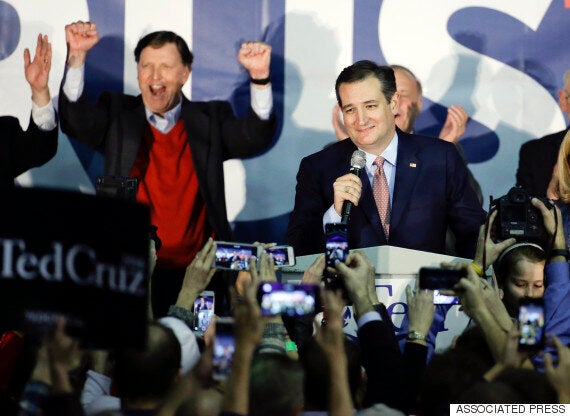 Republican presidential candidate, Sen. Ted Cruz, R-Texas, speaks during a caucus night rally, Monday, Feb. 1, 2016, in Des Moines, Iowa
"On June 16, when I started this journey, there were 17 candidates, I was told by everybody, 'Do not go to Iowa. You could never finish even in the top 10,'" Trump said. "We finished second... We will go on to get the Republican nomination, and we will go on to beat Hillary or Bernie or whoever they throw up there."
Following his defeat, a Trump tweet from 2014 resurfaced on the social network.
Cruz, who ran a traditional campaign far removed from Trump's strategy of media dominance, drew on a well of deep support from religious and social conservatives to secure the state. Speaking after his victory, the Tea Party favourite quoted Ronald Reagan: "Tonight, Iowa has proclaimed to the world: Morning is coming. Morning is coming."
Cruz will face a more difficult road securing similar victories in the primaries ahead, while Trump fans will take solace in past Iowa winners, including Rick Santorum in 2012 and Huckabee in 2008, both failing to win the party nomination.
The remaining campaigns will move to New Hampshire overnight for a week's campaign in the Granite State before primary voters go to the polls on Feb. 9.
See live results from the Iowa caucuses here.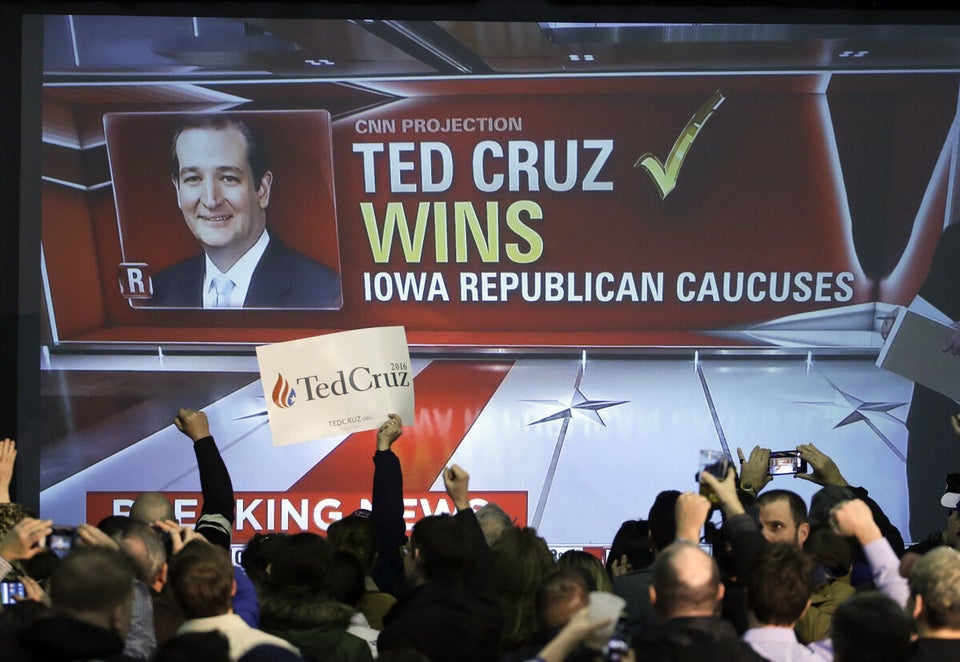 Iowa Caucuses 2016