After an uncharacteristic Twitter blackout following his second place finish in the Iowa caucuses on Monday, Donald Trump returned to the social network on Tuesday morning to blame the media for his loss.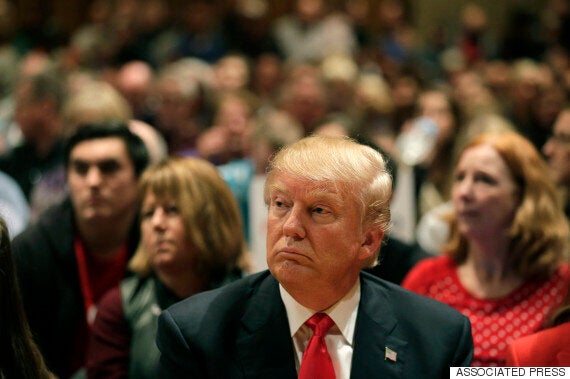 Republican presidential candidate Donald Trump visits a caucus site, Monday, Feb. 1, 2016, in West Des Moines, Iowa
Posting from New Hampshire, the host of next week's primary vote, Trump harangued the media for not viewing his second place finish as a win.
"The media has not covered my long-shot great finish in Iowa fairly," he wrote. "Brought in record voters and got second highest vote total in history!"
The tycoon tried to spin the defeat as a victory for self-funding, noting his campaign spent "a fraction" of the money of his main competitors.
"My experience in Iowa was a great one. I started out with all of the experts saying I couldn't do well there and ended up in 2nd place," he added.
Trump led in some Iowa polls leading up to the caucuses, however his decision to pull out of the Fox News debate over a spat with moderator Megyn Kelly may have proved costly.
"I will be talking about my wonderful experience in Iowa and the simultaneous unfair treatment by the media-later in New Hampshire. Big crowd," he also tweeted.
See all the results from the Iowa caucuses here.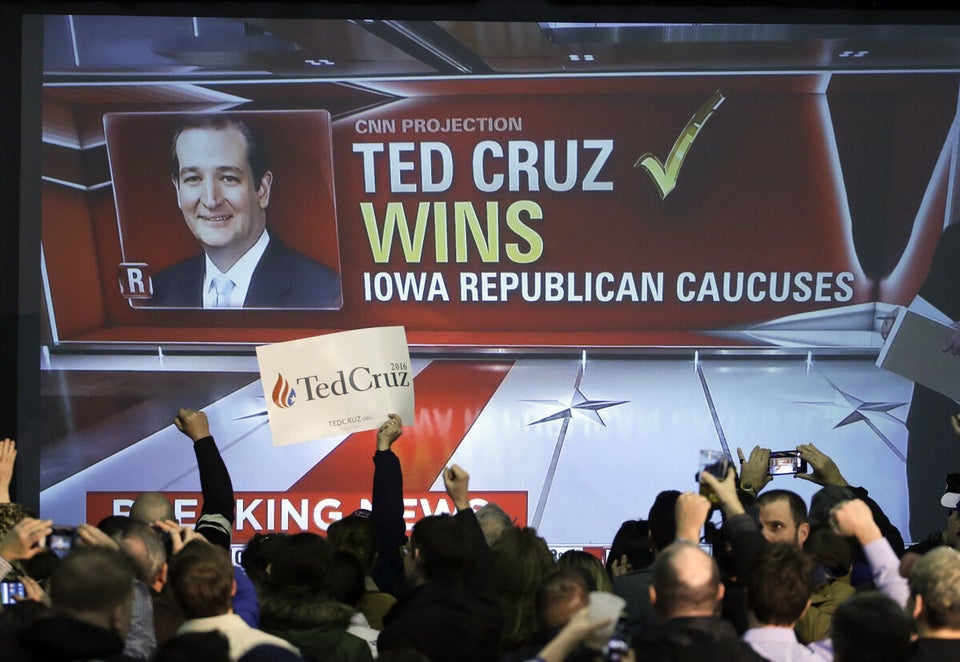 Iowa Caucuses 2016
Related