He said: "For those trying hard to turn themselves around, we should offer hope... we should help those who've made mistakes."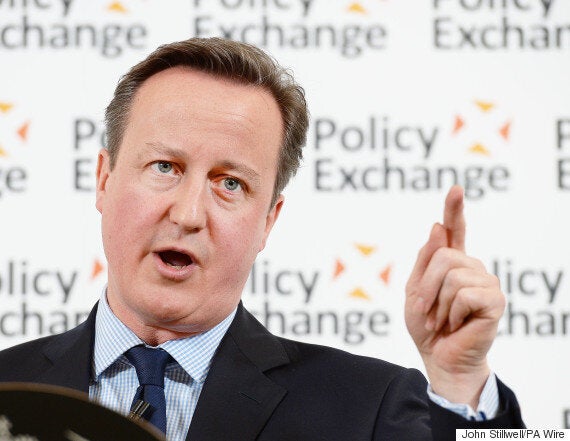 Cameron spoke of prison reforms in central London on Monday
Countries in the Nordics and Scandinavia have a reputation for minimising the number of inmates, allied to low recidivism rates thanks to a focus on extensive rehabilitation and resocialisation.
In fact, the rates of incarcerated people per 100,000 citizens show that some European countries are vastly outperforming the UK, in some cases by more than half. Below is a snapshot of European imprisonment rates.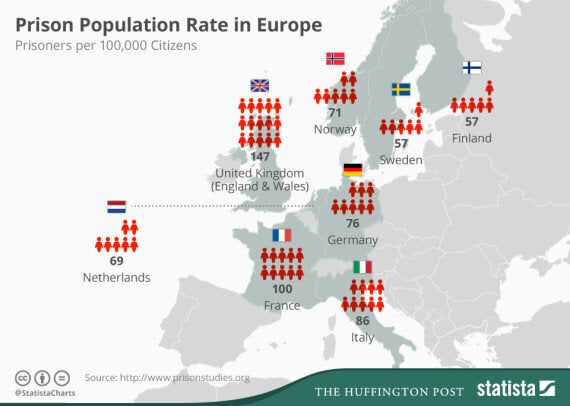 In particular, countries like Norway, Denmark, Germany, Sweden and the Netherlands have significantly fewer people imprisoned - as a proportion of their general populations - than the UK.
Here are 5 countries proving prisons can work for the benefit of both prisoners and wider society...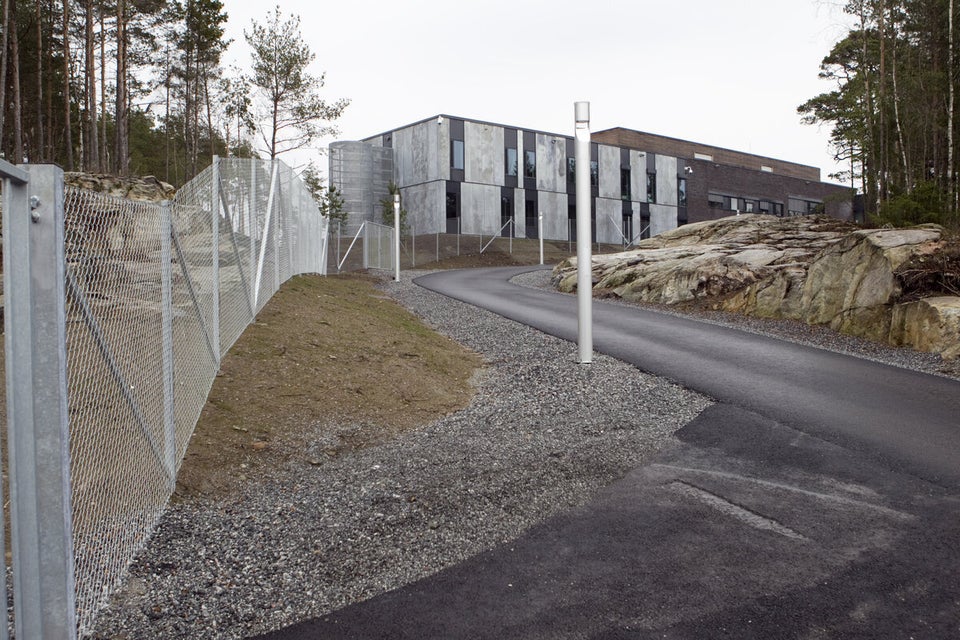 5 Countries Proving Prisons Can Work For The Benefit Of Everyone
Related