Britain's largest animal sanctuary is trying to rehome the longest-serving members of its rescue centre who, between them, have watched as more than 850 others have found new and loving homes.
The average stay for a dog at the home is just over one month. But, heartbreakingly, some of the inhabitants have been there three times longer than that.
Although there is no time limit on how long a dog can stay at Battersea Dogs And Cats Home, staff are appealing for people to find them a home.
Especially as the six dogs have spent a combined total of 564 days in their kennels.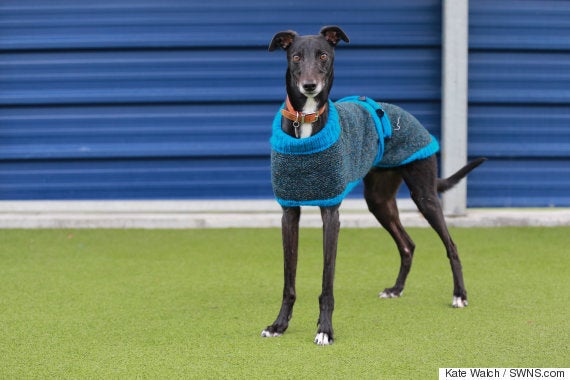 Head of dog rehoming Rob Young said all of the dogs would make amazing pets for the right owners.
"There's no denying some of these dogs have specific requirements - some are very sensitive or others need further training - but they will be loyal companions for life," he explained.
"Rescuing a dog in need is one of the most rewarding things you can do and dogs like Milo and Bonnie so deserve a second chance at life.
"If there's anyone out there that can help our poor long stays then we'd love to hear from you - you'll be rewarded with a loving and affectionate companion."
Battersea rehomes an average of eight dogs per day.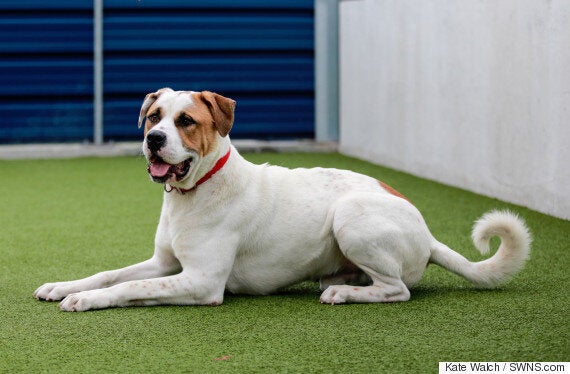 Milo is a 21-month-old American bulldog who has been at the centre for three months.
Despite being the second longest-serving member of the pack, the cuddly boy entertains staff by performing the Moonwalk – because none of the visitors to the centre want to play with him.
Three-year-old Teddy, a Jack Russell terrier, has been at the centre for 100 days. He was being found wandering the streets of London.
Staff describe him as "lively" and his unique look turns heads in the park.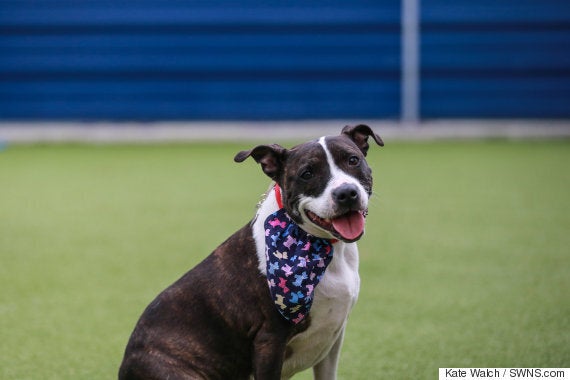 Mikey, a seven-year-old Staffordshire bull terrier has been at Battersea for 70 days now after his owner was unable to continue caring for him.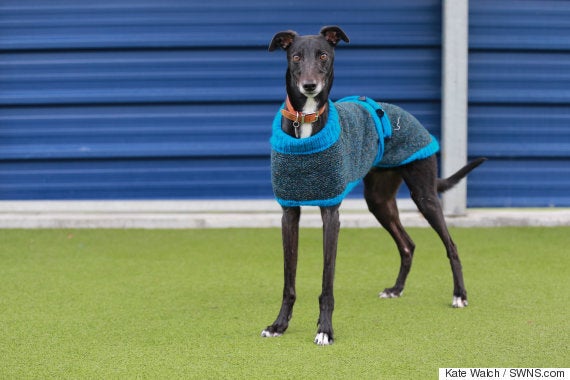 Alfie the greyhound is the longest serving resident at the south London centre, after spending 120 days there.
Other residents at the home include Bonnie the Shar-Pei, who is extremely friendly but takes a little while to get to know people.
At eight-years-old she is more mature than many other dogs at the home, but still quite sensitive. She is now looking for a compassionate owner after having been at Battersea for more than two months.
Chance is another Staffordshire bull terrier who, like Bonnie, has spent just over two months at the centre.
Sadly the eleven-month-old's former owner was made homeless and had no option but to drop him off at Battersea.
Chance needs a sensitive owner who understands that he's frightened of lots of things and needs a quiet, loving environment.
Wilf is the oldest in the pack, and will celebrate his 12th birthday in just four months.
The mongrel has been at Battersea nearly two months, after his loving owner of eleven years could no longer cope with him.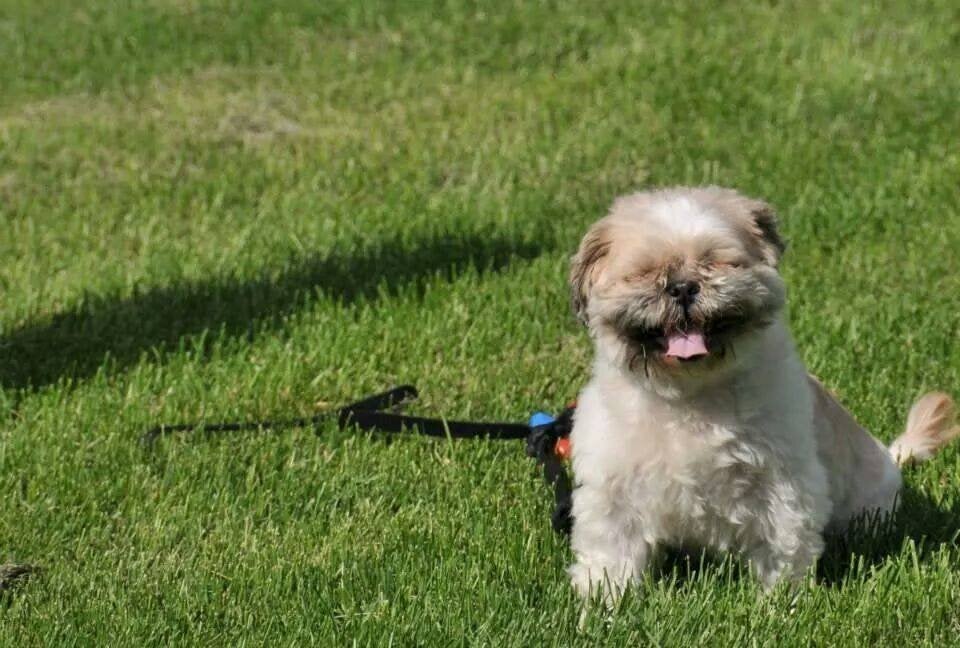 Old Dogs