"Steve and I are delighted to announce the safe arrival of our son Freddie," she wrote.
"Our heartfelt thanks to Pembury midwife team who were incredible."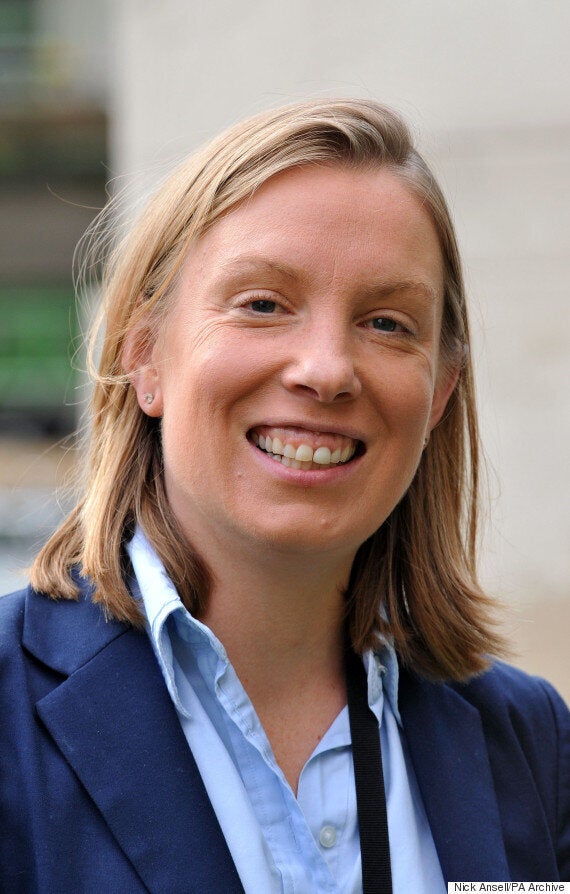 Sports Minister Tracey Crouch has given birth to a baby boy
"I will cope with motherhood as every woman does. I don't think it should be a barrier to progression in parliament, either."
The MP, who went on maternity leave in January, said she wouldn't be returning until July but would still continue to carry out constituency work.
She said her partner will be taking three months' paternity leave.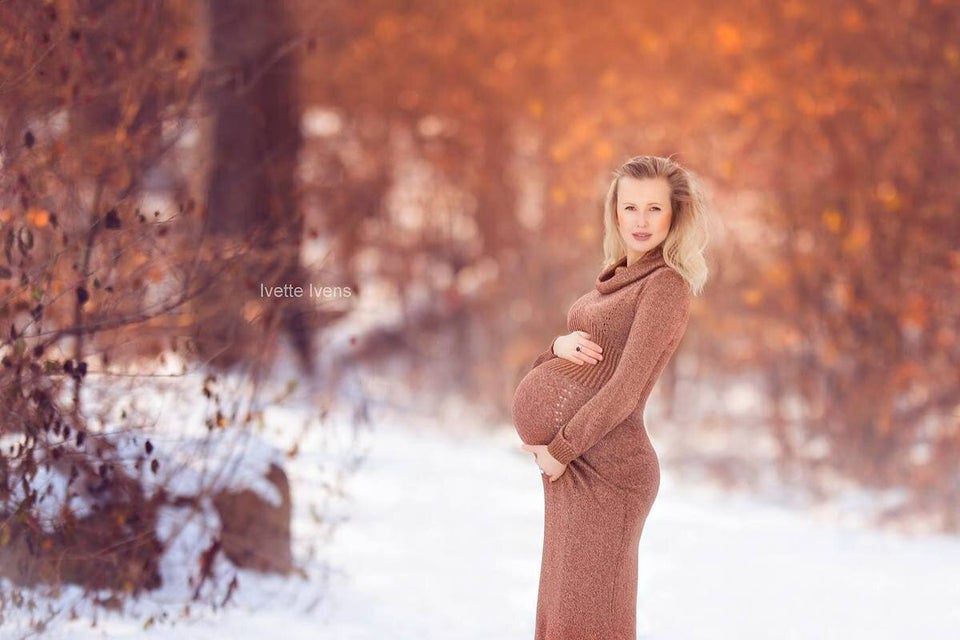 Photographer Takes Her Pregnant Models Outdoors In Any Kind Of Weather