Jokes about someone else's mother are traditionally the preserve of the playground. But on Wednesday, they entered the Palace of Westminster during PMQs.
But Wednesday's theatre is not the first time ministers have resorted to making jokes at the expense of mothers.
We take a look at five of the best:
1. Cameron chastised for cuts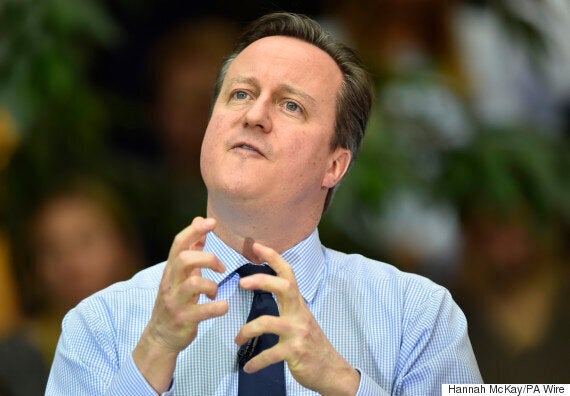 The Prime Minister faced ridicule for his mum signing a petition against cuts to local services by Oxfordshire's Conservative-run council.
Kevin Brennan, a shadow business minister told the Commons on 11 February 2016: "There is little explanation from the Government as to how local government... will easily be able to expand the number of high-quality apprenticeships that they can offer at a time when they are having to reduce their staffing because of central Government policy.
"Even the Prime Minister's mother would understand that point."
2. A chamber of disappointed mothers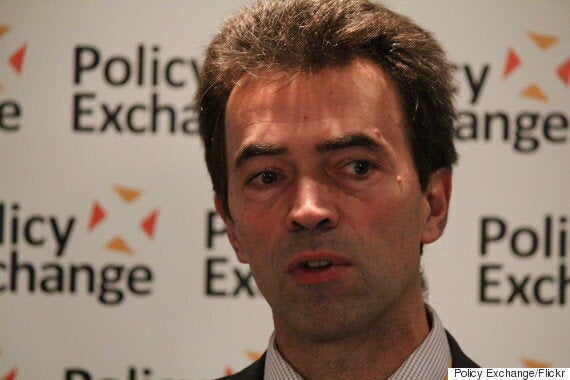 A three-way mother's mud-slinging battle in the Commons broke out in January 2007, as Michael Gove, Yvette Cooper and then-Lib Dem shadow communities minister Tom Brake used each other's parent to fight it out over amendments to a Bill on the Greater London Assembly.
Brake, who is now the Lib Dem's foreign affairs spokesperson, said his mum knew better than Gove's about which amendments opposition members could claim to have pioneered on their own merit, referencing a clause being voted on that day.
"The hon. Member for Surrey Heath [Gove] talked earlier about how his mother was watching his progress carefully in this place and said that he wanted to give her a concrete example of his achievements since his election, such as an amendment that was his own," Brake said.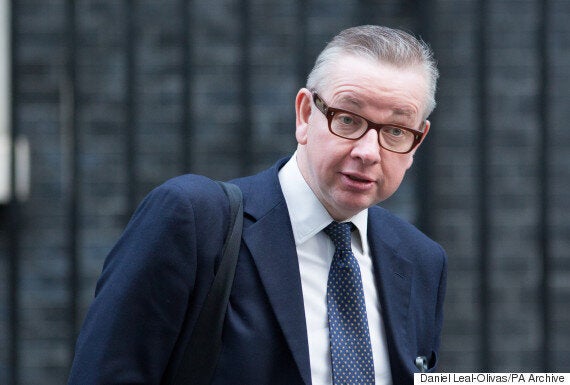 "Well, my mother also follows carefully my progress in Parliament.
"She has done so during the past 10 years and I think that she probably has a more realistic view than the hon. Gentleman's mother about the success of Opposition Members in identifying amendments that they can claim as their own.
Gove later interjected himself, following a speech by Cooper where she said his amendment - supported by Brake - should be withdrawn.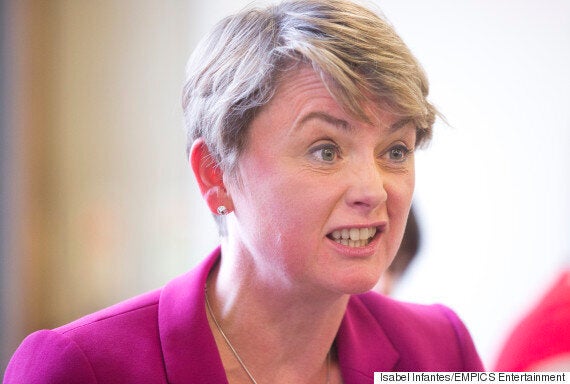 "I am disappointed that she has once again been a cause of disappointment to an hon. Member's mother," he said.
"Not since the days of Don Giovanni have so many mothers been disappointed by someone who still manages to maintain their poise and smile even as they are breaking hearts."
3. 'Tortured' parents to combat strikes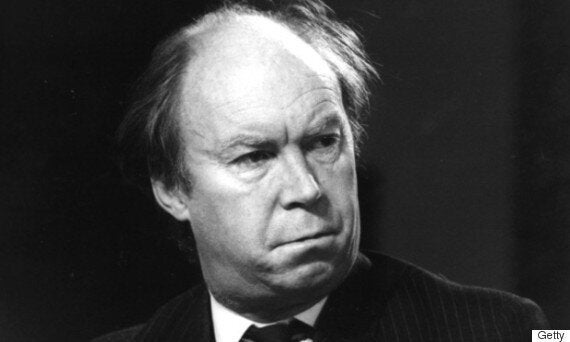 Sir Nicholas Fairbairn, an ex-Conservative MP, once conjured up the image of a rival's cancer-suffering mother left standing in the snow watching an ambulance drive away from her to hammer home a point about strikes.
His opponent, Donald Dewar, a former Scottish Labour MP, had accused Fairbairn of saying strikes "tortured people".
But the ennobled Tory responded: "He accuses me of using the word 'torture' and saying that it is emotive.
"I believe that if a member of society made the hon. Member's mother stand in the snow and drove the ambulance away when she was suffering from cancer, that might properly be described as torture.
"I should like to think that even the hon. Member's conscience might be tortured if that happened or if he was the ambulance driver and he drove away."
4. Age-mistaken mothers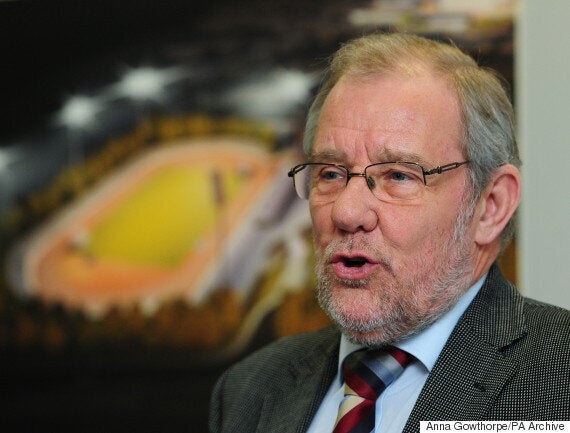 A former Labour sport and tourism minister remarked in a 2004 public bill committee debate on casinos that he took his 88-year-old mother to church every Sunday and got grief every time he attended for being involved in licensing and gabling registration.
"My mum is 88, and I take her to church every Sunday," he told MPs. "She is a very strong Methodist."
Lib Dem MP Don Foster, the party's shadow culture secretary, rebutted jokingly: "I hope that the entire Committee will want to join me in wishing the Minister's mother a happy birthday.
"On 1 November she was 87, and today she is 88, so she must have had a recent birthday, and I pass on my best wishes."
5. 'Dead mothers can't vote'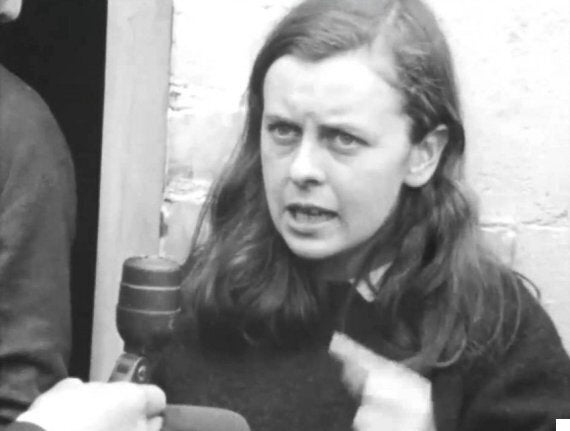 An impassioned speech from one former Mid-Ulster MP on instability in Northern Ireland called on a rival Member to imagine their mother had been killed in The Troubles.
Bernadette Devlin was speaking to Conservative Kenneth Lewis in the Chamber on 13 October 1969 when she said: "You say "rubbish" when people are dead in Northern Ireland who will never vote, never have houses and never have jobs.
"Rubbish to you, sir. It is not your father, your mother or your child."
At 21, Devlin was the youngest MP elected to Westminster for over four hundred years, until the mantel was taken from her by SNP politician Mhairi Black in May last year.
Popular in the Community