Leonardo DiCaprio picked the perfect date for Sunday night's Oscars, arriving at the ceremony at LA's Dolby Theatre with none other than his 'Titanic' co-star Kate Winslet.
MORE OSCARS:
The actor, who was widely tipped to finally get his hands on the Best Actor accolade for his role in 'The Revenant', was all smiles on the red carpet ahead of his big night.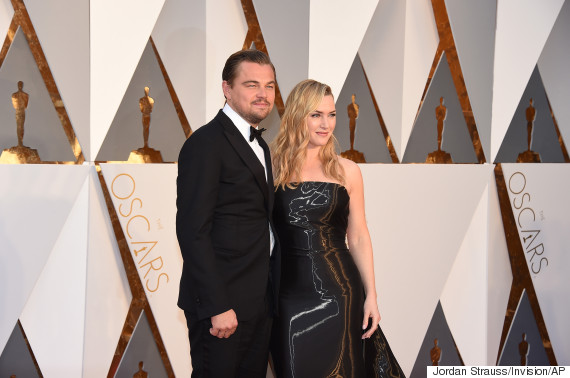 Leo got his first Oscar nomination in 1993
The star looked (almost) totally relaxed, before heading into the awards bash, striking a pose with Kate, who looked delighted to accompany the actor into the event.
Ahead of the event, many fans thought Leo would hit the red carpet with his mum, who he dedicated his Baftas win to earlier this month.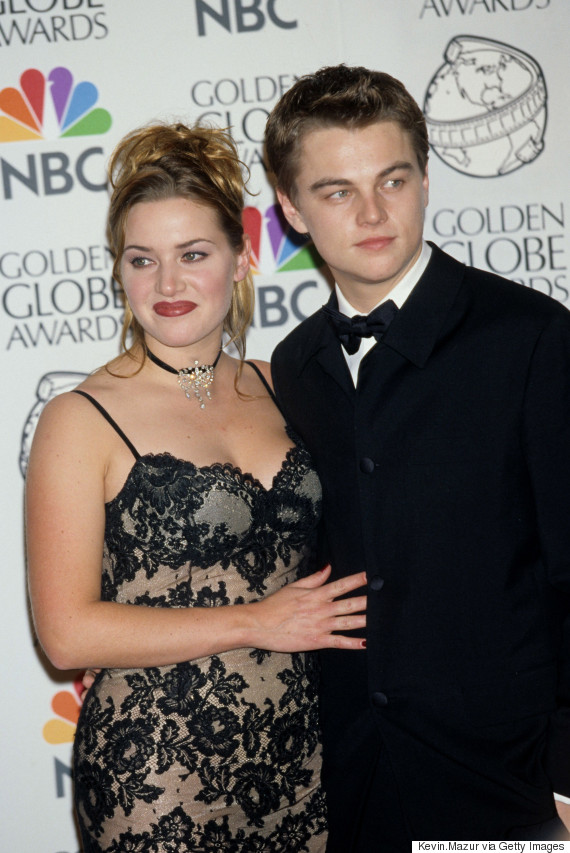 How times have changed since 1998, when they hit Hollywood's red carpet following the success of 'Titanic'
"I would not be standing up here if it wasn't for this person. I didn't grow up in a life of privilege, I grew up in a very rough neighbourhood in east Los Angeles," he told the audience in London.
"This woman drove me three hours a day to a different school to show me a different opportunity. It's her birthday today. Mom, happy birthday. I love you very much."
SEE ALSO: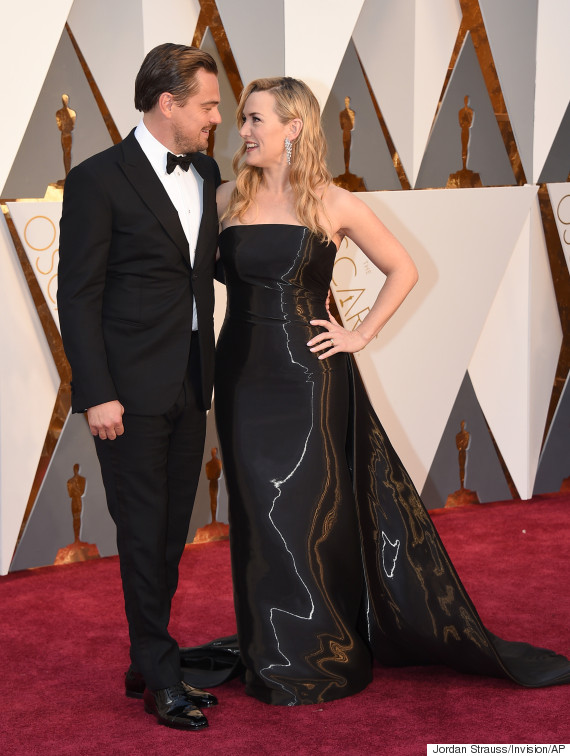 The duo have remained firm friends and starred alongside each other on a number of occasions
Kate Winslet, shared her delight at his nomination ahead of the Oscars ceremony, and when asked whether she'd be boycotting due to #OscarsSoWhite row, stated she couldn't possibly miss her pal's big moment.
See all the snaps from the red carpet below...
LIKE US ON FACEBOOK | FOLLOW US ON TWITTER