Just in case you were wondering, Oscar-winning costume designer Jenny Beavan could not care less about what you think of her outfit from last night's (28 February) ceremony.
Jenny took home her second Academy Award on Sunday night, for her work in on the costume department of 'Mad Max: Fury Road', 30 years after taking home the same award for 'A Room With A View'.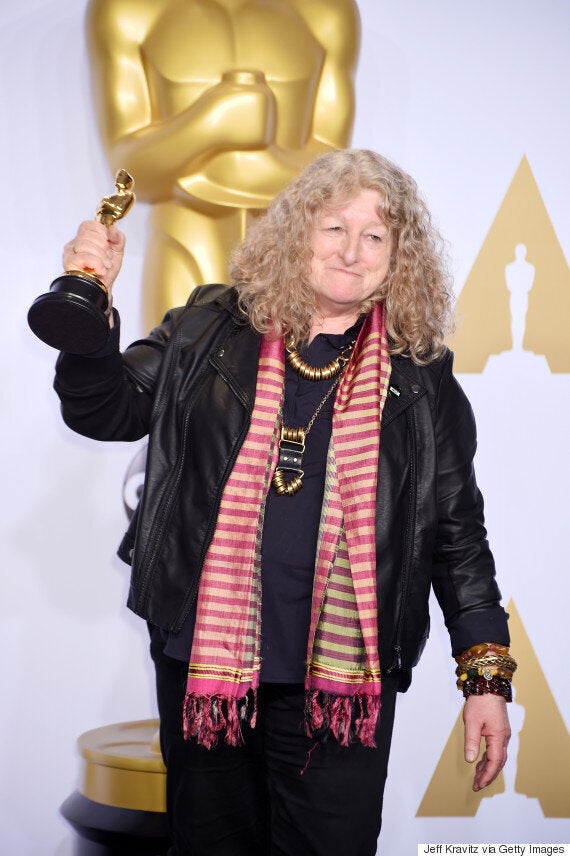 Jenny Beavan with her second Oscar
Fortunately, she doesn't seem too bothered about what anyone thinks about her fashion.
"This is Marks & Spencer with Swarovski at the back, I had a bit of a shoe malfunction and the glitter fell off. I just like feeling comfortable and as far as I'm concerned I'm really dressed up."
After delivering her speech, host Stephen Fry faced a backlash on social media for suggesting she'd shown up dressed like a "bag lady".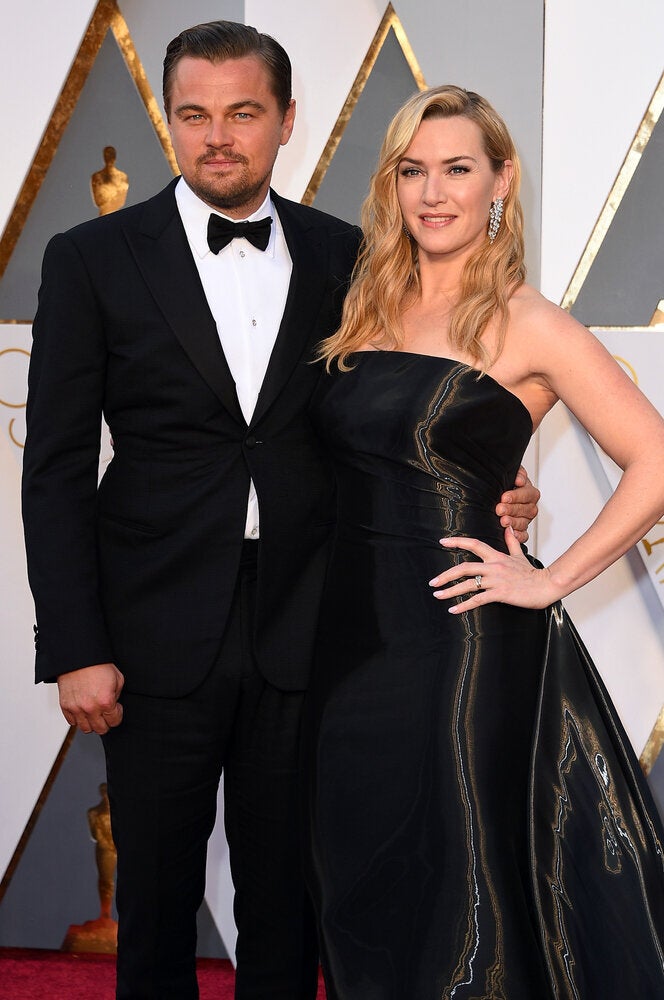 Oscars 2016 Red Carpet
Related