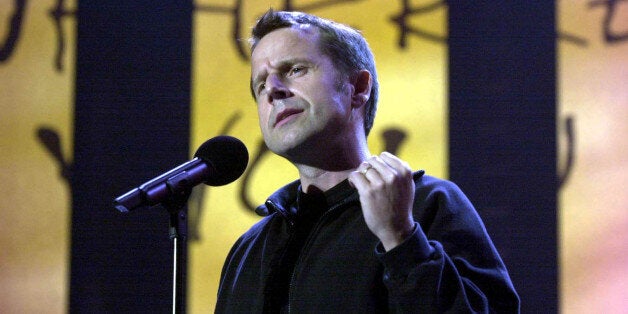 A comedian performing at a pro-Jeremy Corbyn rally has said Labour members who support renewing 'Trident' are mentally ill.
Jeremy Hardy, who appeared last night at a 'JC4PM' event in Edinburgh, appeared to mock a former shadow defence minister with a history of mental illness for backing Britain's nuclear deterrent, saying it suggested he had depression.
BuzzFeed reported Hardy as saying on Wednesday: "I would have thought you could hazard a guess that if someone supports nuclear weapons, if your view of existence is so bleak you're prepared to help with the extermination of the entire northern hemisphere, that kind of suggests depression, don't you?"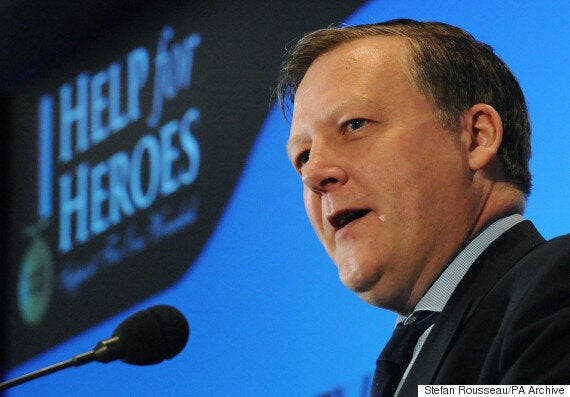 Jones has spoken out about his "deep depression" in the past
The comments prompted outrage from Labour's shadow minister for mental health, who said Hardy's joke must not be "tolerated".
"There is no excuse for using someone's mental health as a stick with which to beat them," Luciana Berger told PoliticsHome.
"Mental health has come out of the shadows in recent years, but too many people with mental health problems still face stigma, abuse and discrimination.
"We must not tolerate comments like those used by Jeremy Hardy which only serve to reinforce the gap in understanding and undermine the good work being done to tackle the taboo that still surrounds mental health."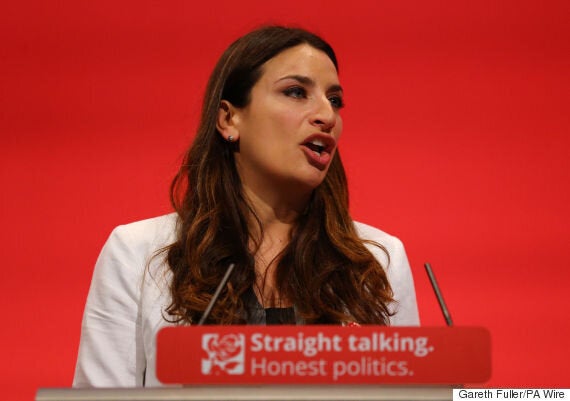 Berger said there was 'no excuse' for the joke
Another Labour MP, John Woodcock, a former member of the Common's defence committee, blasted the comments as "unacceptable" and called on Corbyn to issue a strong rebuttal to them being made at a rally organised in his name.
"What Hardy said is unacceptable," Woodcock told HuffPost UK.
"It's really sad that a man who makes a big show of claiming to be left-wing and morally superior over all the people he denounces thinks it's fine to make a joke about a particular individual's mental health condition in the name of wanting to make Jeremy Corbyn prime minister."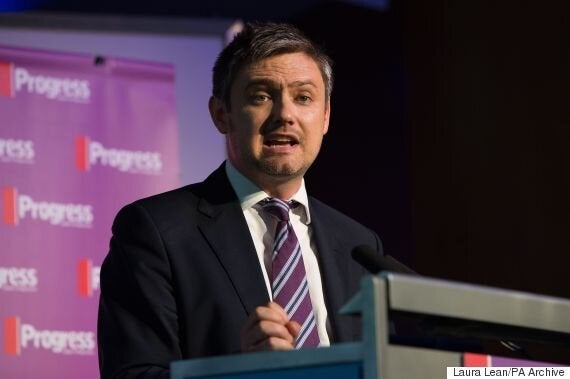 Woodcock said he was 'proud' of his party's record on mental health
"As a party we're doing really welcome things like promoting Luciana Berger to shadow health minister with full shadow cabinet responsibility and I'm glad she has spoken out about this.
"But I think it's important that things which are done in the name in the name of our party or leader of our party properly reflect the kind of values that we're supposed to have as a party.
"If someone had been telling racist jokes and the response from Jeremy's office was 'Oh well - it's nothing to do with us' I'd be very dissapointed and surprised."
Guardian columnist Marina Hyde also rebuked Hardy for his jibe, referencing the backlash after former London mayor Ken Livingstone was forced to apologise for saying Jones "might need some psychiatric help".
Despite the intense criticism, Hardy remained in high spirits and stood by his joke.
"Today is Chronic Humourlessness Disorder Awareness Day. Please take it seriously," he mused on Twitter this afternoon.
A spokesman for Corbyn has insisted the 'JC4PM' tour Hardy was speaking at is not endorsed by the Labour party.
Popular in the Community