Sunderland fans can swap shirts bearing the name of convicted sex offender Adam Johnson for new ones, the official SAFC store has said.
The 28-year-old was last week told he can expect a "substantial" prison sentence after being found guilty of one count of sexual activity with a 15-year-old fan.
Jurors earlier found him not guilty of a second count of the same charge, but at the start of his trial Johnson admitted grooming and kissing the teenager after they met so he could sign a match jersey for her in January last year.
A worker at the club shop at the Stadium of Light told the Chronicle: "We have exchanged some shirts and as long as it is this current season's shirt we will replace it."
Fans had called for the replacements after the verdict:
I think @SunderlandAFC should refund or replace shirts for any fan with Adam Johnson's name on it. After all, they kept paying/playing him

— David Richardson (@Davidbrich79) March 3, 2016
An official shirt Johnson's name printed on it retailed for nearly £70.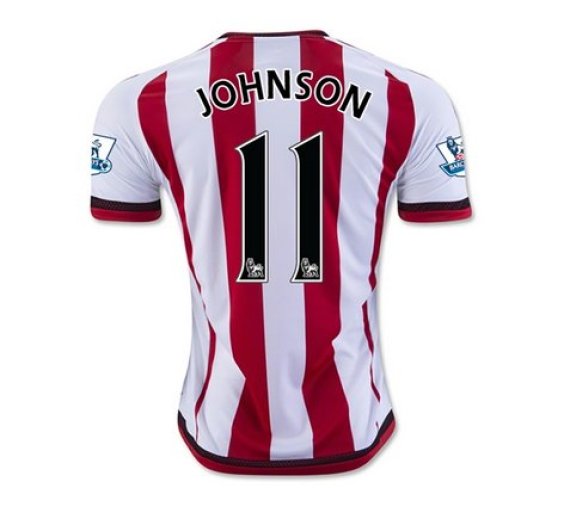 Sunderland has said it will replace jersey's that fans purchased featuring Adam Johnson's name
Other fans wanted to know if the offer extended to Johnson shirts from previous seasons.
@SunderlandAFC this offer to exchange all shirts with JOHNSON on the back does it only count for this seasons shirts?

— Kiel Tulloch (@KielTulloch) March 9, 2016
A Sunderland spokesman on Thursday said the club did not have a statement on the jersey exchange, but confirmed tops purchased this season could be exchanged.
At the start of the season, many fans believed Johnson's claims that he was innocent after he pleaded not guilty to child sex charges. Sunderland also cited this as the reason why they allowed him to continue to take the field.
But after he admitted kissing and grooming the teenager he was dropped by Sunderland whose chief executive, Margaret Byrne, on Tuesday resigned saying she should not have allowed Johnson to continue playing.
She said: "I accept that Mr Johnson should not have been permitted to play again, irrespective of what he was going to plead.
"It was a serious error of judgement and I accept full responsibility for this."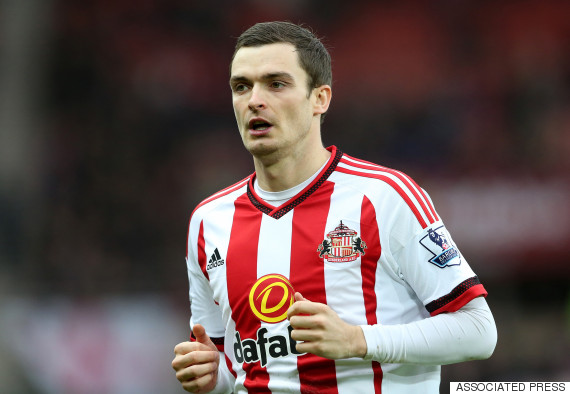 Sunderland fans can swap shirts baring the name of convicted sex offender for a new one
SEE ALSO