Former Top Gear host Jeremy Clarkson has confirmed he wants to see the UK remain in the European Union, and plenty of people on social media agree - although they seem rather uneasy about it.
He said: "Isn't it better to stay in and try to make the damn thing work properly?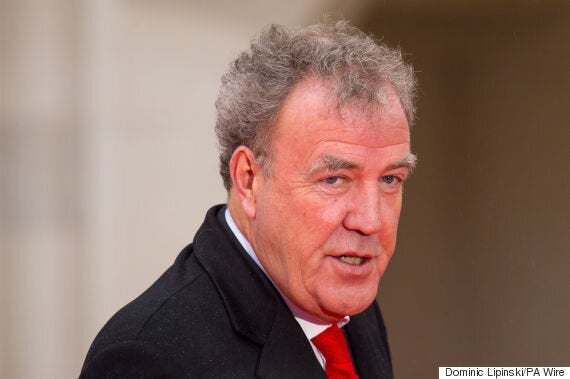 Jeremy Clarkson said he wants to remain in the EU
"To create a United States of Europe that functions as well as the United States of America? With one army and one currency and one unifying set of values?"
The TV presenter's rallying call seemed to strike a chord with some people - but many of them couldn't quite believe they were agreeing with him…
However, some were simply pleased to have him on the Remain side…
Clarkson's announcement will presumably go down well with his fellow Chipping Norton set member David Cameron, who is urging the public to vote to remain in the EU.
Top Gear's former top man also found himself linked to the latest scandal to engulf the programme, albeit inadvertently, after scenes for the new series were filmed near the Cenotaph in central London.
Retired Colonel Richard Kemp told the Telegraph: "This is a sacred tribute to millions of people who have done far more for their country than Chris Evans and Matt LeBlanc ever will."
He added: "Jeremy Clarkson was certainly no saint but I don't believe he would have ever performed a stunt in such bad taste."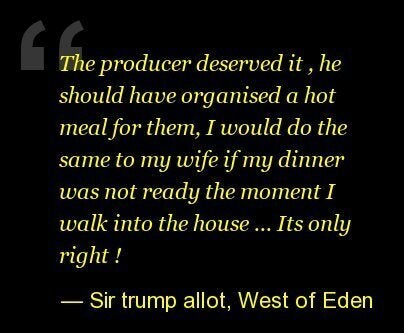 Daily Mail Commenters Respond To Jeremy Clarkson's Sacking
Related