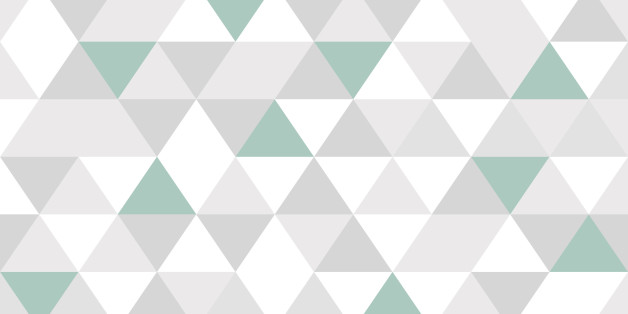 Fairtrade Fortnight (27 February - 12 March) is a time to show solidarity with those around the world who grow some of the food and drink we consume every day.
Just as Britain's farmers should be properly paid for their goods and hard work, most of us want to know that producers in poorer countries are getting a fair day's pay and trading conditions for their toil.
We are guaranteed this is so for the more than 1.65 million farm workers producing Fairtrade-certified goods in 74 different countries (26% of whom are women) - whether it's bananas from Colombia, sugar produced in Belize, Ghanaian cocoa or tea grown in Kenya - and Fairtrade Fortnight rightly celebrates that. But this year's event comes at a time of great uncertainty for many of those in the world's poorest countries who currently trade with the UK.
The Prime Minister has set out her vision for post-Brexit Britain becoming 'the global leader in free trade', and the Government has made clear its intention to sign a range of free trade agreements with countries including the USA, China, India, Canada, Australia and Singapore for when Britain has left the EU. However, as the Fairtrade Foundation has warned, 'there is a massive risk that in the rush to negotiate Brexit, vulnerable and voiceless farmers and workers from the poorest countries could be forgotten.'
It's estimated that the UK currently imports around £34 billion of goods from developing countries each year - with around one third of these products entering the country tax-free as a result of EU preferential market access measures introduced to benefit the poorest developing countries. These include the Generalised Scheme of Preferences (GSP), GSP+ and the 'Everything But Arms' initiative.
However, there are very real concerns that if Britain leaves the EU Customs Union without immediate equivalent provisions in place, it could lead to around £1 billion in additional import taxes being placed on goods from some of the poorest parts of the world - substantially increasing their cost of trading with the UK and/or pricing these goods out of the market - thereby threatening the livelihoods and working conditions of farmers and agricultural workers dependent on being able to export.
And the nature of future free trade agreements struck with wealthier countries could also have significant implications for developing nations, potentially undermining farmers in some of the poorest parts of the world - particularly where they are exporting similar products as developed country competitors.
That's why a coalition of leading development organisations, including Traidcraft, Christian Aid, the Fairtrade Foundation, Oxfam, and the Trade Justice Movement, have come together to urge the Government to ensure Britain's post-Brexit trade deals 'set the gold standard for development-focused trade policy'.
This could include putting in place a bespoke, non-reciprocal, tariff-free market access scheme for economically vulnerable countries immediately after Brexit (instead of free trade agreements) - reducing the need for extensive and expensive negotiations, ensuring continuity for both exporters and UK consumers, and mirroring similar WTO-compliant agreements already held by countries such as Japan, Australia, New Zealand, Norway and the USA.
It also means properly assessing the impact of any free trade agreements that are signed with wealthier countries on developing nations' economies, as well as on our international commitments on the environment, climate change, human rights and achieving the Sustainable Development Goals - whilst making sure future trade negotiations are as open, transparent and democratically accountable as possible.
As part of its proud history of leading the way on international development, the UK has long championed the hugely important role that trade can play in improving living standards around the world. So, just as nobody wants to see Brexit weaken the countless EU-derived protections we all benefit from in the UK - whether employment rights, environmental legislation or consumer standards - nor must it result in making life even harder for some of the poorest producers in the world.
This year's Fairtrade Fortnight theme is 'Don't feed exploitation' - the Government has to ensure Brexit doesn't feed it either.