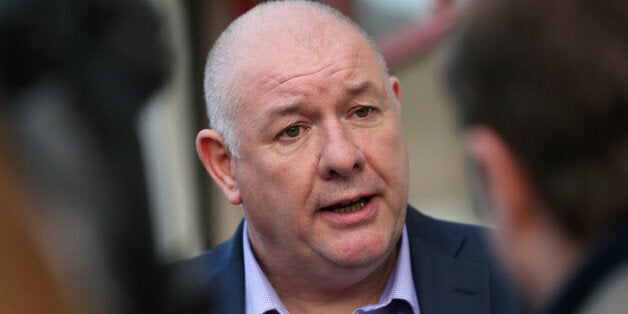 With the vote for Brexit and the media focused on leadership contests across Westminster, this seems to be a good time to bury bad news.
The Post Office today announced a further round of closures of its flagship highstreet branches as it continues with its slash and burn approach to a cherished national institution.
This year alone we are now facing 2,000 job losses from the Post Office, the closure of its pension scheme with over 3,500 active members and communities across the country - many in some of the poorest urban areas - losing services they rely on.
While the Post Office is entirely publicly owned, none of this has been subject to parliamentary scrutiny, the Post Office has refused to attend public meetings with MPs and the consultation exercises it is putting on - whether with staff or the public - are no more than a sham.
It is little wonder that the Brexiteer message of taking back control resonated with people.
What has happened in the Post Office is a story of gross mismanagement on the part of government and the Post Office itself.
In 2010, for instance, the government pledged to make the Post Office a 'front office for government'. Yet since then we have seen services being withdrawn and the Post Office's income from the government going into freefall.
Millions of pounds of public money have been misspent. Take the Crown Post Office branch in Paisley as an example. In the past few years £440,000 has been spent on re-furbishing this one branch. The Post Office is now going to shut it down.
In order to privatise its flagship branches, the Post Office has also been spending tens of millions of pounds of public money to get long-serving experienced staff to leave, so the likes of WH Smith can bring in part-time staff on the minimum wage.
This is the sort of strategy you would expect from the cowboys of BHS, rather than the custodians of a public service.
For months political debate has been dominated by big claims, but we now have a very simple request of the government: step in, pause the programme of cuts and work out a proper strategy for the Post Office for the future.
Sajid Javid has outlined plans to create 'hundreds of thousands' of new jobs in a pitch to become the next Chancellor in a few months time - he'll be judged by whether he protects the thousands which are being lost in the Post Office today.