More than 1,000 barristers have claimed last month's vote for Brexit is not legally binding and blamed the "narrow" victory on Leave campaigners' "misrepresentation of facts".
A letter signed by 1054 legal professionals reminded David Cameron that even though 52% of voters backed Brexit in last month's EU referendum, the decision is merely "advisory".
Lawyers said Parliament must pass a law to trigger Article 50, which would begin Britain's withdrawal from the EU.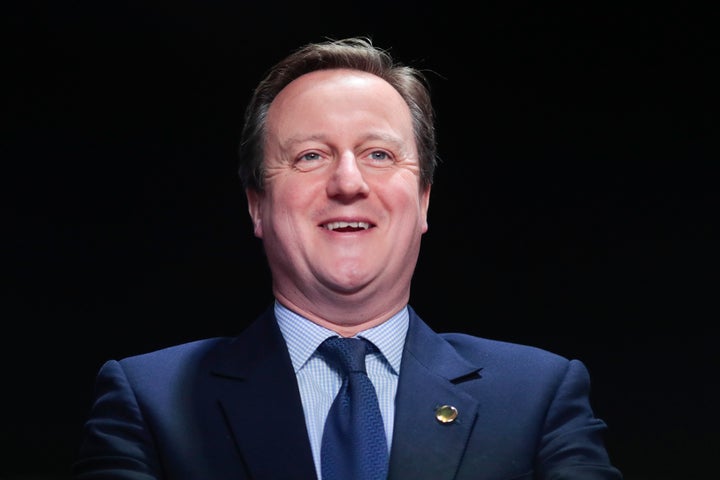 They also called for a Royal Commission to be established to consider the implications of Brexit.
Creator of the letter, Philip Kolvin QC, said MPs should not vote on leave the EU until the independent body had published a report.
He wrote: "Parliament is sovereign and the guardian of our democracy.
"MPs are elected to exercise their best judgment on the basis of objective evidence, to safeguard the interests of the country and their constituents for this and future generations.
"There is evidence that the referendum result was influenced by misrepresentations of fact and promises that could not be delivered"
"At this time of profound constitutional, political and possibly social and economic crisis, we look to them to fulfil the responsibility placed upon them."
Kolvin and the other 1053 lawyers who signed the letter said there was evidence that "the misrepresentations and promises were a decisive or contributory factor in the result".
They wrote: "All of these matters need to be fully explored and understood prior to the Parliamentary vote.
"The Parliamentary vote should take place with a greater understanding as to the economic consequences of Brexit, as businesses and investors in the UK start to react to the outcome of the referendum."
It comes after a poll revealed a surge in support for London breaking away from the rest of the country in the wake of last month's referendum.
Related