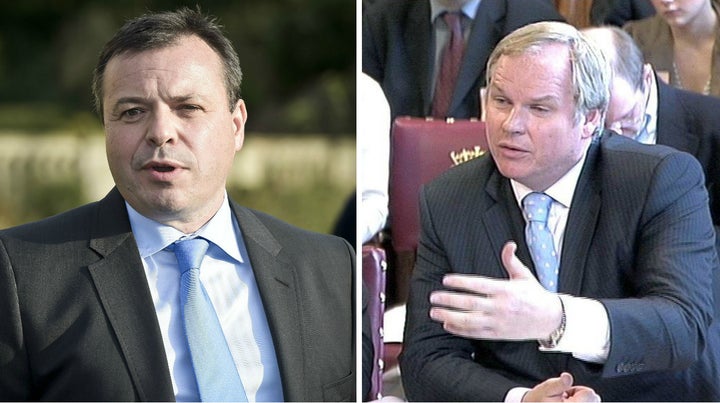 Sky News presenter Adam Boulton's recounting of three "racist incidents" aimed at EU citizens in Britain has drawn little sympathy from key Brexit campaigner Arron Banks.
The broadcaster had posted a message on Twitter saying he and his family had witnessed multiple instances of EU migrants being asked "when are you going home?".
But his words prompted little sympathy from Arron Banks, co-founder of pro-Brexit group 'Leave.EU' and a prominent Ukip donor.
Adam Boulton retaliated, insisting both friends and members of his family had voted 'Leave'.
He then proceeded to admonish Banks for the tone of his reply, writing:
Banks defended his original response to the tweet documenting racism, putting Boulton's posts down to being "rather cross" with the referendum result.
"I don't believe for 1 min a racist backlash across the UK," he added.
The spat was included by the Independent's Jon Stone in a round-up of Banks' responses to those who claimed to have witnessed racist incidents after the historic June 23 vote.
"I think you just made that up," the Leave campaigner said in reply to a person who claimed they were told: "You look a bit European, when you fucking off?"
He also accused the parent of a child who was "taunted" of "telling her to be a victim".
READ MORE: