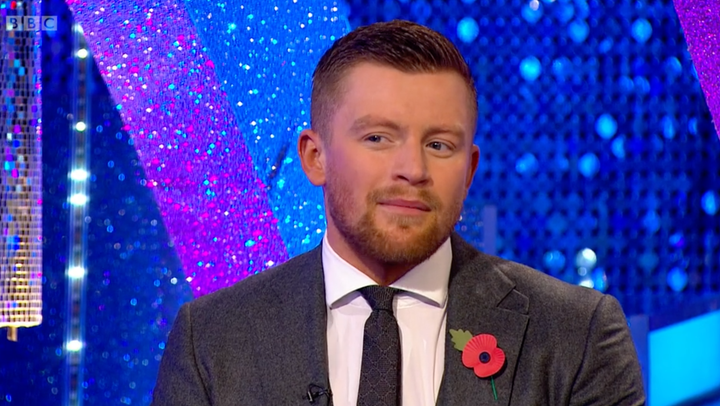 Speaking on Monday's edition of It Takes Two, Adam admitted he was "hurt" to have been axed from the competition, but admitted that the intense Strictly regimen was beginning to take its toll on his body.
"Normally I would keep this under wraps – but my ankles were going, my calf was going," he explained.
"I was trying to do as many runs as I can but the Jive is one of those dances which requires 150% of you, and when you haven't got 150% you need something else that's going to put you apart.
"But on the Thursday I was like, 'Katya, I can't do any more. I'm an Olympic athlete and I can push through things that most people can't push through, but my Achilles is going to go'."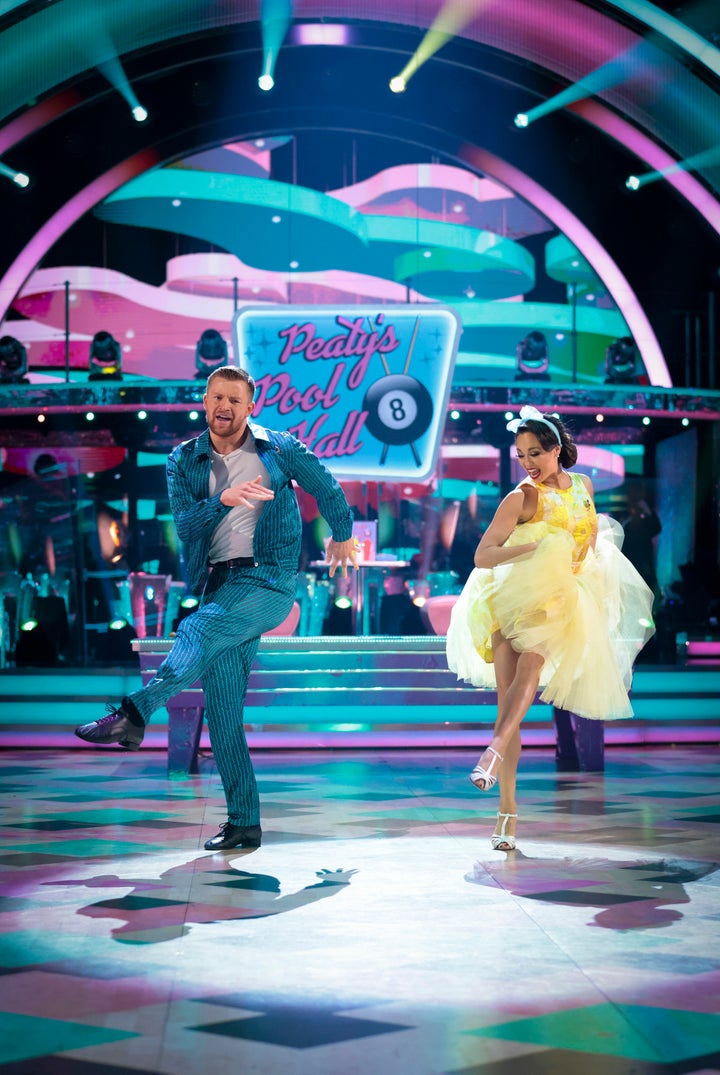 Adam added: "People see the Saturday night delivery, which is the smiles, the laughs, the all-consuming thing of Strictly.
"But for me, I put absolutely everything into that and I enjoyed the lows as much as the highs, because that's what I remember. But it's not all positive. It's really hard."
The swimmer wrote: "We all have to wear a piece of armour to get the job done and it wasn't until this week that I knew I could let it go. I'm still healing from the trials and tribulations that elite sporting athletes go through but with that I'm also adapting and learning from life."
Strictly Come Dancing continues on Saturday night on BBC One.