However, while she's been nailing it during live shows, the TV presenter has revealed that she feels "completely out of her comfort zone" during rehearsals.
"It's one of those things where you feel like you are confident and then you get into the process and all of the self-doubt seeps in," she told The Sun.
"Especially at the beginning of the week when you are given a new dance, you're thrown completely out of your comfort zone.
"You just don't think you're capable. You just don't know it's possible. I definitely do feel nervous and then I feel the pressure and start to tremble.
"But there's something magic about the Strictly ballroom, that as soon as your name is called, you get that tingly sensation and it suddenly becomes exciting, even though the whole build-up to the moment is really nerve-racking."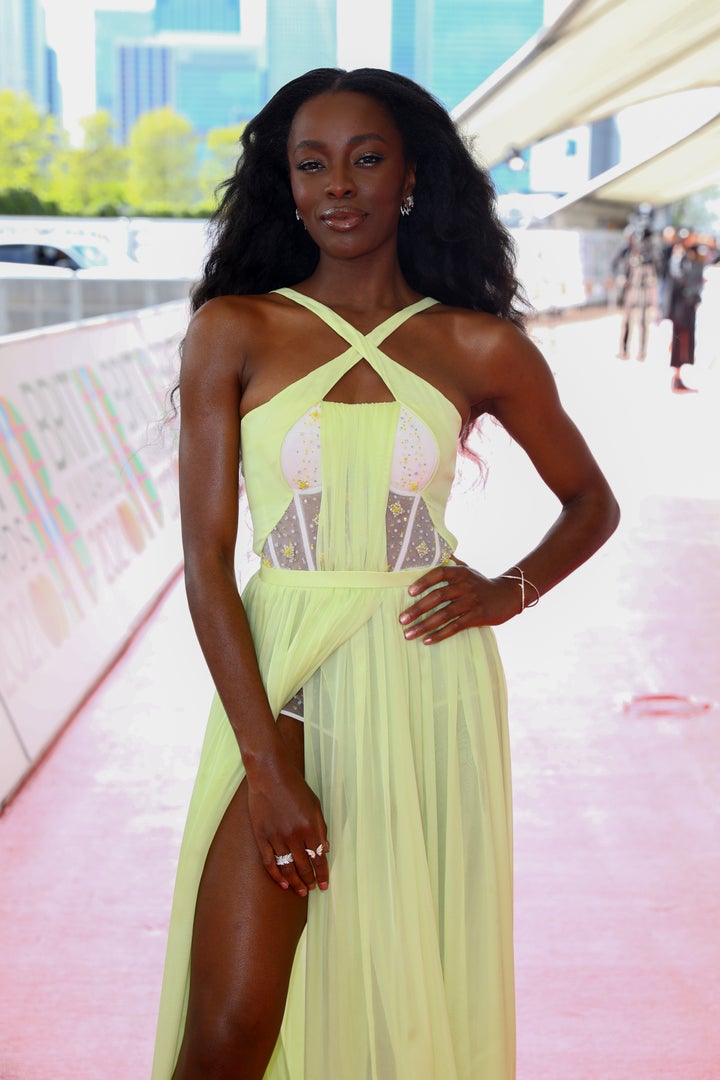 Last week, AJ received a wave of praise for her American Smooth routine, inspired by the film The Bodyguard, although she admitted that it hadn't been the easiest week for her in training.
Revealing that Kai had helped her overcome her self-doubt, she told the tabloid: "Last week was a tough one, I struggled a lot. I had a lot of self-doubt, even on the day. But somehow Kai managed to make me channel that in a positive way on the dance floor.
"Watching it back, I got goosebumps. I got choked up at the end because Kai puts everything into teaching me the choreography and I always want to do it justice."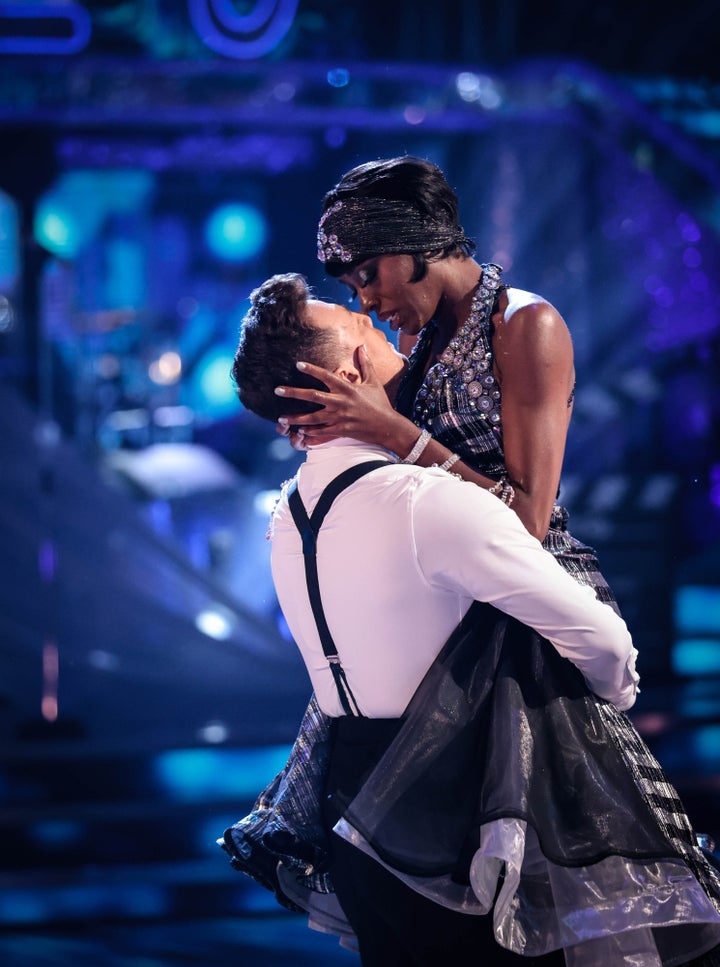 Strictly continues on Saturday night at 7pm on BBC One.