The 'The One Show' presenter, 40, said she believes having a baby in your 30s or 40s is when you're at the "peak of your career", so taking time off can be hard.
She originally planned to take three months off work, but then realised she wasn't ready to go back full time at that stage. So she eased herself back in with just two days at work a week.
"As much as I was really excited about having a baby, I was worried about going on maternity," she told The Mirror.
"I love and respect my job and know it's one a lot of other people would like to do."
Jones said her co-host Matt Baker often popped over to see her during her maternity leave and kept her up to date with what was going on at work.
She added: "The BBC and my editor are brilliant and made me feel at ease, so it was just my paranoia."
The TV presenter revealed back in April 2017 that watching 'The Replacement' - a BBC three-part drama that saw a woman on maternity leave plagued with paranoia about the sinister woman covering for her - echoed her own fears.
Speaking to You magazine at the time, Jones said: "I'd be lying to say I didn't feel any paranoia when I first left the show, but then you get over it because you realise there's nothing you can do about it."
She also added that she didn't watch 'The One Show' while she was off, adding: "By the time I had the baby, I had no time to watch it anyway. At the same time, you hope they're doing a good job because you want a show to come back to – it's a balance."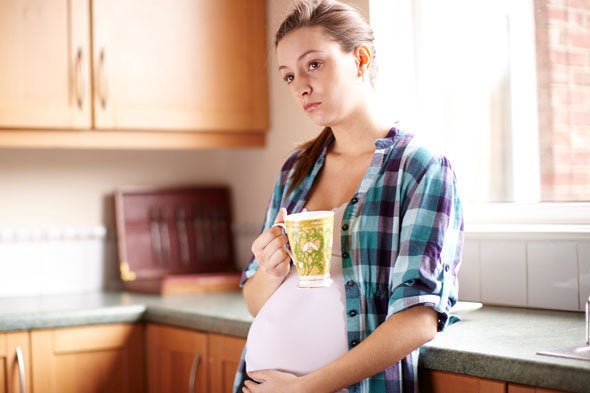 Pregnancy worries and words of comfort