If you are eligible to vote, you should have been sent a polling card in the post. If you aren't sure, read on to find out more.
Am I registered to vote?
To find out if you're registered to vote in the EU referendum, contact your local electoral registration office. To do this, click the 'find now' button on the About My Vote website.
You will then see a phone number and email for your local office.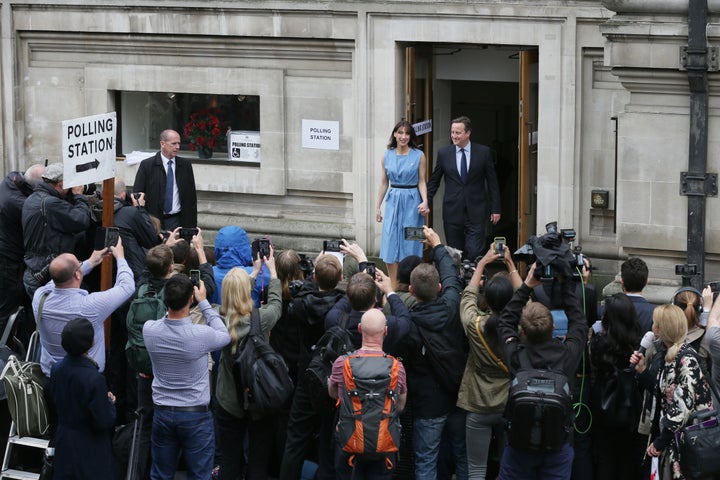 Who can register to vote?
You can register to vote if you are:
16 or over in England and Wales (but you cannot actually vote until you are 18); or 14 or over in Scotland (but you cannot vote in local elections and elections to the Scottish Parliament until you are 16, or elections to the UK and European Parliaments until you are 18).

A UK, Republic of Ireland or qualifying Commonwealth citizen - meaning have leave to enter or remain in the UK, or do not require such leave.

A citizen of a European Union country living in the UK.

A citizen of the Channel Islands, the Isle of Man or a British Overseas Territory living in the UK.
What's the deadline to register to vote?
Where is my polling card for the referendum?
Where do I go to vote in the referendum?
By now, you should have received your polling card in the post. It will tell you where your polling station is.
When are polling stations open?
Between 7am and 10pm on Thursday.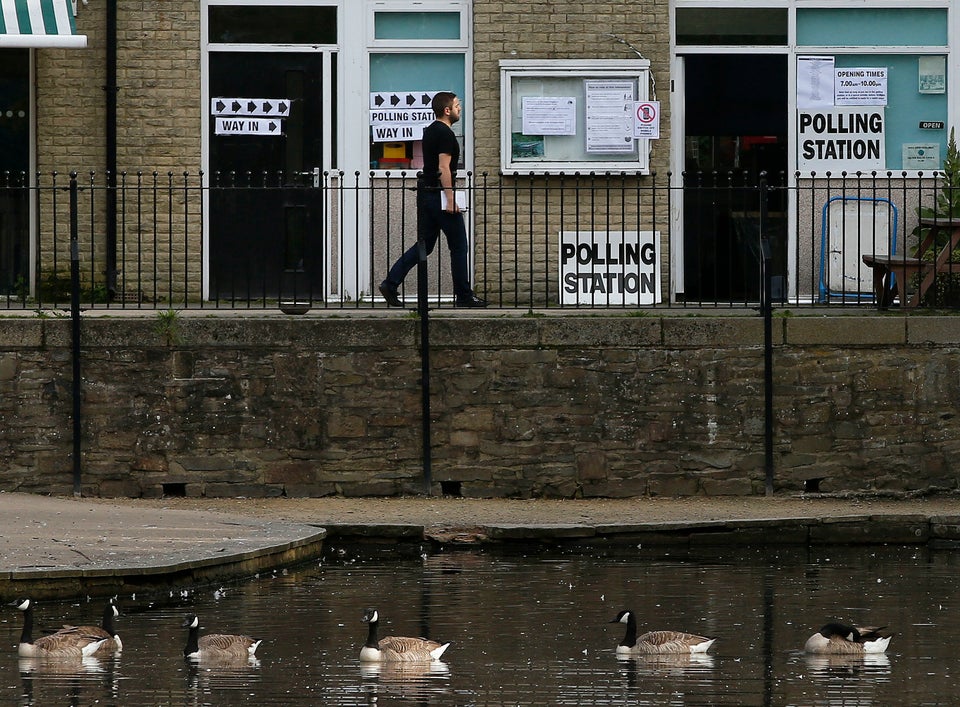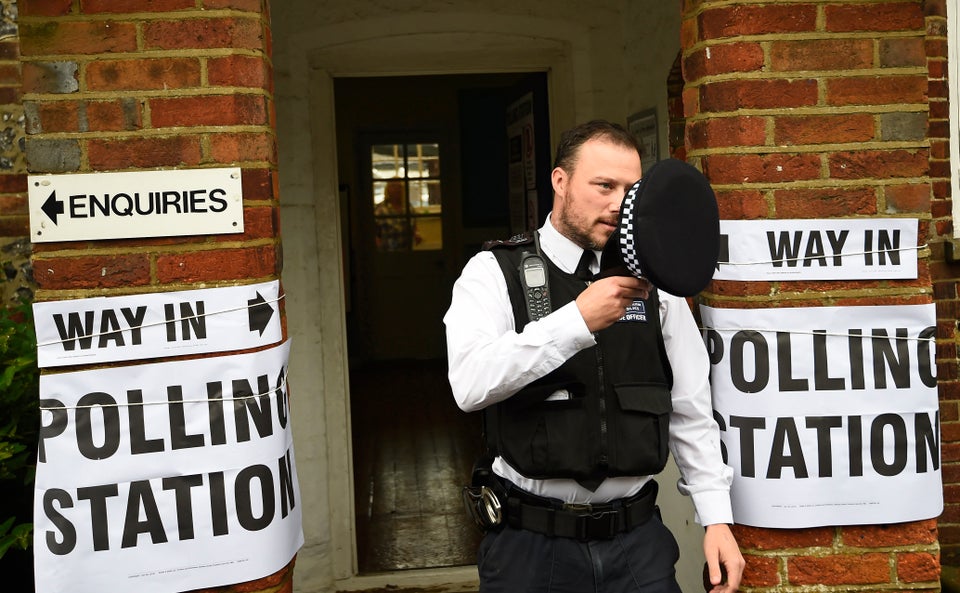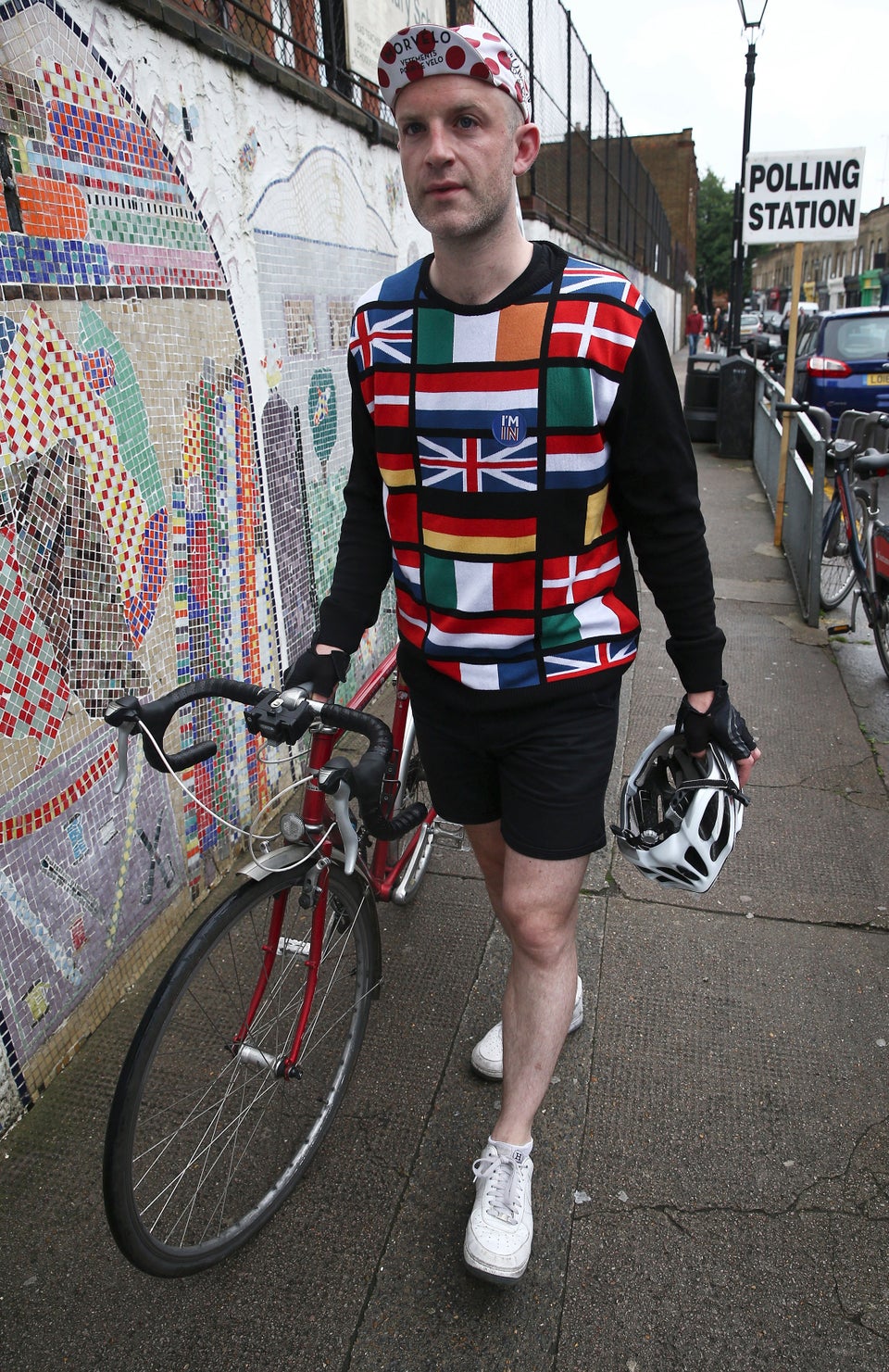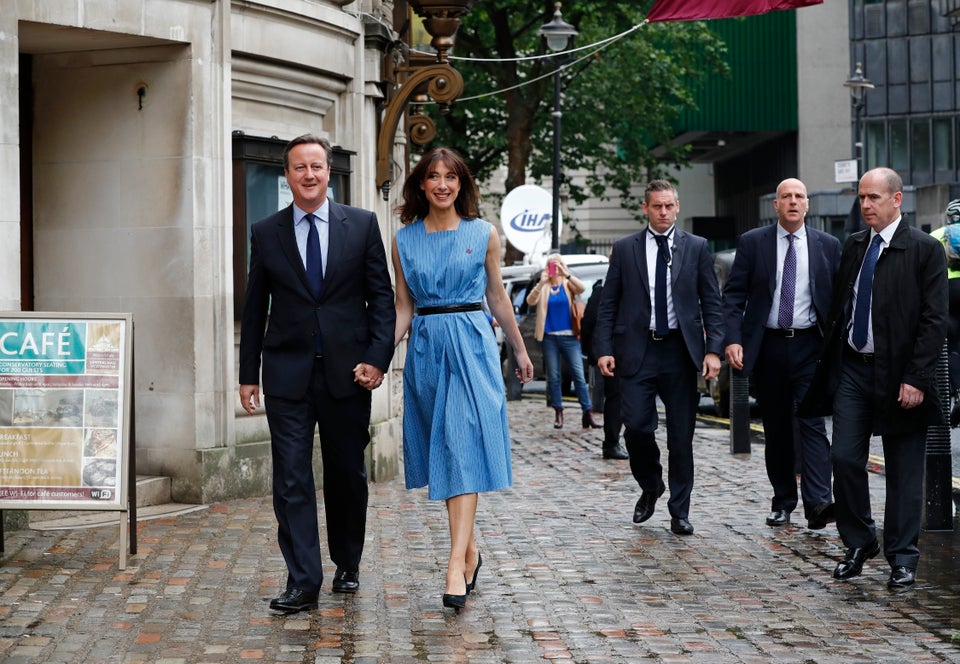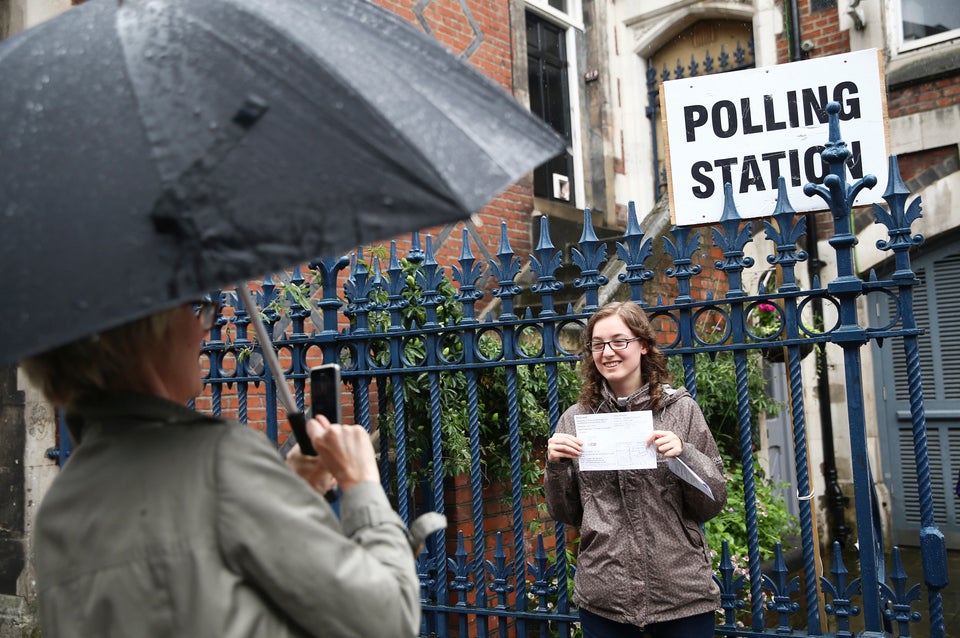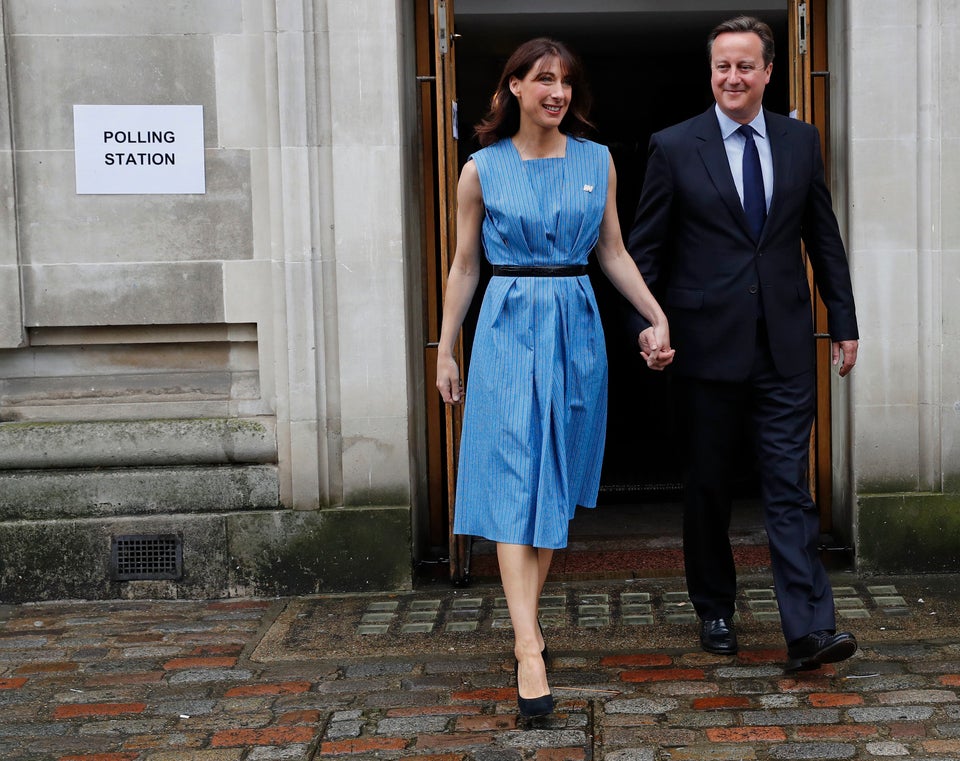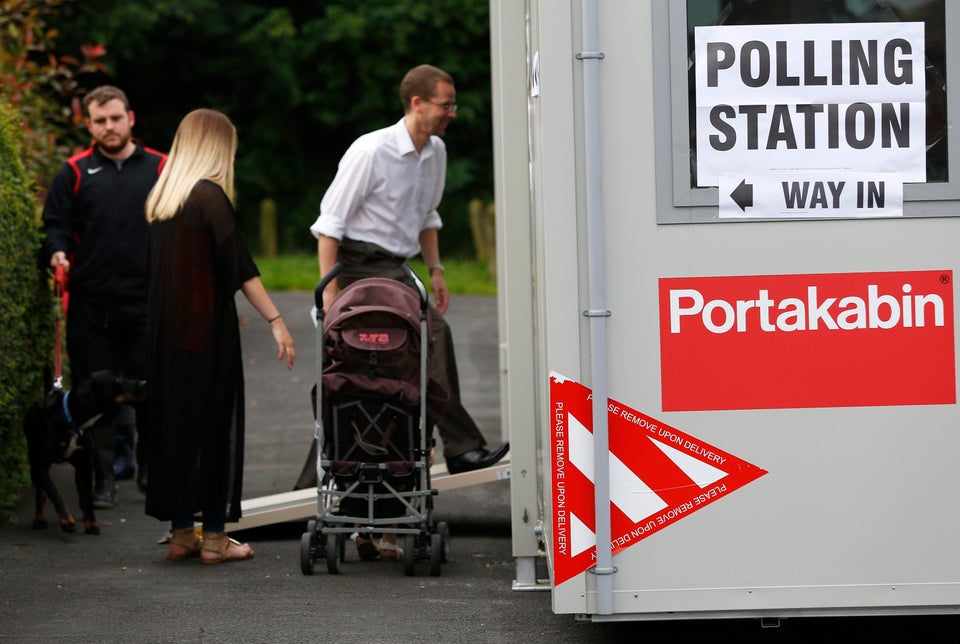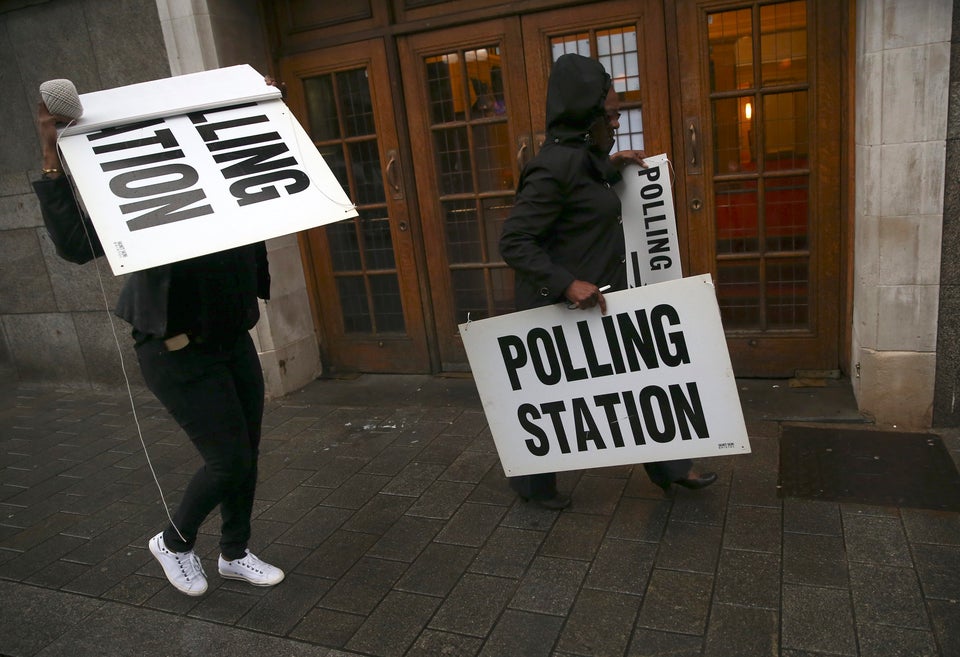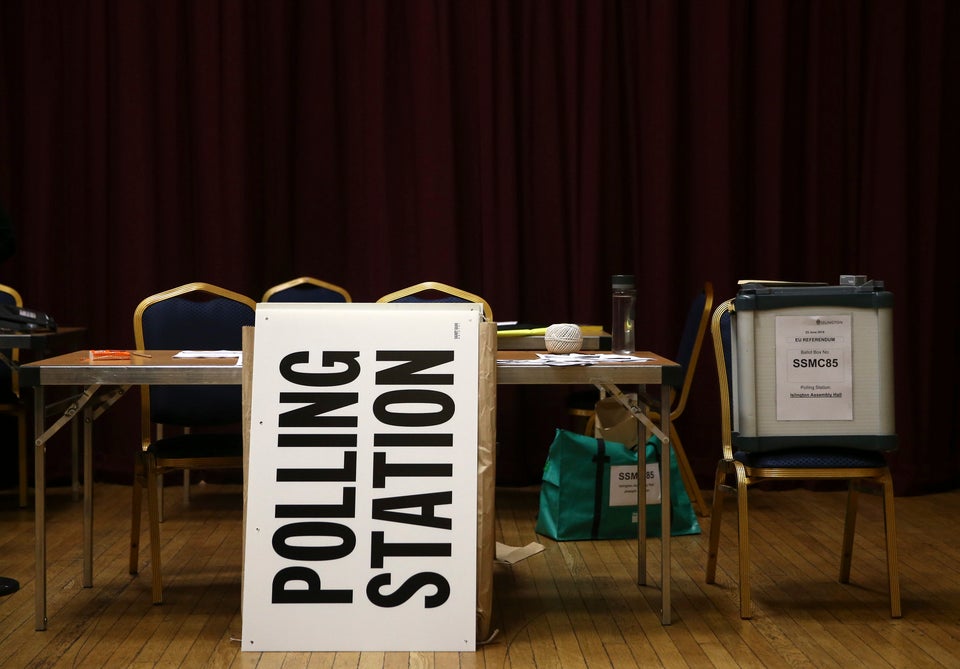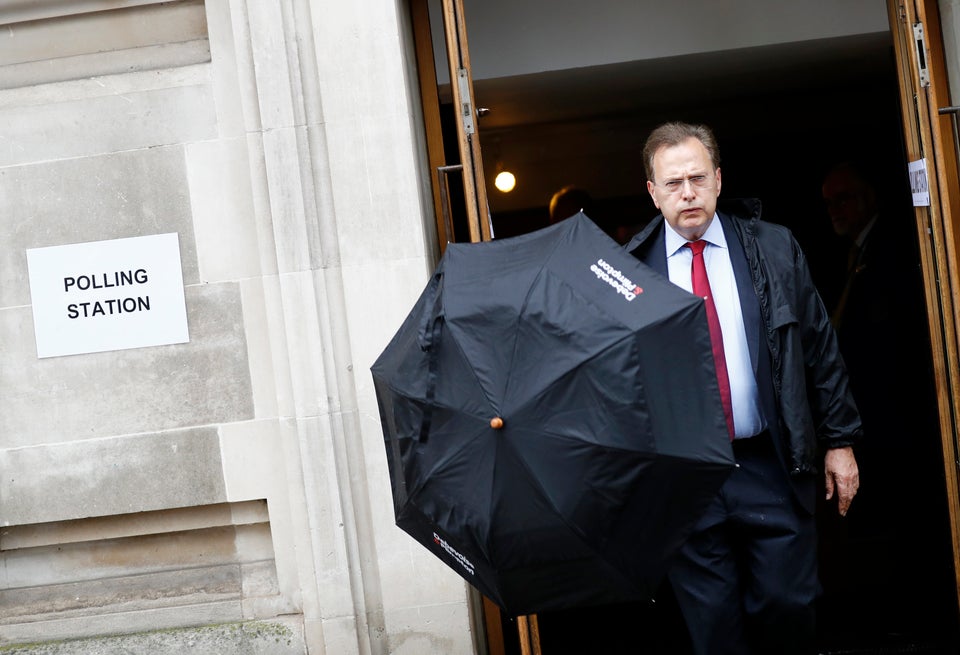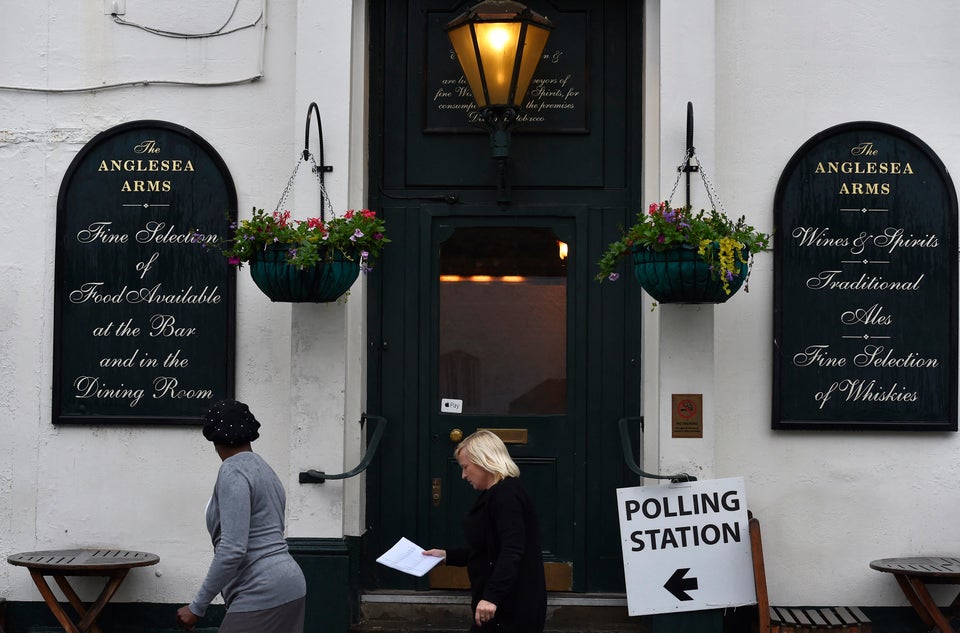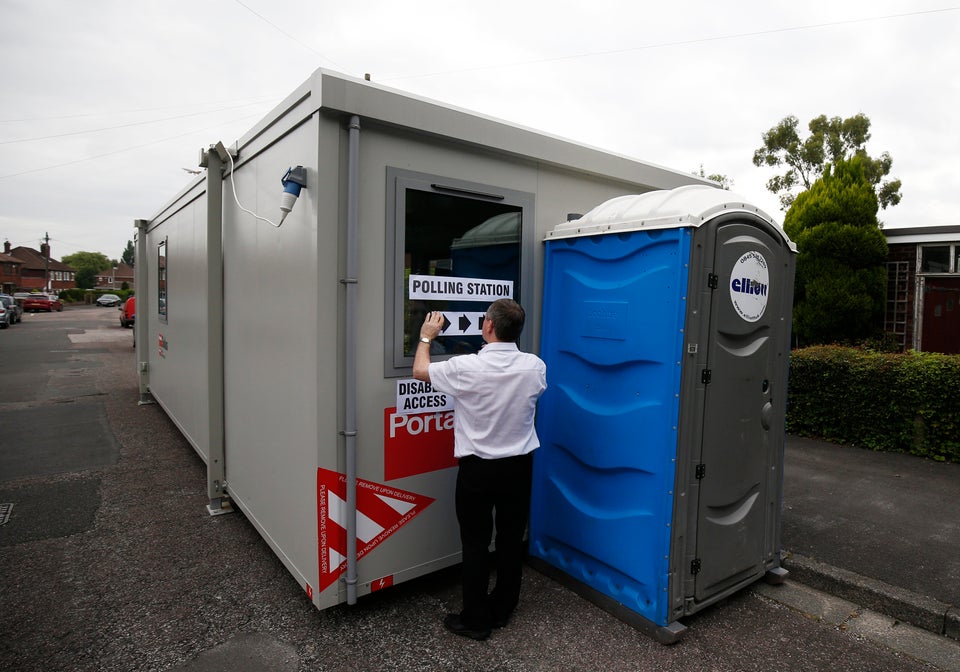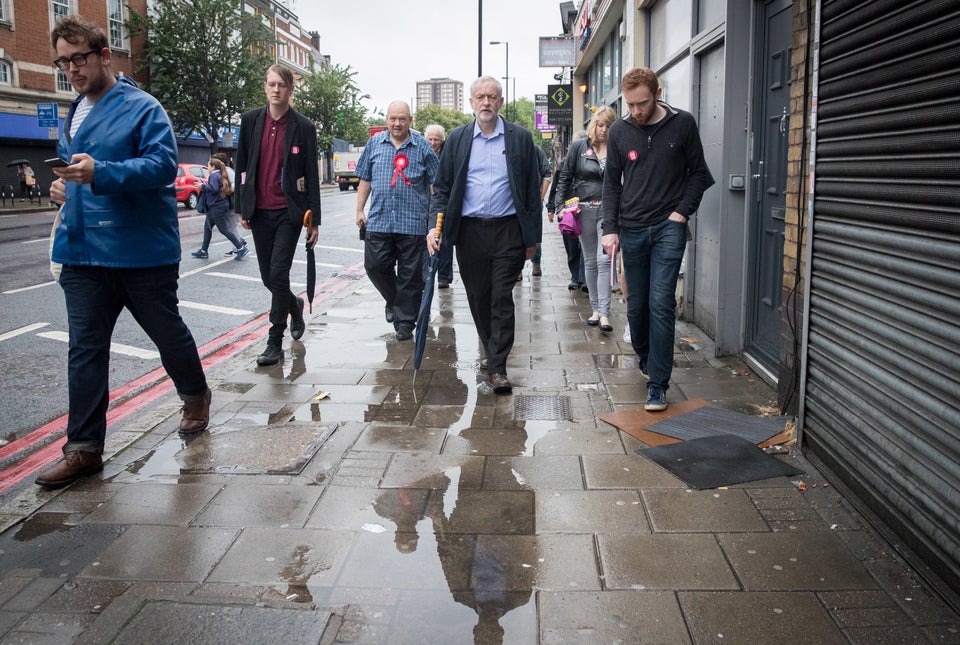 Matt Cardy via Getty Images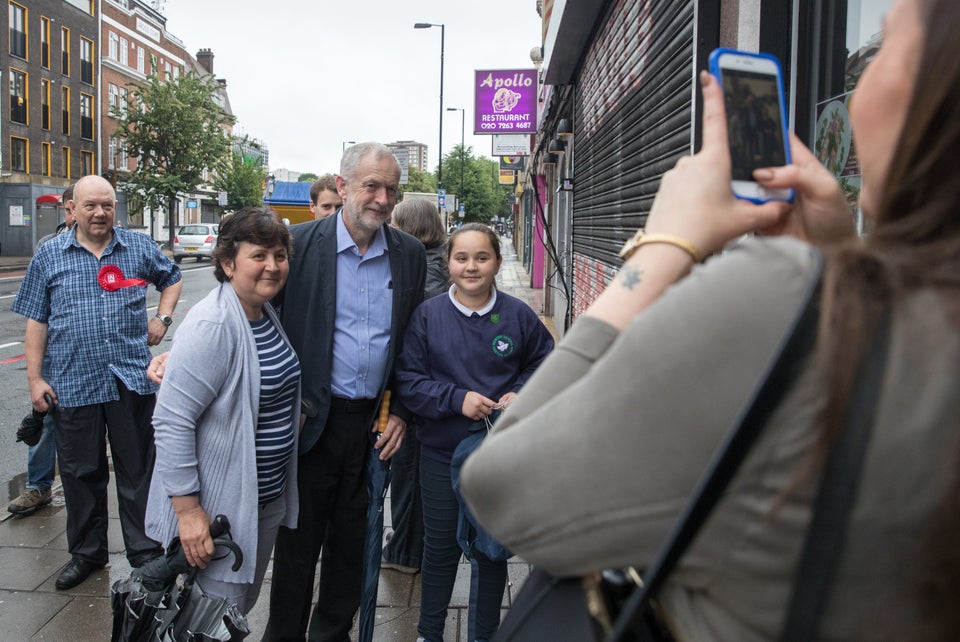 Matt Cardy via Getty Images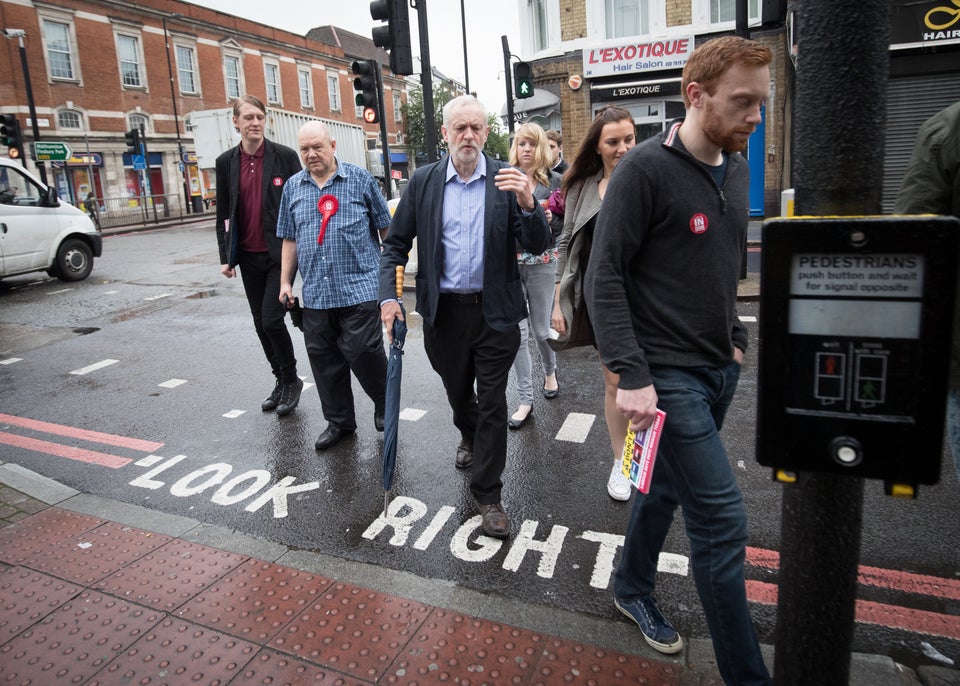 Matt Cardy via Getty Images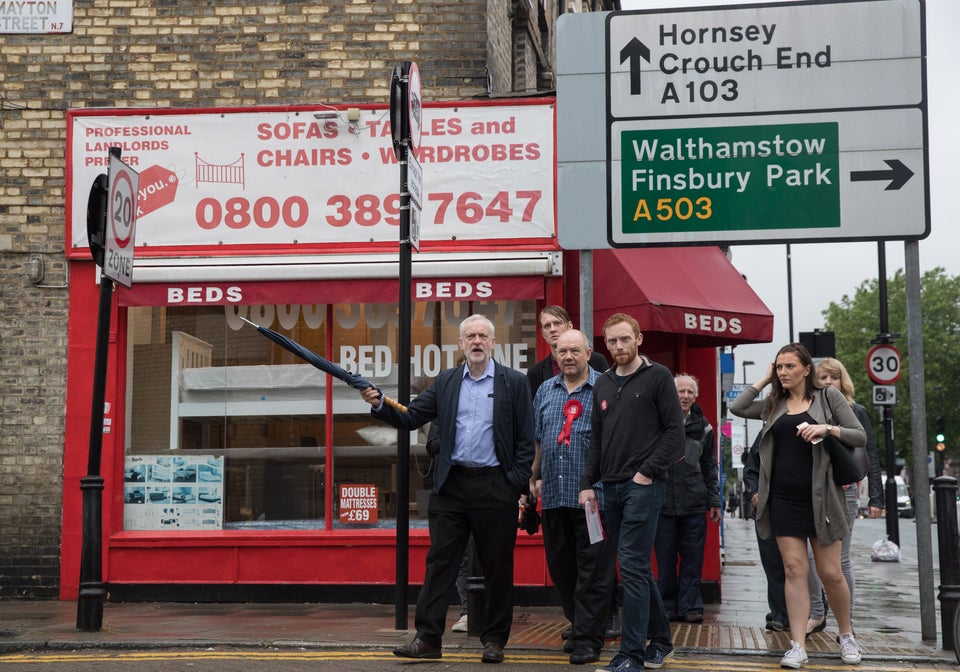 Matt Cardy via Getty Images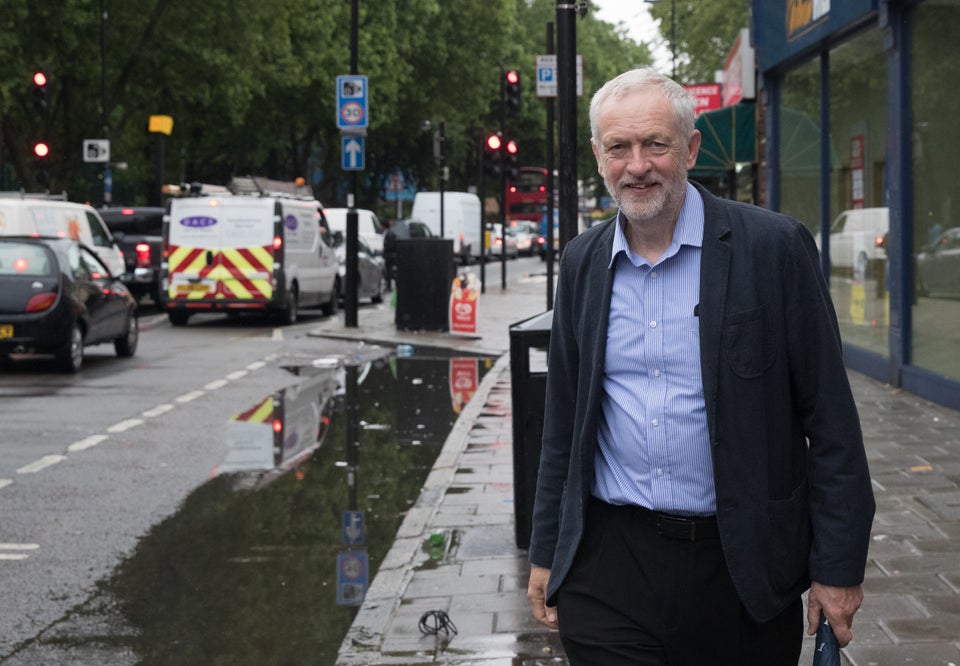 Matt Cardy via Getty Images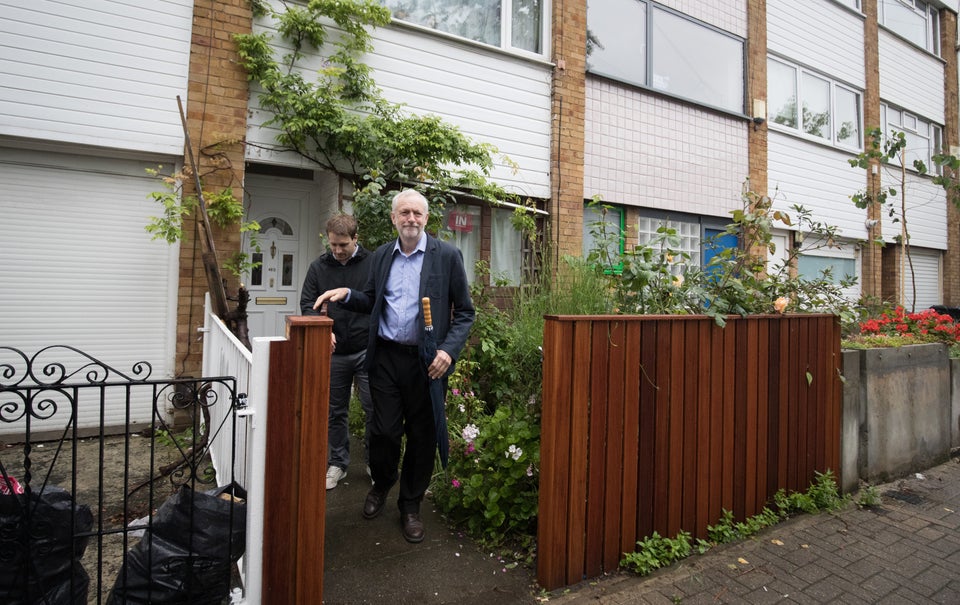 Matt Cardy via Getty Images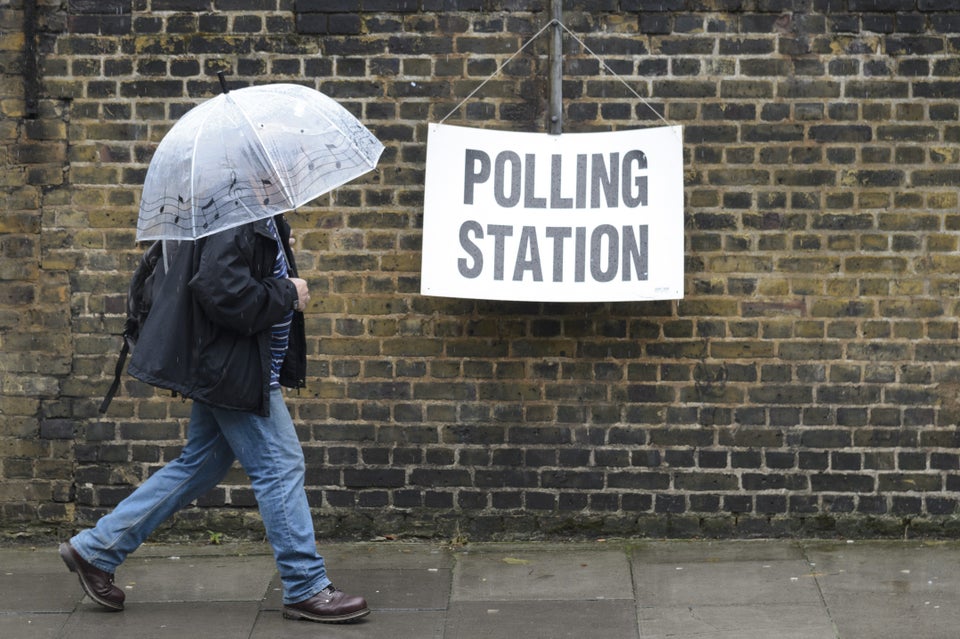 Anadolu Agency via Getty Images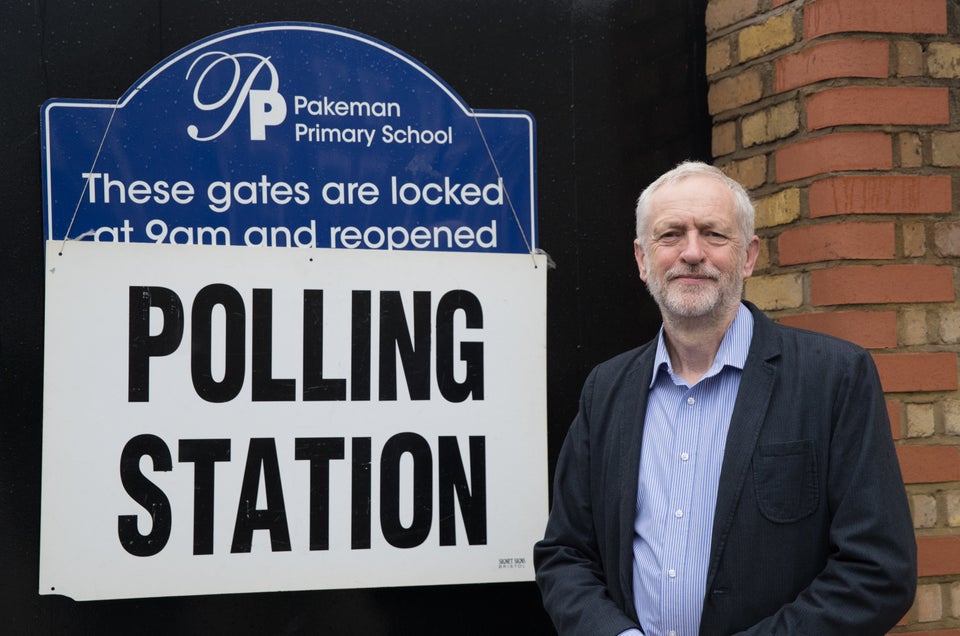 Matt Cardy via Getty Images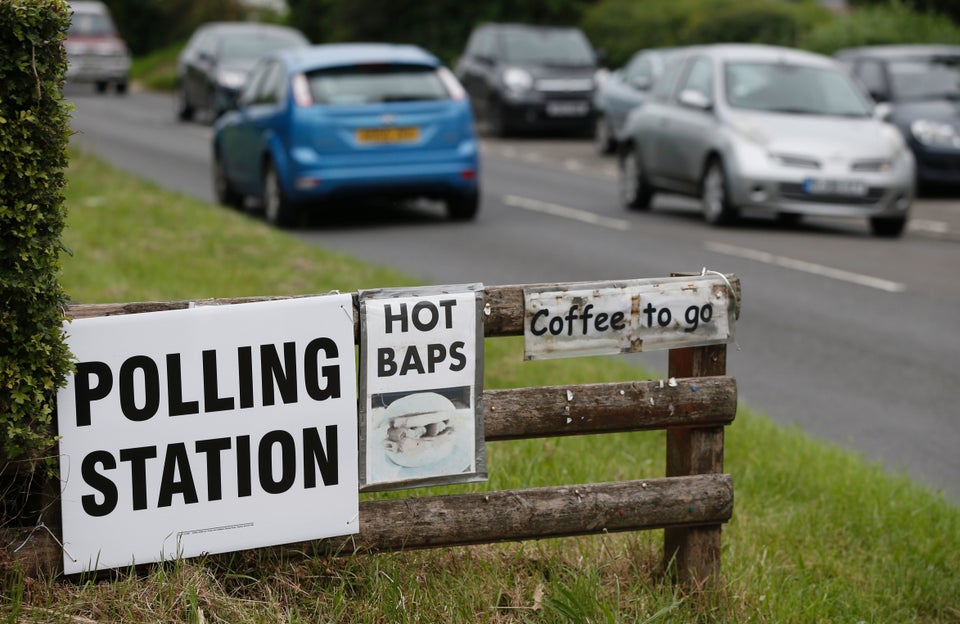 ADRIAN DENNIS via Getty Images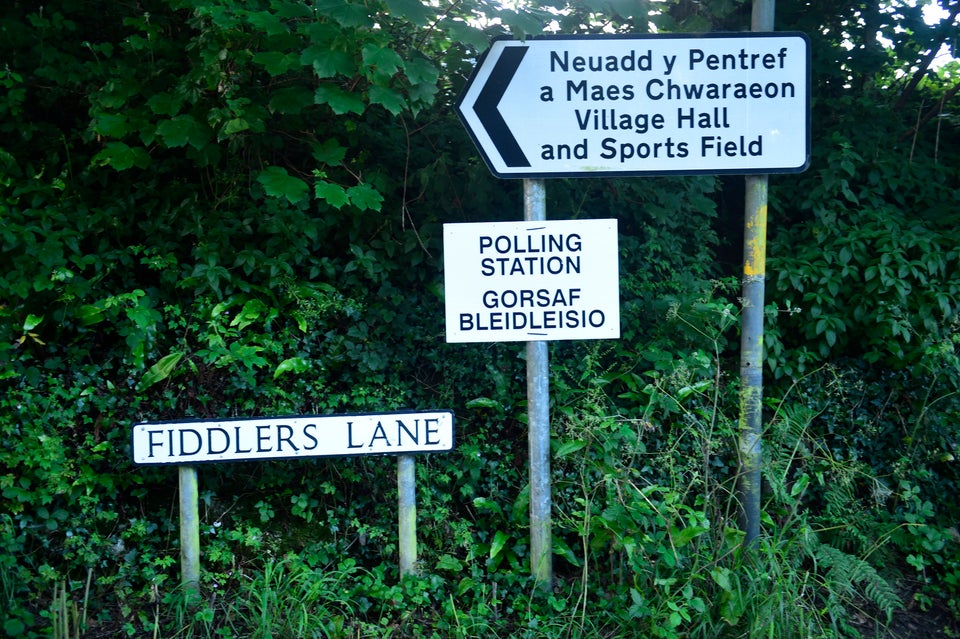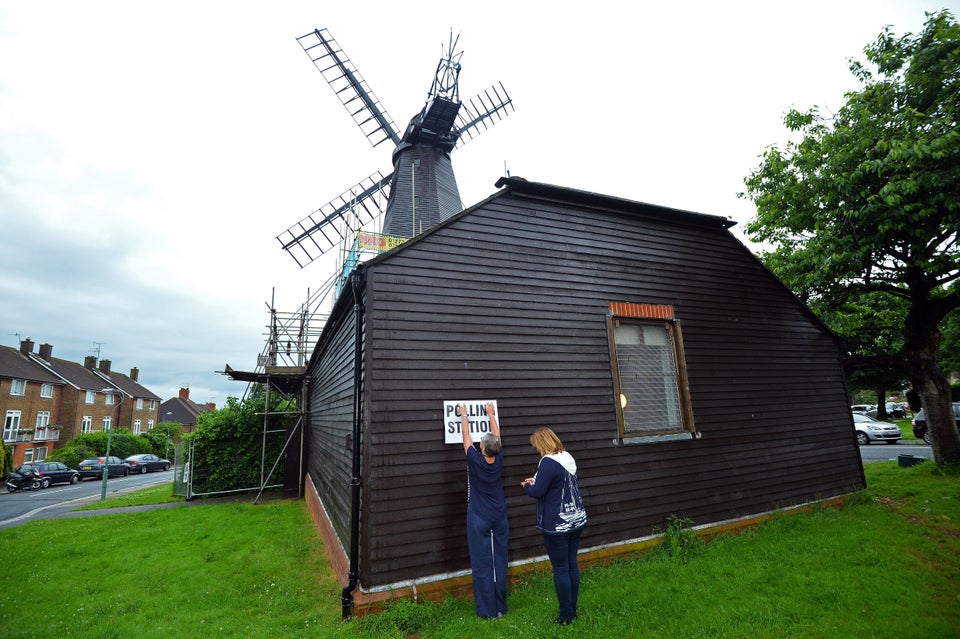 GLYN KIRK via Getty Images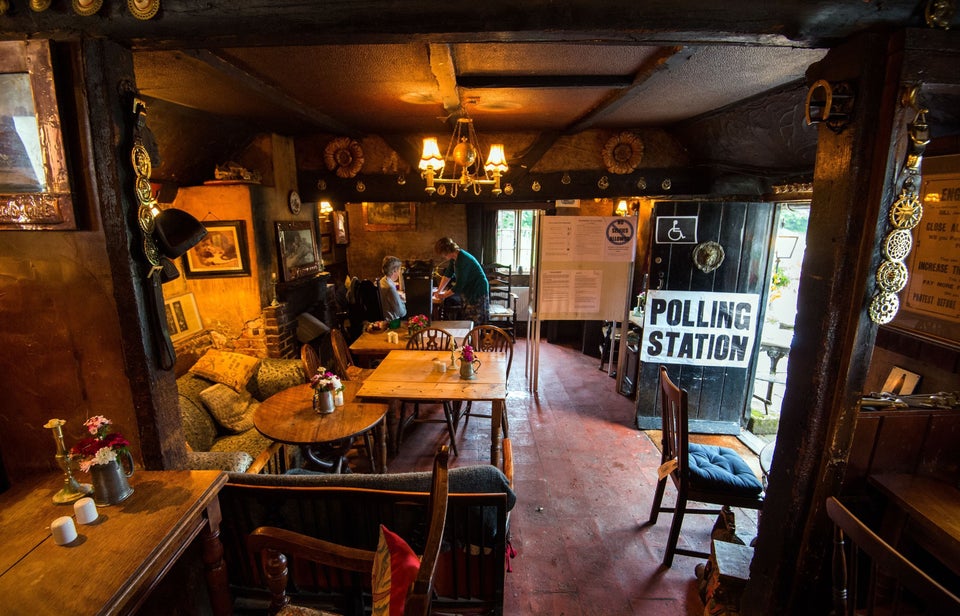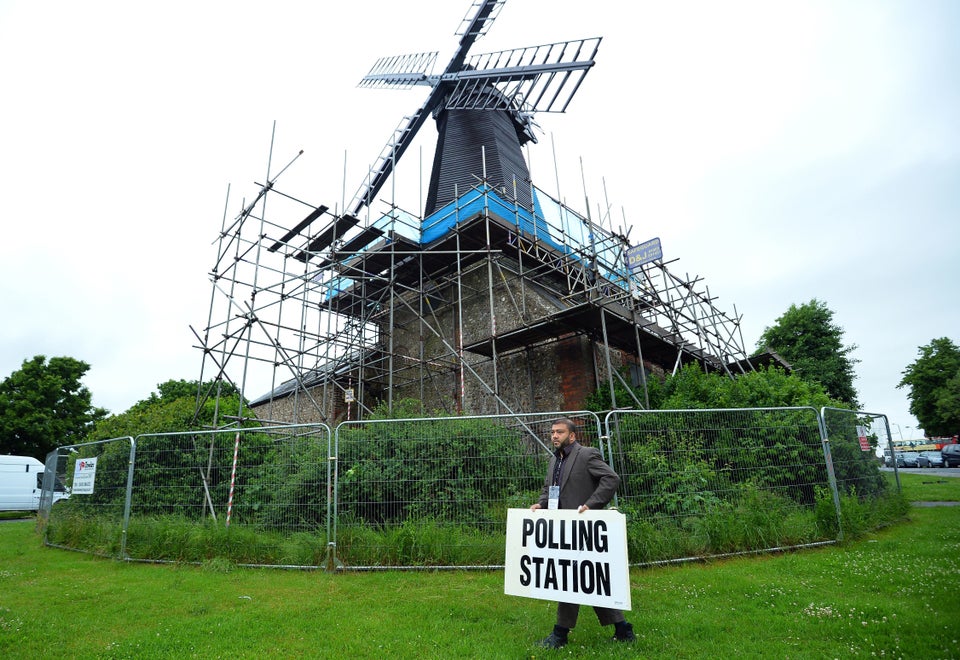 GLYN KIRK via Getty Images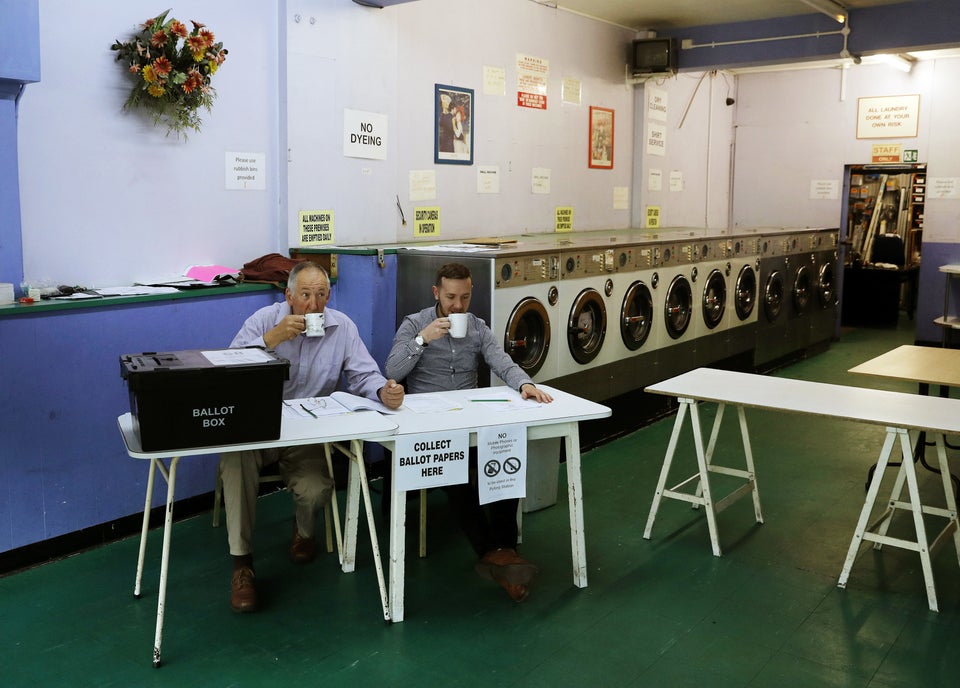 ADRIAN DENNIS via Getty Images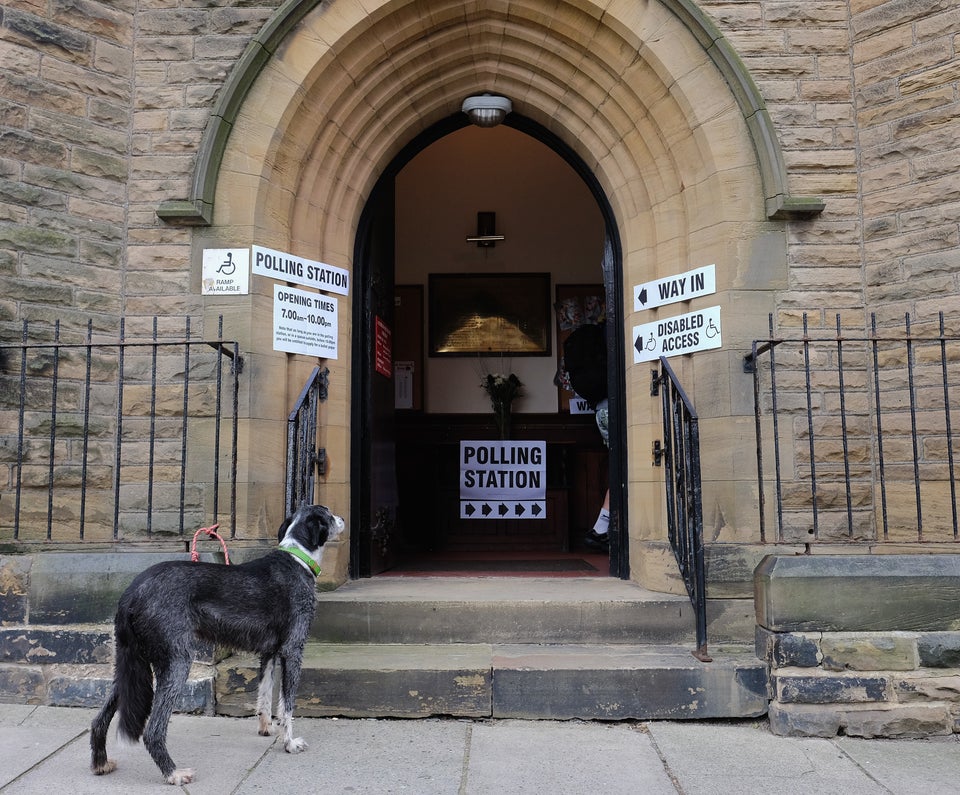 Ian Forsyth via Getty Images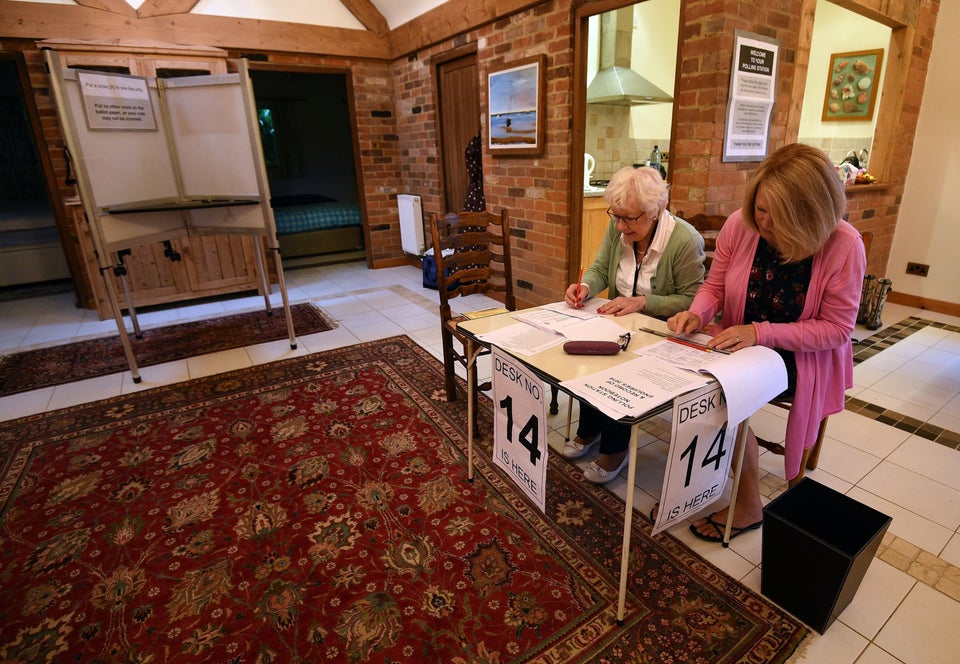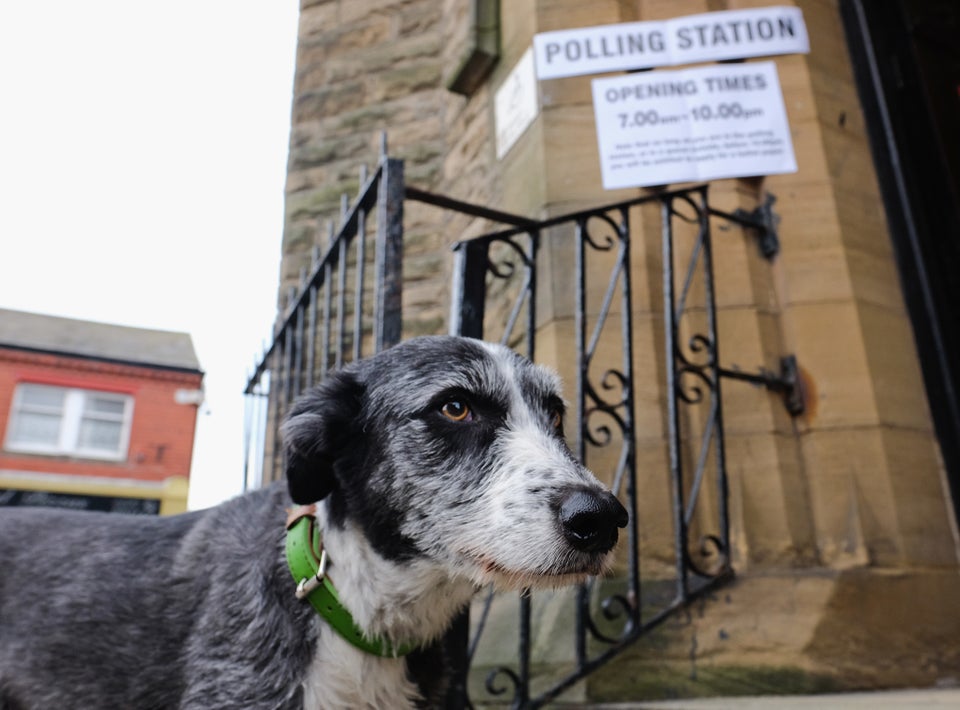 Ian Forsyth via Getty Images