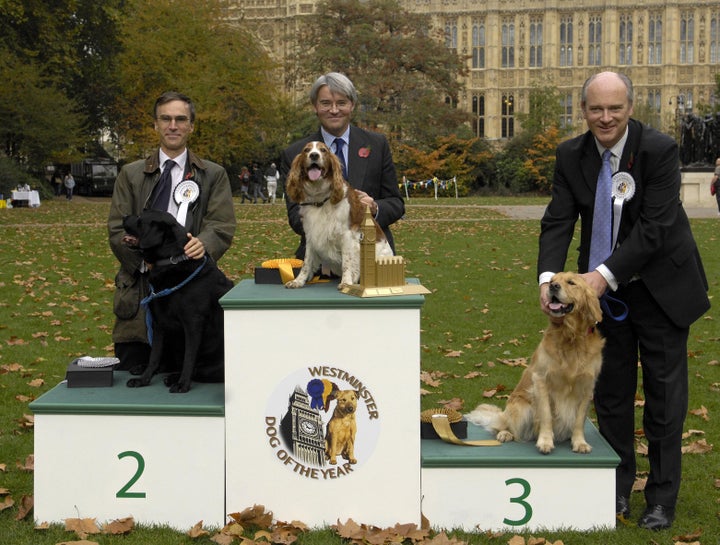 On Saturday, Andrew Murrison implied the decision could affect future general election results.
The MP for South West Wiltshire was clearly rattled by the response.
The issue with Murrison's original tweet is two-fold.
"That's what you argued for the whole way through, Parliamentary sovereignty."
Farage replied: "This not about whether Parliament is sovereign, it's about whether the British people are sovereign. That's the real argument."
Miller countered: "You should actually be my biggest fan because I've just created the legal certainty so that Theresa May can now go ahead, rather than appealing, have the debate and leave."
Secondly, whereas referendums by law are only advisory (a point conceded by Farage in the same interview), the High Court has no power rule on the result of a general election except in exceptional circumstances.
After his Lib-Dem opponent, Elwyn Watkins,brought a case against him, he was found to have breached section 106 of the Representation of the People Act 1983 by the use of photoshopped campaign leaflets falsely linking Watkins to Muslim extremists.
The specially convened election court for the case called for a fresh vote, a decision upheld by the High Court.
Murrison did receive some support from fellow Tory Karl McCartney, although this too did not go down well.
Related