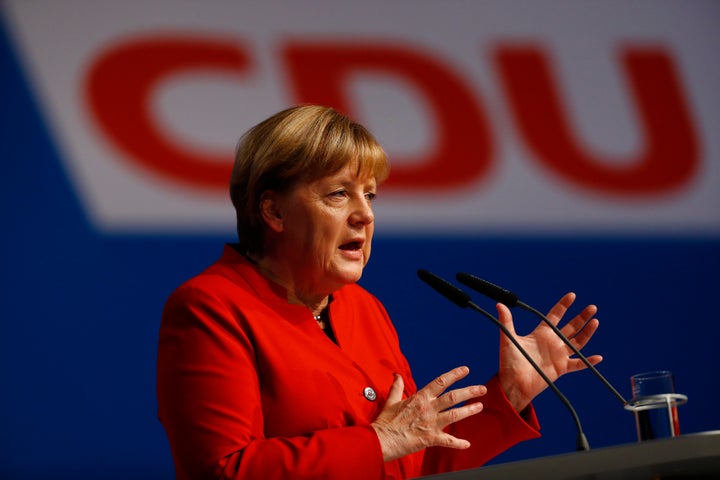 The German Chancellor told her party's conference that Theresa May's government would need to respect freedom of movement and the single market as it plots to leave the EU.
"We will not allow any cherry picking," Merkel said to cheers from 1,000 Christian Democrat Union delegates in the western rust belt city of Essen.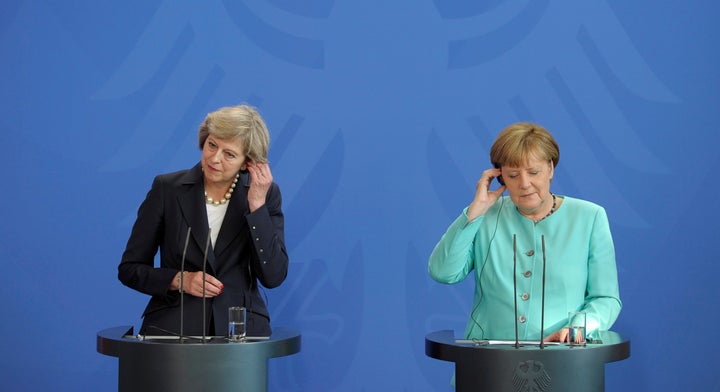 "The four basic freedoms must be safeguarded ― freedom of movement for people, goods, services and financial market products. Only then can there be access to the single market," she added.
Freedom of movement and access to the single market remain stumbling blocks for the government as it wavers between 'soft' and 'hard' Brexit strategies.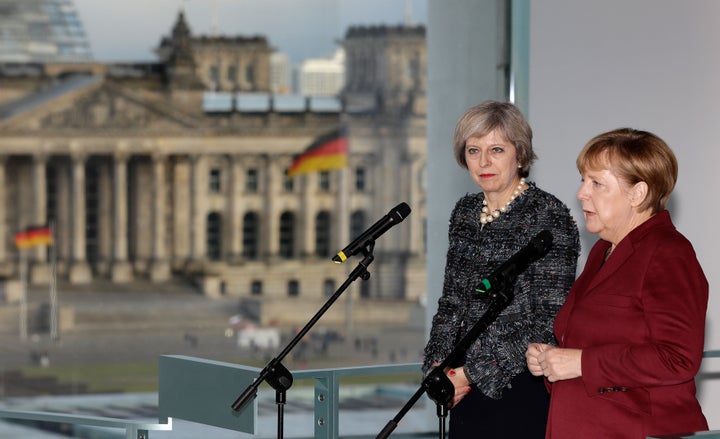 The EU official repeated the phrase twice, to drive home the pointed reference to the British pre-WWII campaign "keep calm and carry on" poster designed to prepare the population for war.
Theresa May and Angela Merkel discussed Brexit during the prime minister's visit to Germany in July, but have since appeared to disagree on terms of the UK's exit.
And European Council president Donald Tusk rejected a plea from 80 British MPs to intervene to end the deadlock.
In a letter, Mr Tusk said he wanted to "avoid a situation where citizens become 'bargaining chips' in the negotiation" but insisted that the issue can only be addressed once withdrawal talks begin under Article 50 of the EU treaties.
Merkel also used the speech to say the full facial veil, or burqa, should be "prohibited wherever possible".
Reporters said this part of Merkel's speech was enthusiastically received by the audience.