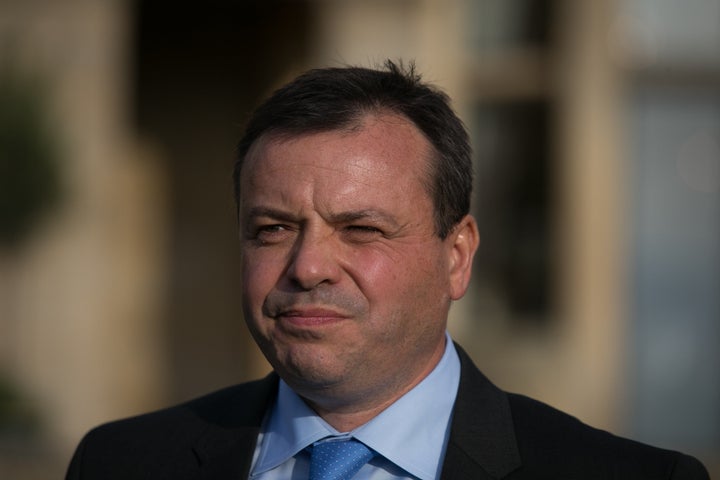 A millionaire Ukip donor and David Cameron's ex-director of strategy have reportedly teamed up to help oust 100 Remain-supporting MPs at the next general election.
Arron Banks and Steve Hilton held talks about fielding independent candidates against MPs who were deemed to have failed their constituents, The Telegraph reports.
Banks, who founded the Brexit campaign Leave.EU, has allegedly dubbed it a "drain the swamp" strategy.
Hilton launched a new fundraising website called 'Crowdpac' last year to "help more independent – and independent-minded – people stand for office, whether at the local or national level".
Banks will use the platform to target "bad career politicians", he told the Telegraph, adding: "We have been working with Steve Hilton on how you fund local candidates, how you put them forward, how you do things."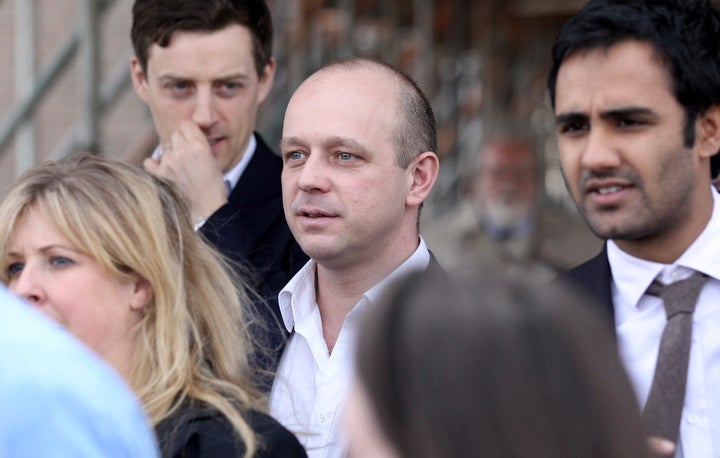 Paul Hilder, who co-founded Crowdpac with Hilton, hit back, saying there was "no plot here".
But he added that "the new politics is coming" and Hilton agreed with him that "existing political system is breaking down, and that big money and vested interests have too much power".
"Crowdpac's millions of users in the US, the UK and France come from right across the political spectrum," Hilder said in a statement sent to The Huffington Post UK.
"We talk all the time to politicians and campaigners from the left, the right and the centre.
"Democracy dies in darkness; and it has never been clearer that the status quo is failing."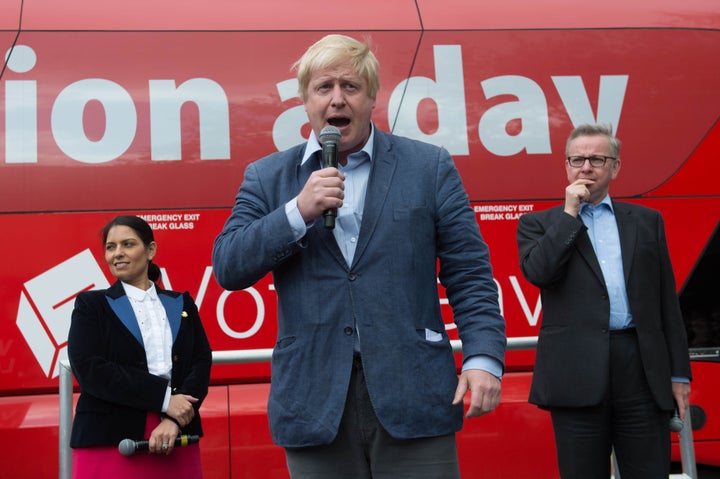 Banks recently announced he was creating a new movement - the Patriotic Alliance - which would fund independent candidates standing against incumbent MPs.
He was reported to have had a recent falling out with Ukip this week, too.
The insurance millionaire submitted an invoice for £200,000 to the party he used to bankroll for call centre and other service costs he footed during the EU referendum campaign.
A Ukip spokesperson responded: "Since Arron Banks first became involved with Ukip, before the last General Election, he has been a generous donor.
"All the support he has given UKIP has been on that basis and not on a supplier/client one.
"We don't understand why he now claims his generous donations were something different."
NOW WATCH: