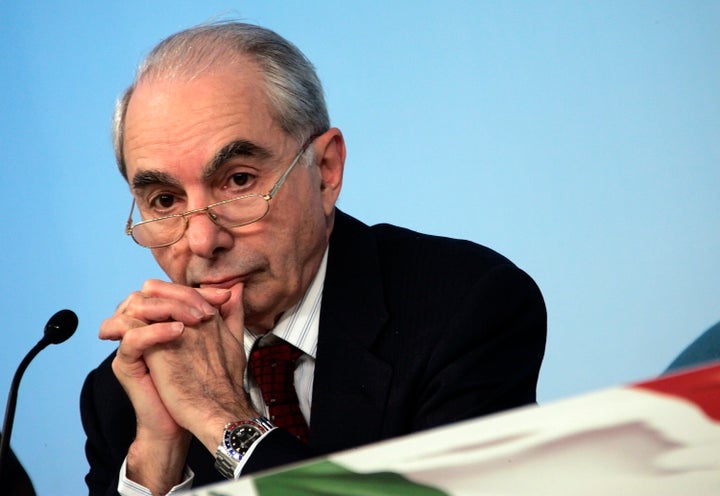 The man who wrote 'Article 50' has revealed he never expected the trigger to be used and has branded David Cameron "mad" for offering a referendum on Britain's membership of the EU.
Ex-Italian Prime Minister Giuliano Amato likened the EU exit clause to a fire extinguisher "that should never have to be used". "Instead," he said, "the fire happened".
He also urged Brussels to offer no concessions to Theresa May in her looming negotiations to quit the trading bloc.
"When it comes to the economy they have to lose," he told a conference in Rome on Tuesday.
Amato, 78, explained he had only inserted Article 50 specifically to prevent the British from complaining that there was no clear cut, official way for them to bail out of the EU.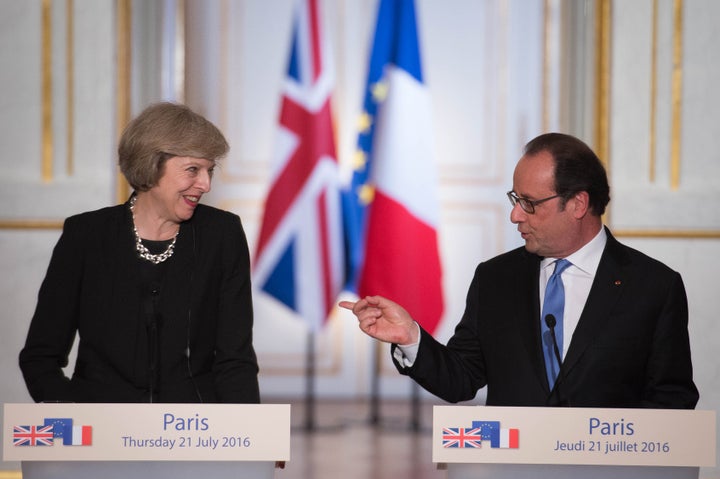 "My intention was that it should be a classic safety valve that was there, but never used," Reuters reported him saying.
Amato served as Italian prime minister from 1992 to1993 and again between 2000 and 2001. He later helped draft the 2004 European Constitution, which eventually morphed into the Lisbon Treaty.
A committed EU supporter, the former premier said the so-called Brexit vote was a "disaster" and urged other European leaders not to follow Cameron's example and call for a vote on membership.
"If another leader is as mad as Cameron to offer a referendum on EU membership, for example in Holland or Austria, there is a risk [they would vote to quit]," Amato said.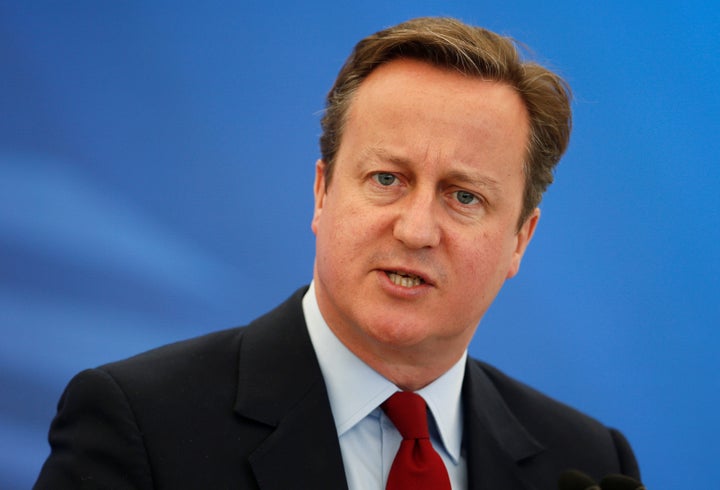 To show Britain the error of its ways, Amato said the EU had to be "especially tough" in the Brexit talks.
"Don't give Britain the possibility of thinking that Brexit is a better way of doing what they have always done, grabbing what suits them [in the EU] and opting out of what they don't like," he said. "Brexit is a total opting out. They know this very well.
"The more they realize that they are losing, then the more chance there is that in 2020 someone will do something about it," he added, acknowledging that this was an "absurd hope".
Britain will hold a general election in 2020 and Amato revealed he hoped a party promoting a pro-European agenda might win power and put a brake on Brexit plans.
For that reason, he said it was important to stretch out the talks. "I hope that the negotiations are dragged on so they won't be wrapped up by 2020. May wants to wrap things up by 2019, but it will be easy to prolong matters," Amato said.
McLoughlin's revealed last week it may take four years before Britain finally and formally severs its membership ties with the EU.
READ MORE: