A mum has opened up about being among the "one in four" parents who have experienced baby loss in a touching tribute to her two babies who died.
Stacey Skrysak, a journalist from the US, was referring to a statistic released by pregnancy charity Tommy's that one in four women will lose a baby during pregnancy and birth.
Skrysak shared a photo of herself cuddling her daughter on Facebook and wrote: "Only one child appears in this photo, but I am a mother to three children… one triplet on earth and two in heaven.
Skrysak explained that the photo doesn't show the pain she has experienced as a bereaved mother.
"The pain of holding a child as she takes her final breath," she wrote. "The pain of planning a funeral, instead of decorating a nursery. The pain that lingers, years after that final goodbye.
"Grief doesn't go away. There will always be a piece of my heart, shattered without two of my triplets. But over time, I have learned how to manage the grief, even tuck that pain away, so it's not visible on the surface."
She said that with the statistic of "one in four" being so high, it is very likely people reading her status may know someone who has experienced a similar loss.
"I am one in four and I am not alone," she ended the post.
Many people commented in solidarity with Skrysak with the phrase: "I am also one in four".
Speaking to HuffPost UK about why she wrote the post, the mum explained: "I want other women to know they are not alone.
"Child loss is a topic that is often considered 'taboo', yet so many women experience a loss through miscarriage, stillbirth or infant/child loss.
"Even though two of my children are no longer on earth, they will always be part of our lives."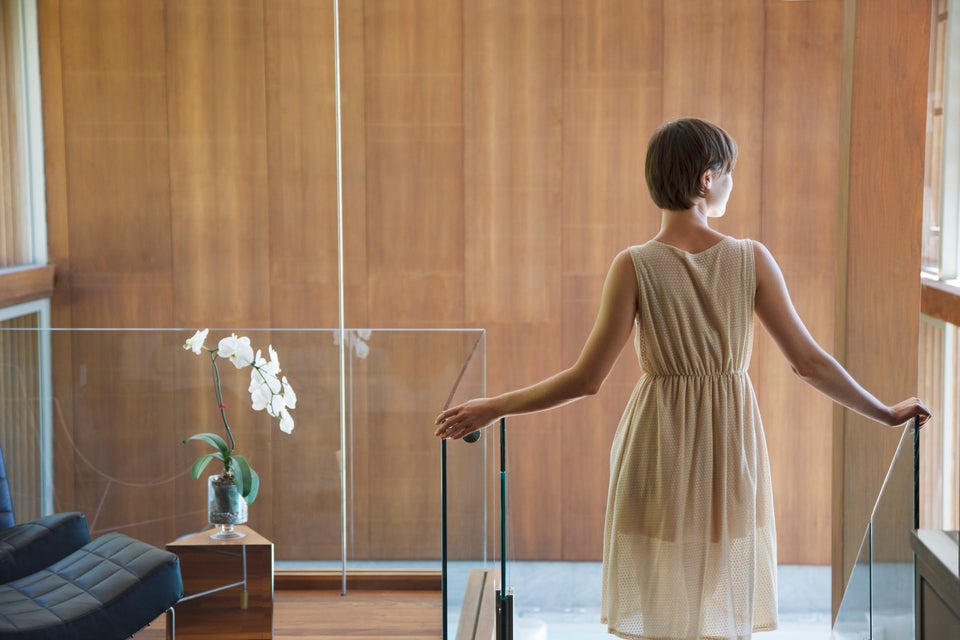 How To Help A Friend Through Miscarriage