The streaming service confirmed prior reports that the couple will make a number of series for them as part of a multi-year agreement on Monday (21 May).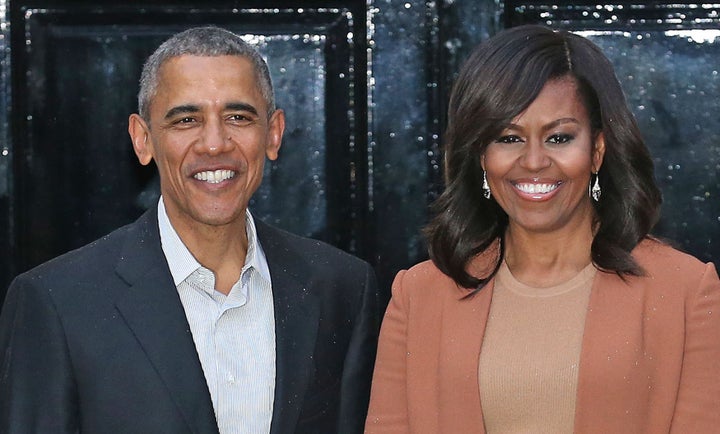 In a statement posted on Twitter, bosses revealed this could include anything from scripted series to documentaries.
"President Barack Obama and Michelle Obama have entered into a multi-year agreement to produce films and series for Netflix, potentially including scripted series, unscripted series, docu-series, documentaries, and features," they said.
Reports of talks between Netflix and the Obamas first surfaced back in March, with claims they wanted to focus on "inspirational stories" about issues important to them.
The New York Times report also claimed Obama will not use the shows to "directly respond to President Trump or conservative critics".
However, this new deal will give him and Michelle the chance to connect with Netflix's near 118 million subscribers around the world.
The streaming service also premiered a biopic on Obama in 2016, entitled 'Barry'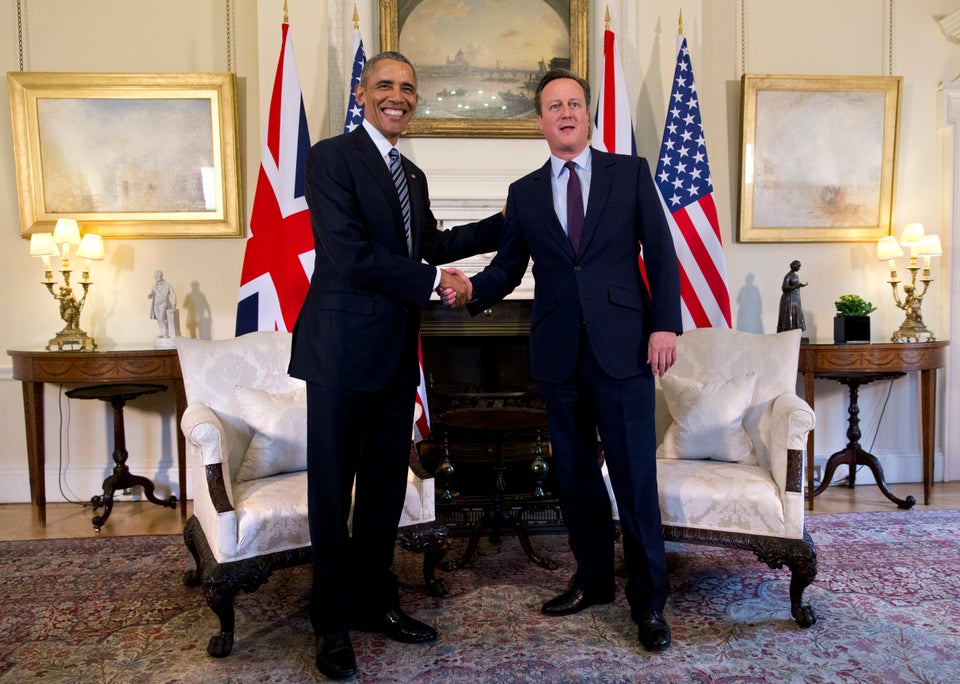 President Obama Visits London