A London council has been forced to introduce an "emergency" voting procedure after widespread problems affected scores of residents on Thursday.
Reports of disruption in Barnet, north London came just after 8am as people attending polling stations found their names weren't on official lists.
Barnet Council has issued an "emergency proxy vote" for affected residents who can nominate a person to vote on their behalf by 5pm. The nominee will then be able to cast a ballot on their behalf anytime before polls close at 10pm.
Earlier the topic began trending on social media as outraged would-be voters aired their dismay at the problems.
Sophie Walker, the Women's Equality Party mayoral candidate, has registered a complaint with the council, along with the London Assembly.
She told the Press Association: "I am very disappointed. I have spent my morning responding to messages from people upset that they could not vote.
"Women first got the vote 100 years ago and there are women today who have been unable to vote."
A statement from the borough's Liberal Democrat branch claimed as many as four in five voters were turned away when voting began.
The group said: "The Barnet Liberal Democrats are calling for a full public enquiry as to why the presiding officers at Barnet polling stations do not have the full electoral roll and only the amended list.
"With up to 4 in 5 voters being turned away in the early hours it can only be seen as an affront to democracy."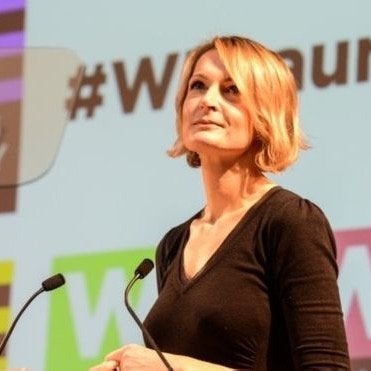 When contacted on Thursday morning, Barnet Council said it didn't know the numbers of voters affected by the problems.
Charlotte, a voter from East Finchley, told BBC London: "I went to the polls and there was a queue which was unusual as it was just after 7am.
"And everyone was being told they were not on the list.
"This included people who couldn't then come back later in the day.
"They basically lost their vote, essentially.
"Everyone was being sent away, the observing officer had been on the phone to Barnet council and they said they'd sent out the wrong lists."
Sandra, another Barnet resident, said her husband and daughter had forgotten their poll cards and were unable to vote on Thursday morning.
She said neither will be able to cast their ballots later on. "I'm disgusted," she added.