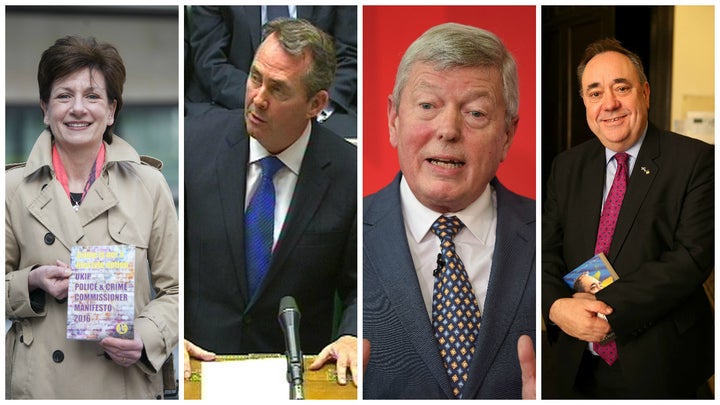 The average age of the four politicians appearing on Thursday night's 'How Should I Vote? The EU Debate' is 59, despite the invited audience being at most half their age.
A BBC press release issued this week described the programme as "aimed at younger voters" with participants aged between 18 and 29.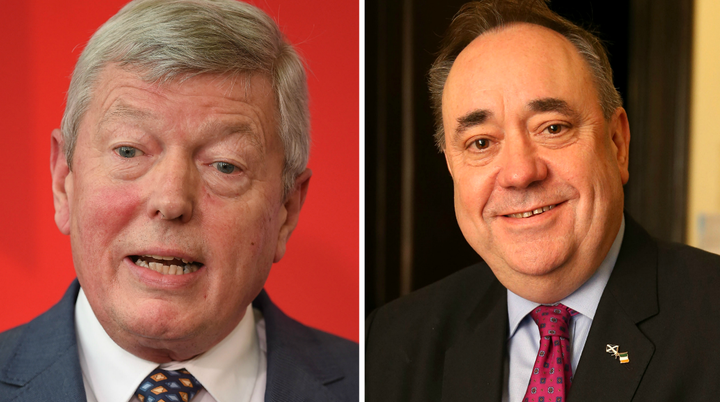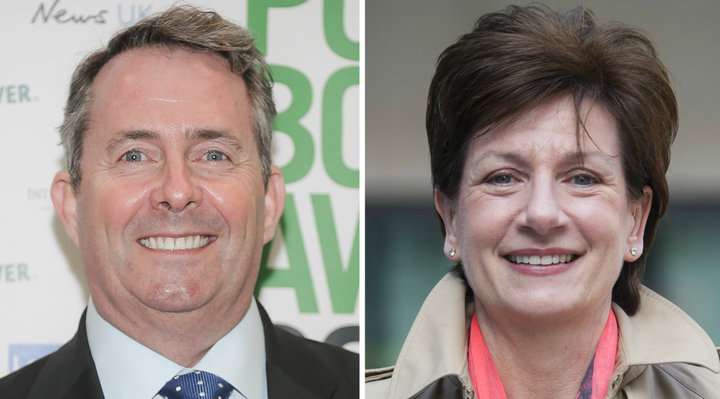 Audience members "[will] ask panellists questions and challenge them on the issues that are of particular interest to them," the press release said.
Yet despite the clear focus on young people, the youngest member of the political panel is 54 and the eldest 66.
The panel for Remain includes Alan Johnson, 66, a former Labour home secretary and Alex Salmond, 61, the former leader of the SNP.
Leave's representatives are Diane James, 56, a Ukip spokesperson, Liam Fox, 54, former government minister.
A BBC spokesperson told The Huffington Post UK: "Young voters want to hold senior politicians to account on the issues they care about and the aim of our debate is to do just that, getting meaningful answers to key referendum questions for our young audience."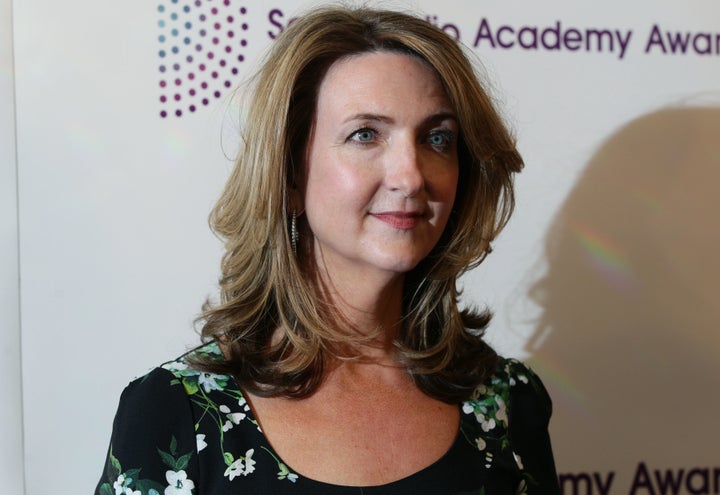 Attempts to interest young people in the 23 June vote have become increasingly bizarre.
Last month, campaigners at Southampton University distributed Vote Leave branded condoms.
This week, Leave campaigners linked to Leave.EU were left red-faced when plans for a "Brexit gig" event in Birmingham were shattered by the withdrawal of retro pop groups.
"There is a temptation by the establishment to look at young people like they're in a petri dish"
And earlier, a brash video and series of posters marked the launch of #VOTIN, which saw youth culture of the entire country distilled into an uneasy relationship with the letter "g".
The campaign by official Remain group Stronger IN was mercilessly mocked online.
There is the sense that older activists can become misguided in their efforts to target younger voters.
"There is a temptation by the establishment to look at young people like they're in a petri dish," pro-EU campaigner Harriet Kingaby told Buzzfeed.
"What we can't have is a group of older people who say 'we know what's best for you'."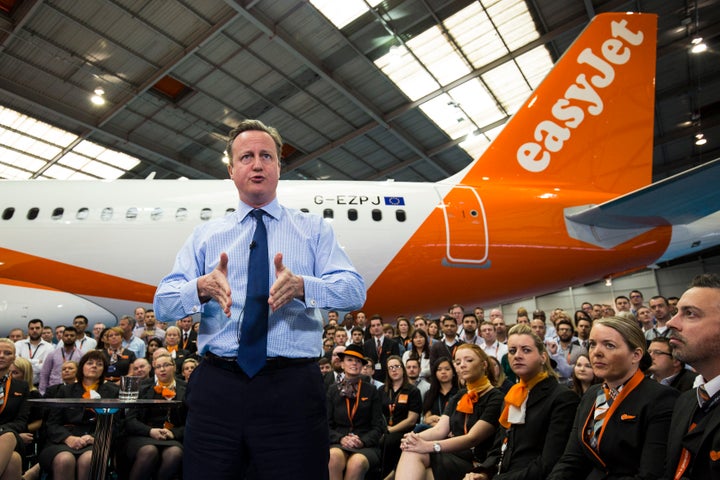 It comes as campaigners embark on last-minute efforts to persuade younger people to take the time register to vote.
Bite The Ballot and Hope Not Hate last week joined up to launch a voter registration drive named #TurnUp.
The initiative has the aim of registering 500,000 young people by 7 June.
Messages and advertising will reach thousands on social media, organisers said.
But despite innovative efforts such as #TurnUp, previous statistics portray the difficulty in persuading people to register on time.
Lib Dem peer Lord Rennard, chairman of the All Party Parliamentary Group (APPG) on Democratic Participation, said: "Many millions of people will not be on the register, and won't be able to take part in the referendum. Some, unaware of the deadline, will register too late.
"Before the last general election, 186,000 applied after the deadline. Despite the efforts of Bite The Ballot's #TurnUp campaign, this may happen again, and many people may think that they're already registered and turn up at the polls anyway."
'How Should I Vote? The EU Debate' is on BBC One at 8pm tonight.
Related