In a screen grab published by Guido Fawkes, veteran journalist Danny Carpenter is alleged to have attacked the party and demanded a Commons debate on Brexit.
He also called for "voting out this utterly undemocratic and non-legally binding referendum result, which was achieved by a combination of dishonest fearmongering and lies about the economy."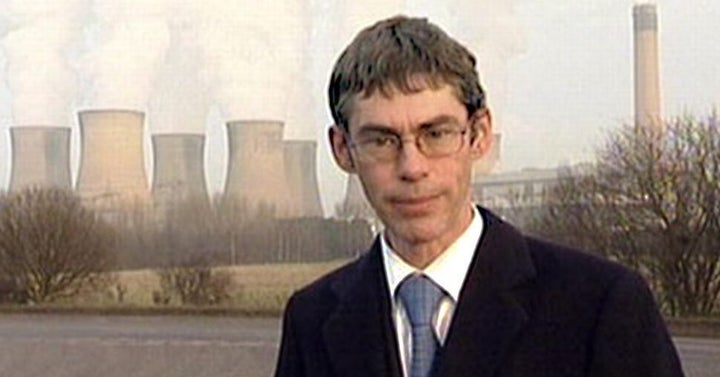 His post, in response by a comment by Caroline Lucas of the Green Party, was preceded with the comment: "Now let's see the Labour party grow some proper balls and unite in the lobbies to vote out every cynical, vicious, racist and xenophobic piece of legislation these new Nazis propose."
While it has been reported that Carpenter has been suspended from his role presenting Look North, the BBC would not confirm this is the case.
However, a BBC spokesperson did tell Huffington Post UK: "The impartiality of our journalism is of the utmost importance to us. We have clear social media guidelines for staff, which we take very seriously.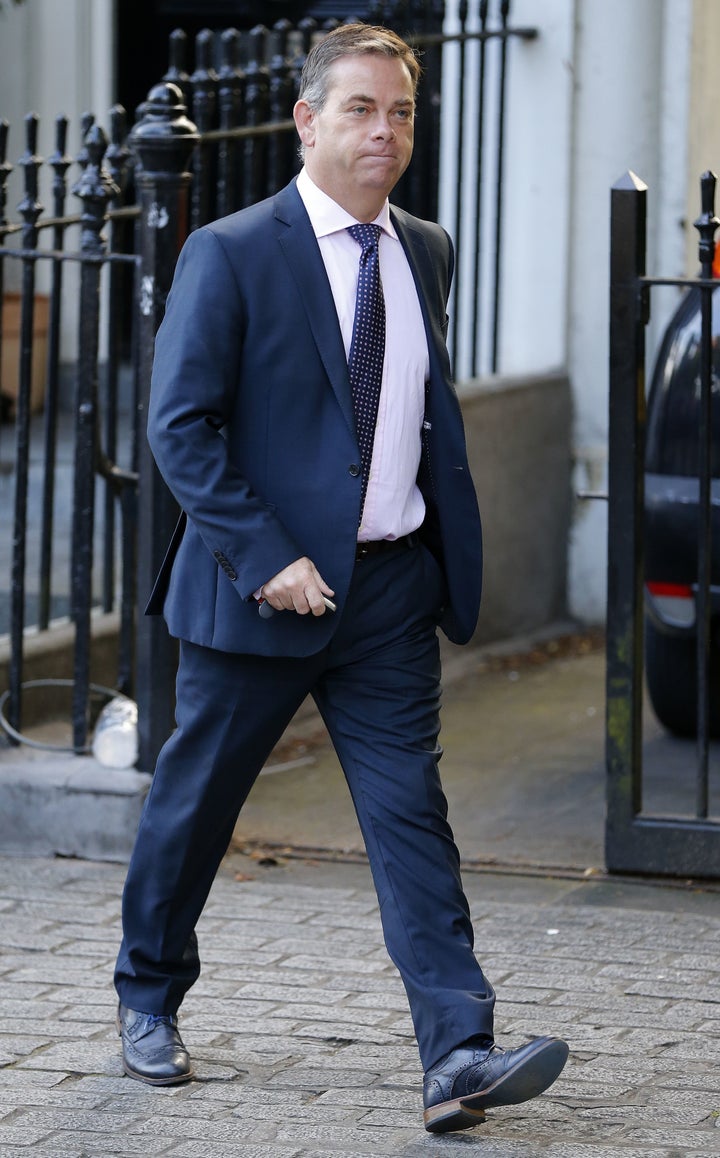 "We have spoken to the member of staff and we are continuing to investigate."
BBC editorial guidelines demand impartiality for all its services. Published online, they state: "We must be inclusive, considering the broad perspective and ensuring the existence of a range of view is appropriately reflected."
It adds: "The external activities of staff, presenters and others who contribute to our output can also affect the BBC's reputation for impartiality."
Tory MP Nigel Adams made a complaint directly to the BBC.
He told HuffPost UK: "Mr Carpenter's appalling comments do not help the BBC in their attempt to ensure their journalists are seen as politically neutral. It's good to see the BBC has taken him off air swiftly while they investigate his 'Nazi' comments."