The salaries of the BBC's biggest stars have been revealed in the corporation's annual report, with Chris Evans topping the pay scale, with the Radio 2 Breakfast Show host earning at least £2.2m a year.
When asked if it's fair that he earns twenty times more than Theresa May's £140,000 wage, he joked: "Well, I am paid more than the Prime Minister."
He added: "I think the most important thing is that we're the ultimate public company and therefore I think that, on balance, it's probably right and proper that people know what we get paid."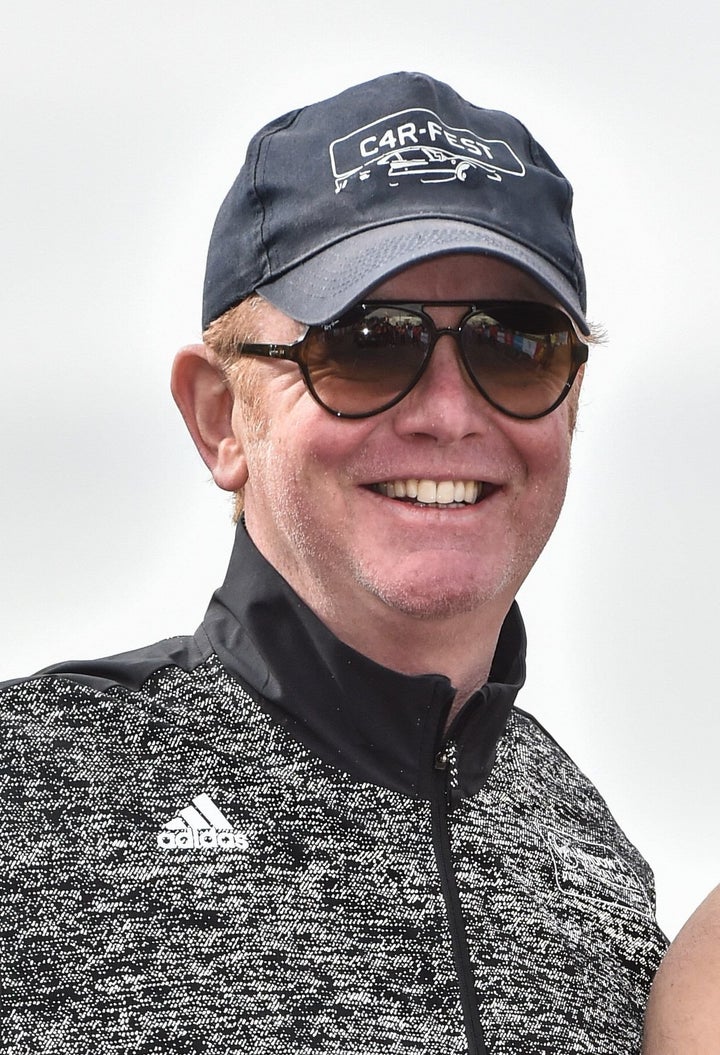 The report reveals the pay of anyone working for the Beeb who earns more than £150,000 a year - the first time this information has been made public as a result of a change made to the BBC's Royal Charter.
'Match Of The Day' and BBC Sport presenter Gary Lineker is the Beeb's second biggest earner, with a salary of £1.75m a year.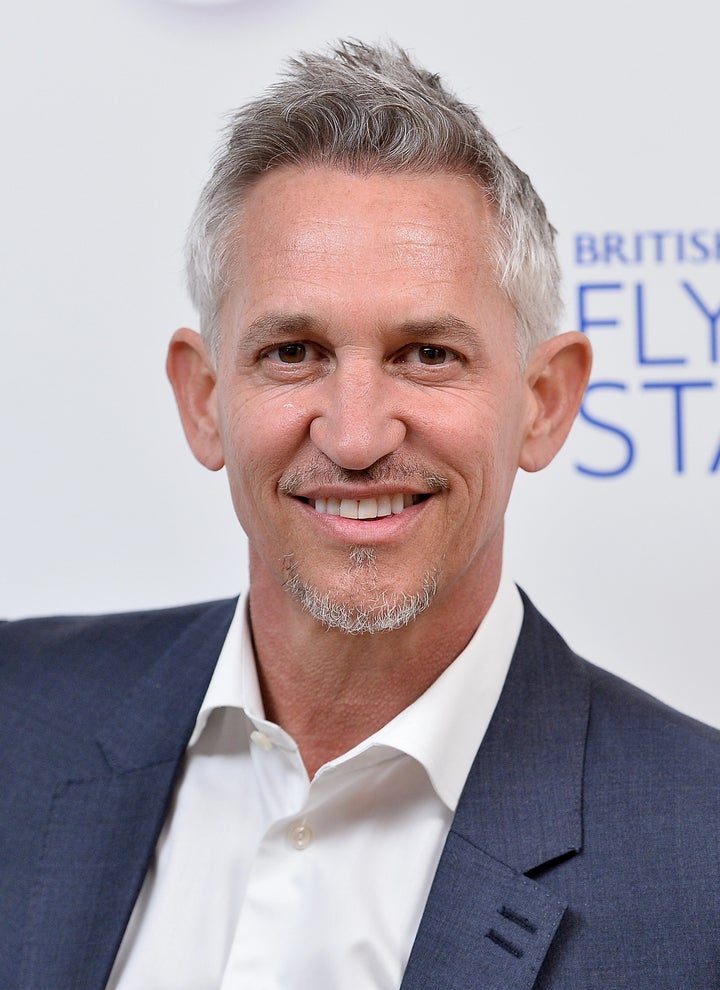 The BBC's top earning actors include Derek Thompson who plays Charlie in 'Casualty' (£350-£399K), 'Holby City' actress Amanda Mealing (£250-£299K), and 'EastEnders' star Adam Woodyatt (£200-£249K).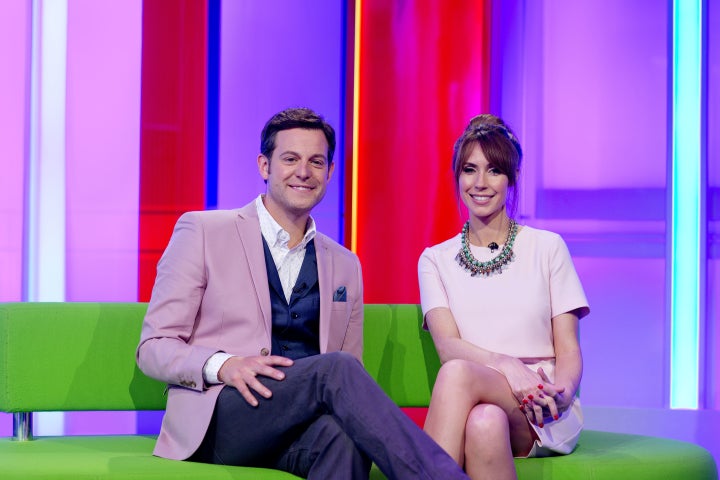 Some of the BBC's biggest stars spoke out ahead of the publication of the report.
Gary Lineker tweeted: "Happy BBC salary day. I blame my agent and the other TV channels that pay more. Now where did I put my tin helmet?"
The former footballer also admitted that he has turned down a bigger salary from a privately-owned broadcaster in the past, "because I love and value my job and BBC Sport."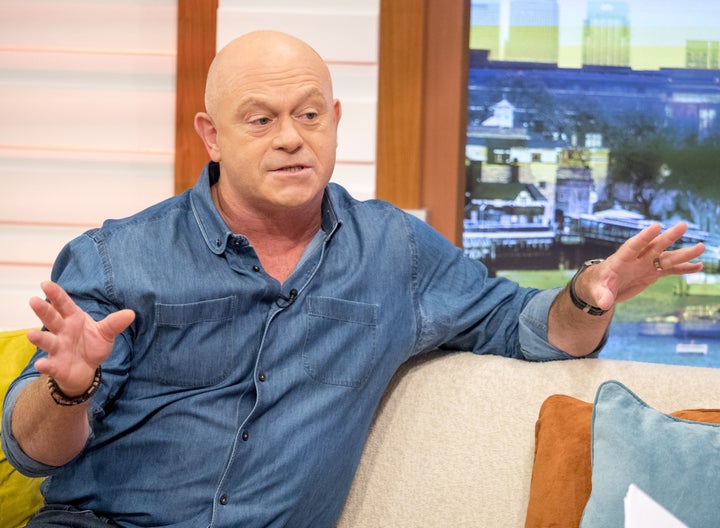 Speaking on Wednesday's 'Good Morning Britain', he said: "I think some people will be unhappy [when the report is published] – and that's understandable. But you have to think about the agenda behind this.
"Is it a government agenda to rock the BBC's ship?"
However, 'Strictly' presenter Claudia Winkleman spoke out in support of the report.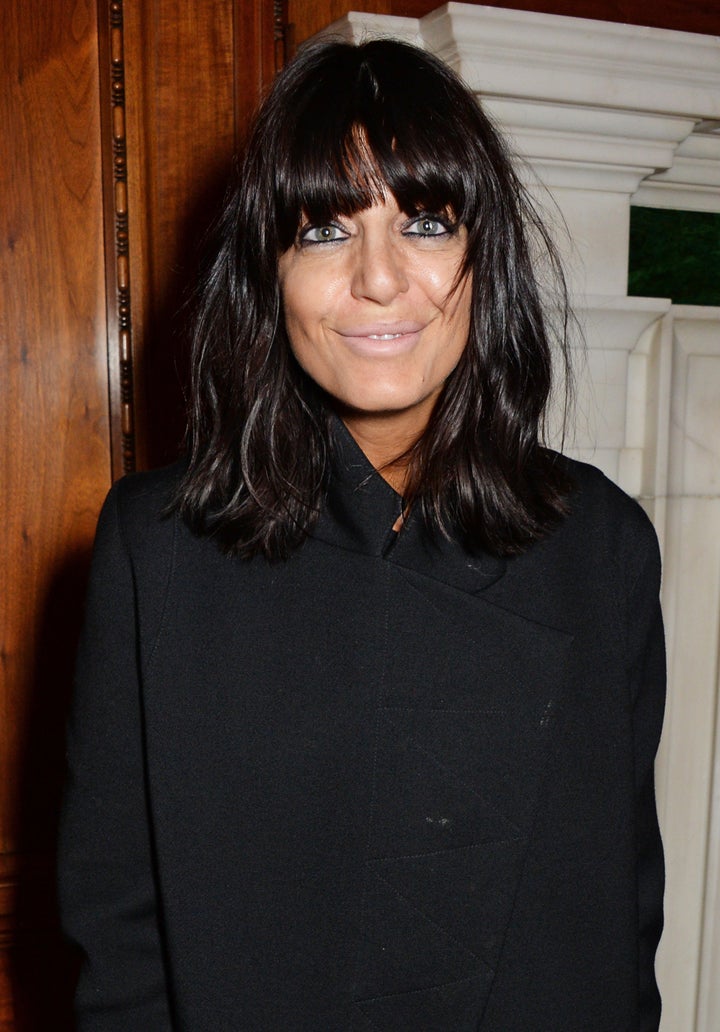 Speaking ahead of its publication, she said: "I'm all for it. I totally understand it. We're working for the public, so why shouldn't they know? It's good to see some women on the list too.
"We get paid an awful lot of money and it's a marketplace. It's bonkers."
She added: "I love working for the BBC. I know that commercial stations pay a whole lot more - double, three times, four times. But I totally understand why people would want to know."
Here are the top earners in descending order...
Matt Baker, commentator and presenter
Claudia Winkleman, presenter
Naga Munchetty, presenter and contributor
Jason Mohammad, presenter
John Inverdale, presenter
Jonathan Agnew, presenter and commentator
Jonathan Davies, contributor
John McEnroe, presenter and commentator
Nicky Campbell, presenter
£350,000 - £399,999
Nick Grimshaw, presenter
Nicholas Grimshaw, presenter
Lauren Laverne, presenter
Mark Radcliffe, presenter
TV Non-Scripted (Factual and Entertainment)
Danni Minogue, contributor
Bruno Tonioli, contributor
Alan Yentob, presenter
Darcey Bussell, contributor
Craig Horwood, contributor
TV Scripted (Drama and Comedy)
Tameka Empson, actor and contributor
George Alagiah, presenter
Nicholas Robinson, presenter
Victoria Derbyshire, presenter
Martha Kearney, presenter
Laura Kuenssberg, correspondent
Jonathan Sopel, correspondent
Kamal Ahmed, correspondent
Jeremy Bowen, correspondent
Mark Easton, correspondent
James Naughtie, correspondent and presenter
John Pienaar, correspondent
Sophie Raworth, presenter
John Simpson, correspondent