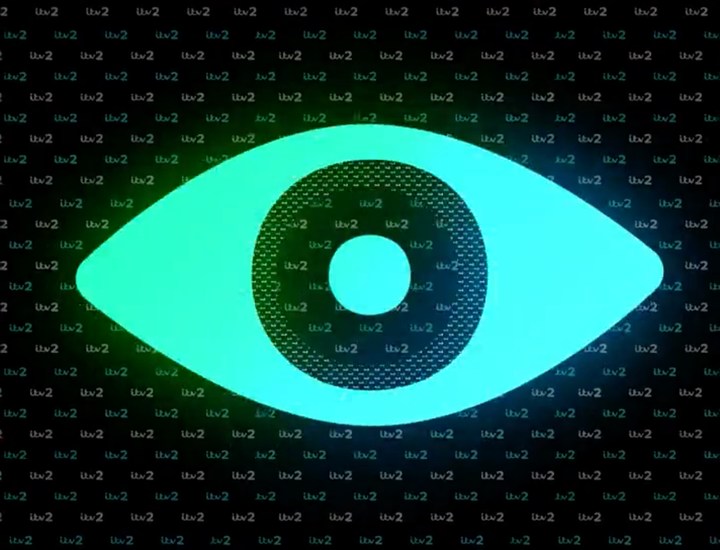 Reality TV fans were in for a double dose of excitement on Monday night, when the Love Island final was also the setting of a major announcement.
A short teaser showed the usual ITV2 backdrop morphing into the iconic Big Brother eye logo, while the much-loved reality show's unmistakeable theme music began to play.
At the end of the short ad, the year "2023" flashed up on screen, confirming a new series was set to air.
Most viewers had no idea that the surprise teaser was coming, leading to a lot of strong reactions online:
An ITV press release confirmed the series would run for "up to six weeks" and would feature a cast of "carefully selected housemates, from all walks of life".
Marcus Bentley, known to fans as the "voice of Big Brother" thanks to his narration, also appeared to confirm he would be back for the revival:
Big Brother was originally shown on Channel 4 between 2000 and 2010, after which it made the jump to Channel 5, airing its final season in 2018.
ITV did not mention whether Celebrity Big Brother was included in their Big Brother revival plans.
The Sun previously mentioned Mo Gilligan as a potential new host for the show, though this is yet to be addressed by ITV or the comic himself.